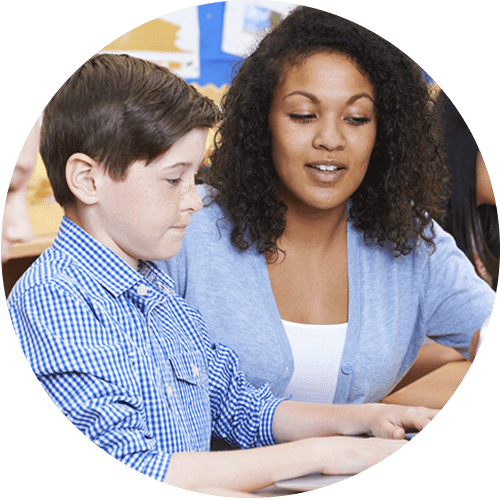 Classroom Management
Made Simple
Easy rostering with Google Classroom, Clever, Canvas, Schoology, and ClassLink. No student email or data collected - ever!
GDPR, FERPA, CCPA, and COPPA compliant. Read full privacy information.
Easy administration for schools and districts, simple interface for single teachers.
User friendly Teacher Dashboard.
Professional Development for any size group!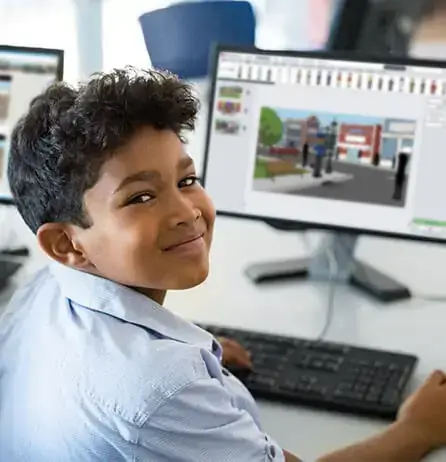 Tons of worksheet and poster templates to copy and customize.
Create and share assignments in minutes!
Lesson plan ideas and educational articles to help you get started.
Share assignments with other teachers in your school.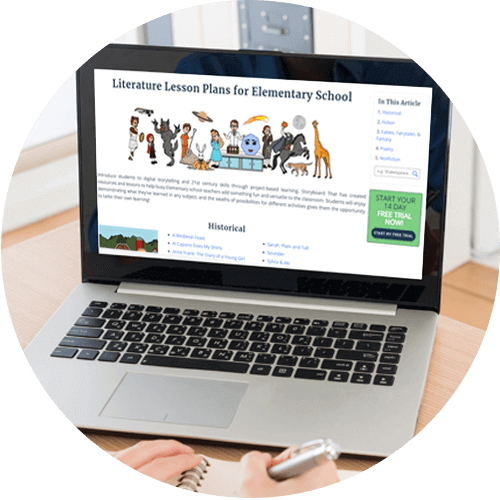 Over 3,000 Pre-Made
Lesson Plans
Lesson plans include multiple activities, instructions, a template, Common Core Standards, and a rubric!
Worksheet and poster template libraries!
Lessons for ages K-12
Lessons for ALL subjects, with an extensive ELA library for all ages.
Copy and edit assignments in less than a minute!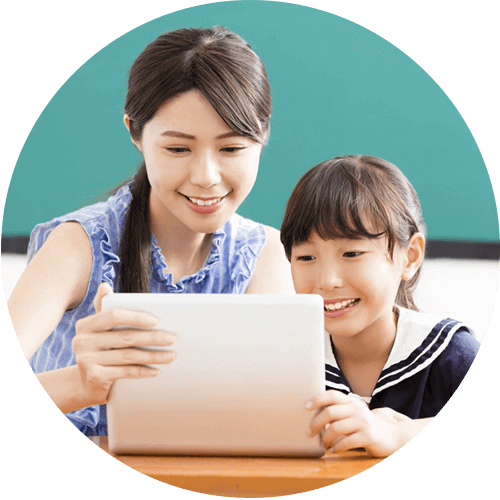 Differentiate instruction with multiple templates in one assignment.
Lessons that appeal to multiple intelligences.
Everything is completely customizable to meet the needs of all students.
Student collaboration in REAL TIME encourages teamwork and builds success.
An alternative way to assess what students learn.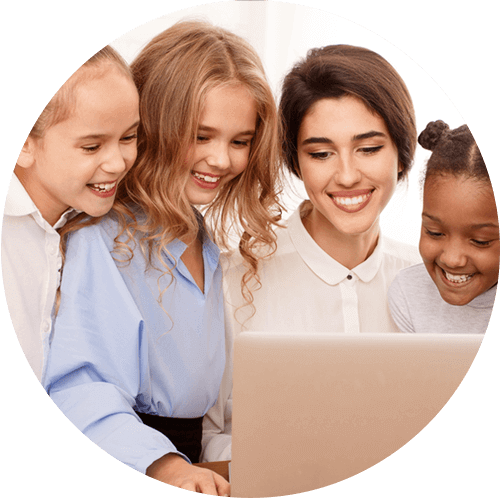 Multiple ways to display work - slideshow, print, download, and more!
No drawing required - everyone is an artist!
State of the art creator with new art added weekly.
Work with partners or in groups.
Makes learning FUN!

Single Teacher
As low as /month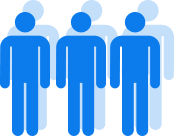 Department
As low as /month

School/District
As low as /month
Over 30 Million
Storyboards Created