Introduce students to digital storytelling and 21st century skills through project-based learning. Storyboard That has created resources and lessons to help busy Elementary school teachers add something fun and versatile to the classroom. Students will enjoy demonstrating what they've learned in any subject, and the swaths of possibilities for different activities gives them the opportunity to tailor their own learning!
Elementary Teaching & Project Ideas
Instructional Comics
Illustrated Book Reports
Visual Vocabulary
Visual Aids
Word Problems
Discussion Starters
Creative Writing
Step-by-step Instructions
Poster Projects
Digital Storytelling
Literature Grades 3-5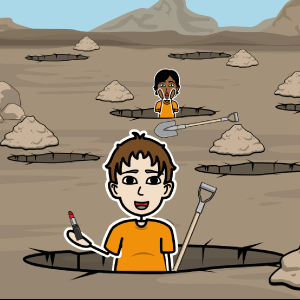 Example from Holes
Elementary Science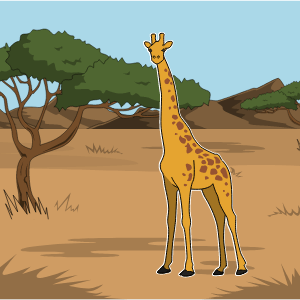 Example from Adaptations
Elementary Health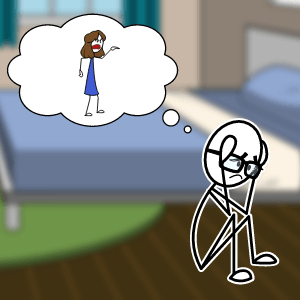 Example from bullying activities
ELA Activities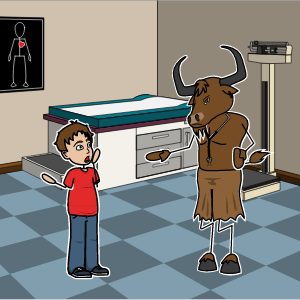 Story Starter activity
Graphic Organizers and Learning Aids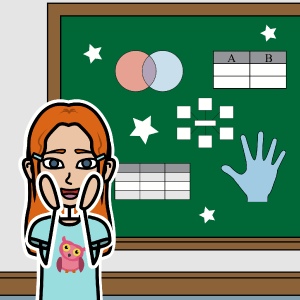 Introduction to graphic organizers
Holiday
Schedule a free Guided Session with us to become a Storyboard That pro!