Interactive 1:1 and Group Workshops
Craft your perfect storyboard lesson with assistance from the pros at Storyboard That! We can easily customize this offering to suit your needs! Just let us know what you're looking for ahead of time, and our team will work with you to get the most out of your training.
Schedule a Guided Session
We can help you get up and running! We will gladly meet with your teachers as a group or individually.
If you are interested in more information, reach out to us at hello@storyboardthat.com or (US) +1-617-607-4259. If you are ready now, pick a date and time below!
What To Expect
Before:
Storyboard That reaches out to you
We prep your account for classroom and student setup
We discuss your learning objectives
During:
Storyboard That guides you through creating content
We apply learning objectives in crafting the lesson
We prepare a great activity together
After:
You run an amazing lesson!*
Storyboard That checks in with you
Storyboard That provides you with additional resources, if needed
*OPTIONAL: Storyboard That is also willing to present directly to your students to help you get started!
Activity Ideas
Plot Diagram
Plot diagrams allow students to pick out major themes in the text, trace changes to major characters over the course of the narrative, and hone their analytic skills. By plotting simple narrative arcs in three-cell storyboards, or more complicated stories in six-cell boards, teachers can easily assess students' understanding of important story components.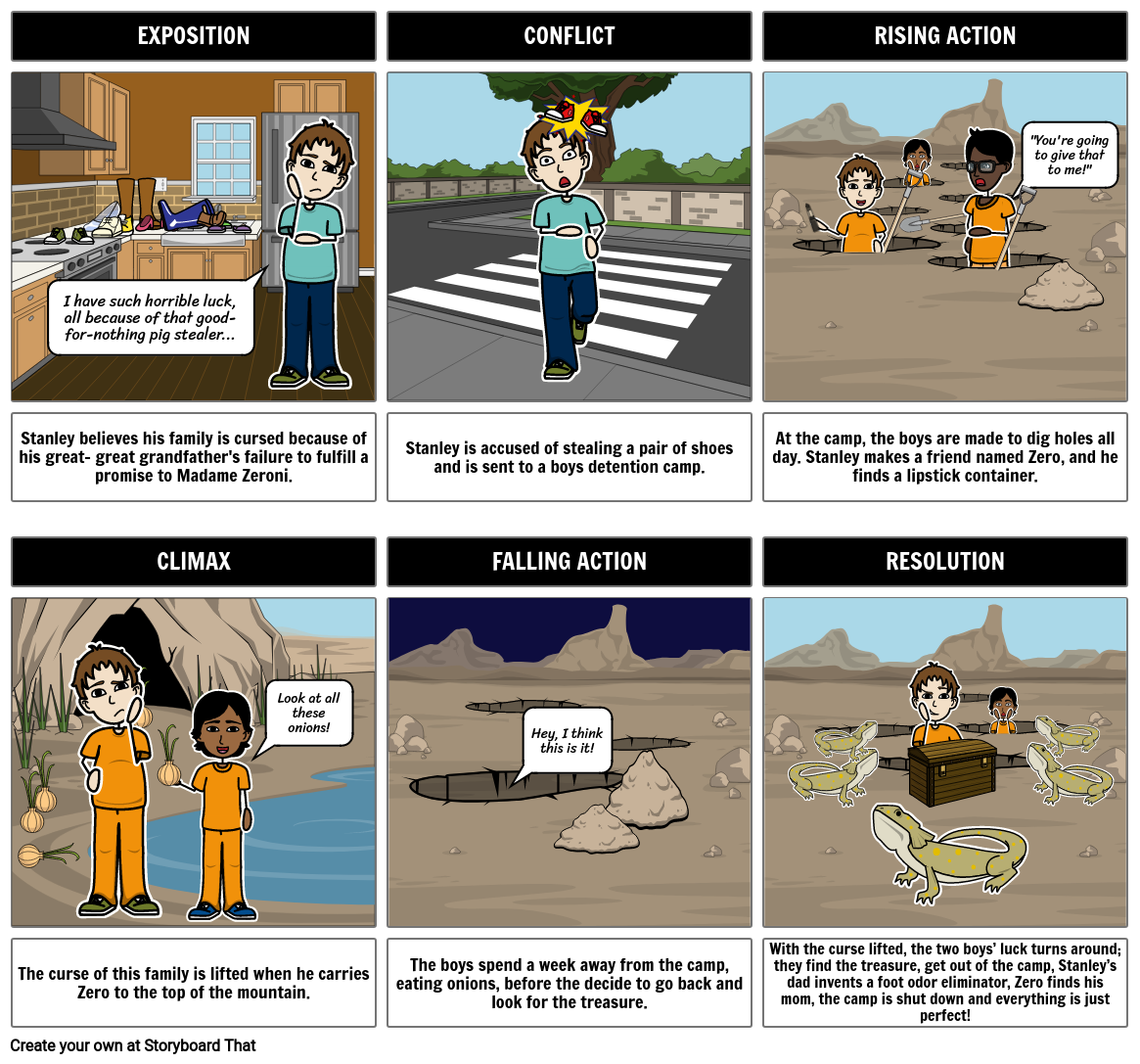 Brochure
A travel brochure is a fun way for students to demonstrate what they've learned about a location. In the example activity, students show the geography and wildlife of Canada.
This travel brochure activity can be applied to past or present, real or imagined places.
Narrative Biography
In this activity, students will create a narrative of a person or event relating to Ancient Rome. Creating a narrative out of the events will help students understand what happened, who each person was, and how they impacted history.
Students can create a narrative biography of any person they research.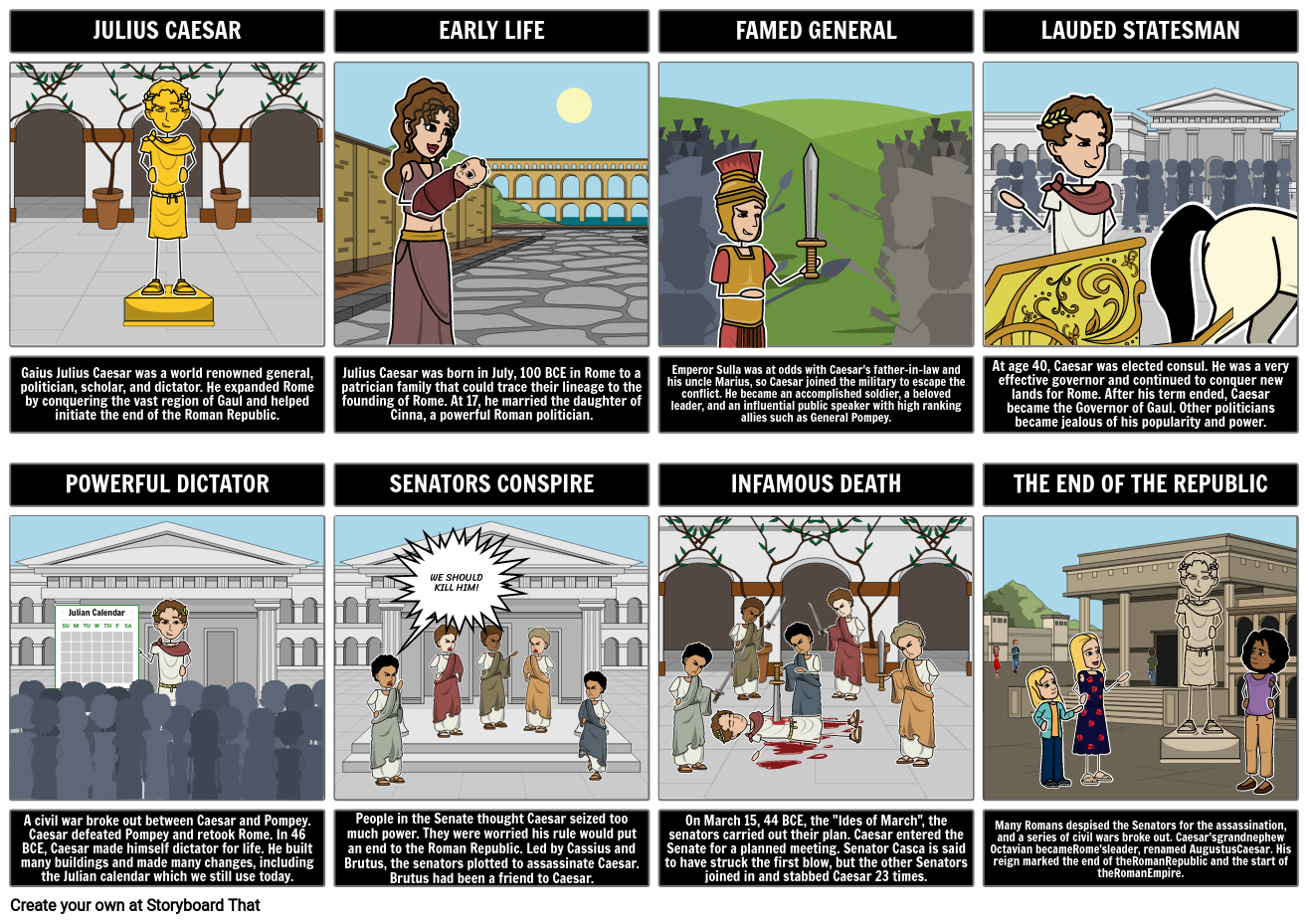 Meet Our Trainers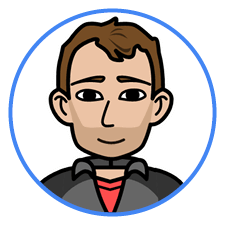 Dan Rosseel
Former Grade 8 Algebra, 6th/7th History, 6th Grade English Teacher
Certified Texas Educator, Grades 4-8
Teach for America Alumnus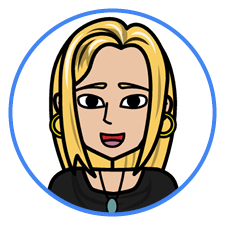 Lauren Ayube
Former 4th and 1st Grade Teacher
Certified Massachusetts Educator, Grades 1-6
Masters of Education in Elementary Education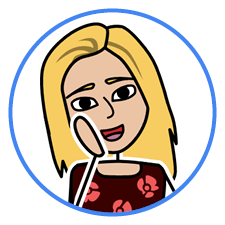 Liane Hicks
Former Social Studies and ELA teacher, Gr. 5 and 6 and Art Teacher K-6
Certified Massachusetts Educator, Grades 1-6
Masters of Education in Elementary Education
Maxim de (1) formare gratuită per cont. Sesiunile de antrenament suplimentare costă 100 USD/h.