Co je to Storyboard That?
Storyboard That se o jednoduchou platformu pro vytváření drag-and-drop, která nabízí bezplatnou verzi a prémiovou verzi s rozsáhlými schopnostmi. Storyboard Creator umožňuje lidem všech úrovní dovednosti vytvářet úžasné vizuální prvky pro výuku, učení a komunikaci.
Storyboard That byl Storyboard That jako desktopová aplikace v roce 2012, se rozrostl na platformu, kde mohou učitelé vytvářet materiály a hodiny pro své třídy, studenti si mohou převzít vlastnictví svého hlasu a učení a podniky mohou efektivněji růst a komunikovat interně i s klienty.
Storyboard That is a small team based in the historic Boston, MA area who are enthusiastic about bringing digital storytelling to everyone, no matter who or where they are. Our dedicated staff includes artists, teachers, developers, and innovators. Whether you're in an office or a classroom, communication and critical thinking is something we believe is paramount to success, and we've created resources to help accomplish that.
Users have made over 20,000,000 storyboards and Storyboard That ranked in the top 1,500 sites in the United States and top 7,500 sites in the world. We may be small and bootstrapped, but we are a very passionate team hitting well above our weight class!
Meet Some of the Team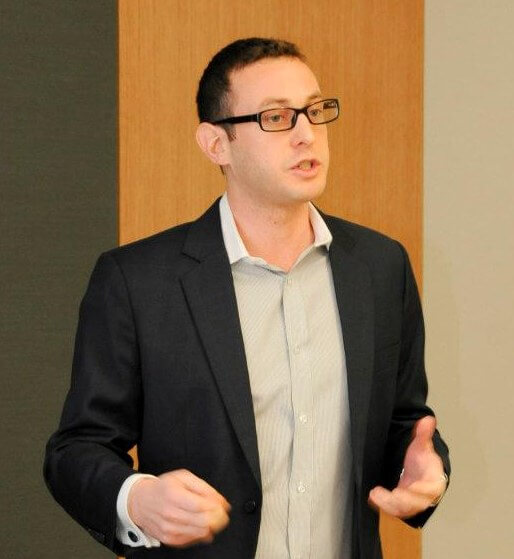 Aaron Sherman CEO and Founder of Storyboard That
Aaron Sherman is the CEO and Creator of Storyboard That, the award winning, world leader in digital storytelling technology. Storyboard That was born out of a desire to help individuals grow their "Four Cs - Critical Thinking, Communication, Creativity and Collaboration." With a passion for constantly pushing the envelope, Aaron and his team approach every day with one simple question: "What can we do to make our community stronger?"
Prior to starting Storyboard That Aaron worked in senior roles in both technology and marketing in Boston, Barcelona, and Sydney and has a Masters of Computer Science from RPI.
Aaron has spoken at MassCue, Tufts University, General Assembly, and TeacherCast.net.
Náš příběh
Aaron Sherman vytvořil Storyboard That jako desktopovou aplikaci. SBT byl uznán jako semifinalista Mass Challenge v roce 2012, ale desktopová aplikace byla nakonec neúspěšným projektem. V srpnu 2012 znovu spustil Storyboard That jako webovou aplikaci, kterou dnes známe a milujeme.
Storyboard That obdržel nejlepší web pro výuku a učení za rok 2015 od Americké asociace školních knihovníků. Photos for Class byly spuštěny v listopadu 2014 a Quick Rubric spuštěny v září 2015. Photos for Class byla uznána Americkou asociací školních knihovníků jako nejlepší web pro výuku a učení v roce 2016.
V srpnu 2015 byl miliontý scénář vytvořen pomocí Storyboard That! A toto číslo stále rostlo a rostlo. Tým Storyboard That pokračoval ve vylepšování Storyboard Creator a přidal mnoho zdrojů, které mohou učitelé používat.
Na podzim roku 2019 jsme dosáhli 10 000 000 scénářů a 14 000 000 jen o chvilku později, počátkem jara 2020! Do Storyboard Creatoru neustále přidáváme kresby a funkce, abychom každému dali šanci vytvořit něco úžasného.
Ocenění a uznání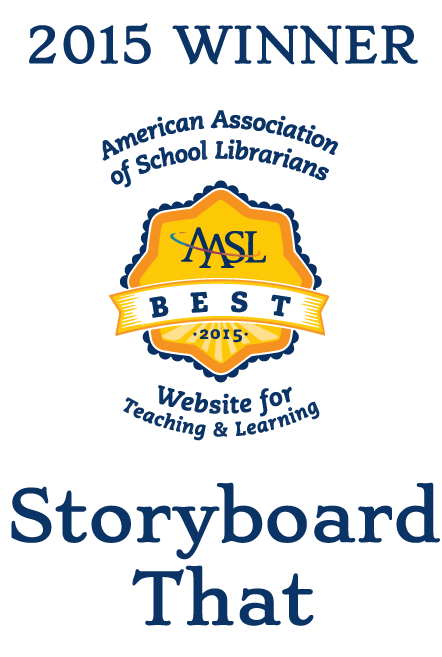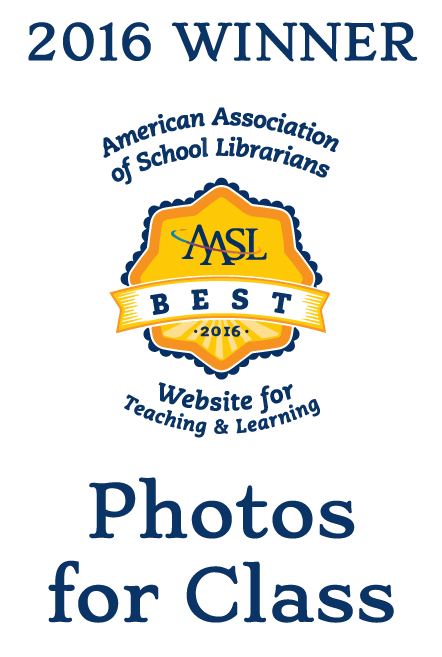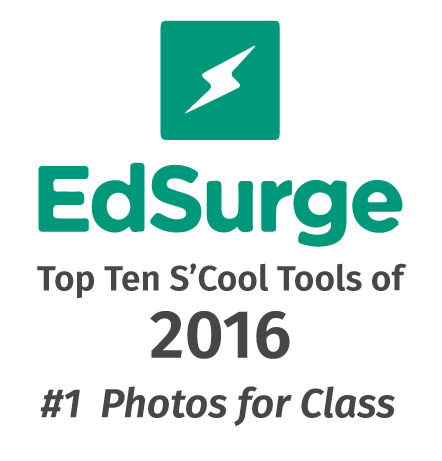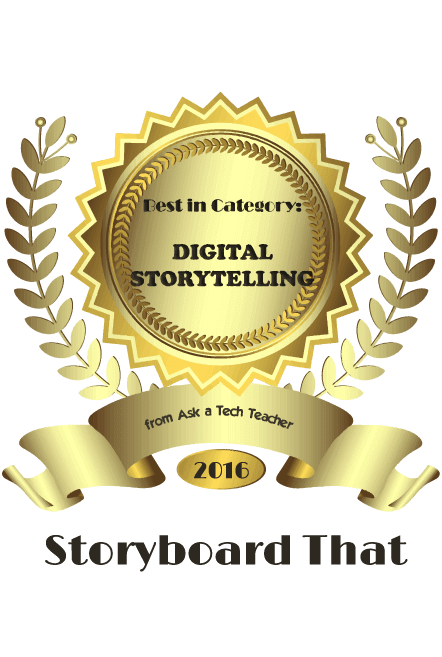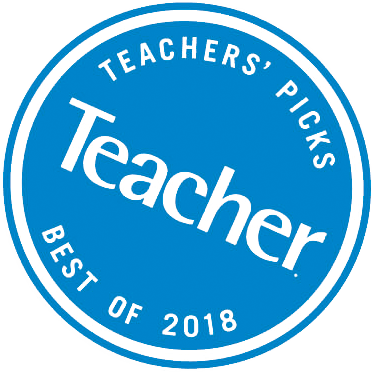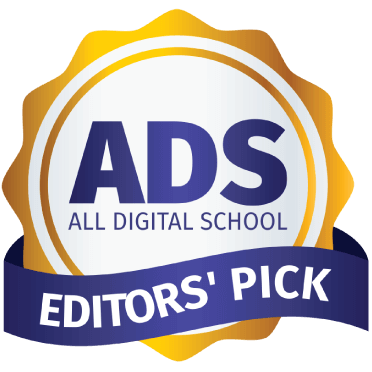 Naše sídlo se nachází v Historic Boston, MA.
Napište nám na adresu Contact-Us@StoryboardThat.com nebo si prohlédněte naše úplné kontaktní údaje.
Our Products
Storyboard That 's award-winning, browser based Storyboard Creator is the perfect tool to create storyboards, graphic organizers, comics, and powerful visual assets for use in an education, business, or personal setting.
The application includes many layouts, and hundreds of characters, scenes, and search items. Once a storyboard is created, the user can present via PowerPoint, Google Slides, or Apple Keynote, or they can email the storyboard, post to social media, or embed on a blog.
Storyboards are stored in the users' account for access anywhere, from any device, no download needed. Storyboard That helps anyone be creative and add a visual component to any and every idea. What will you create today?

Quick Rubric makes it simple to create, edit, share, print, and organize rubrics to make student assessment even easier. Rubrics are integrated seamlessly within created assignments.

Photos for Class is an award-winning, safe-for-school, Creative Commons, properly attributed photo search engine. It is integrated into Storyboard That for use in storyboards, graphic organizers, and presentations.

abc BABY art is a store for custom nursery prints. Add your baby's name and customize colors and images.