Čo je to Storyboard That?
Storyboard That Je to jednoduchá platforma na vytváranie drag-and-drop, ktorá ponúka bezplatnú verziu a prémiovú predplatiteľskú verziu s rozsiahlymi schopnosťami. Storyboard Creator umožňuje ľuďom všetkých úrovní zručností vytvárať úžasné vizuálne prvky pre výučbu, učenie sa a komunikáciu.
Štartovacia Storyboard That sa začala ako stolná aplikácia v roku 2012, sa rozrástla na platformu, kde učitelia môžu vytvárať materiály a hodiny pre svoje triedy, môžu si študenti prevziať vlastníctvo svojho hlasu a učenia a podniky môžu efektívnejšie rásť a komunikovať interne aj s klientmi.
Storyboard That is a small team based in the historic Boston, MA area who are enthusiastic about bringing digital storytelling to everyone, no matter who or where they are. Our dedicated staff includes artists, teachers, developers, and innovators. Whether you're in an office or a classroom, communication and critical thinking is something we believe is paramount to success, and we've created resources to help accomplish that.
Users have made over 20,000,000 storyboards and Storyboard That ranked in the top 1,500 sites in the United States and top 7,500 sites in the world. We may be small and bootstrapped, but we are a very passionate team hitting well above our weight class!
Meet Some of the Team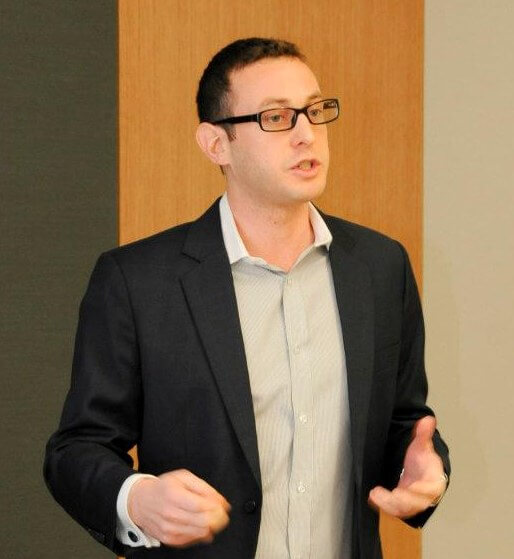 Aaron Sherman CEO and Founder of Storyboard That
Aaron Sherman is the CEO and Creator of Storyboard That, the award winning, world leader in digital storytelling technology. Storyboard That was born out of a desire to help individuals grow their "Four Cs - Critical Thinking, Communication, Creativity and Collaboration." With a passion for constantly pushing the envelope, Aaron and his team approach every day with one simple question: "What can we do to make our community stronger?"
Prior to starting Storyboard That Aaron worked in senior roles in both technology and marketing in Boston, Barcelona, and Sydney and has a Masters of Computer Science from RPI.
Aaron has spoken at MassCue, Tufts University, General Assembly, and TeacherCast.net.
Náš príbeh
Aaron Sherman vytvoril Storyboard That ako aplikáciu pre stolné počítače. SBT bol uznaný ako semifinalista Mass Challenge v roku 2012, ale nakoniec bola desktopová aplikácia neúspešným projektom. V auguste 2012 znovu spustil Storyboard That ako webovú aplikáciu, ktorú dnes poznáme a máme radi.
Storyboard That získal najlepšiu webovú stránku pre výučbu a vzdelávanie za rok 2015 od Americkej asociácie školských knihovníkov. Photos for Class boli spustené v novembri 2014 a program Quick Rubric bol uvedený do Quick Rubric v septembri 2015. Photos for Class ocenila Americká asociácia školských knihovníkov ako najlepší web pre rok 2016 pre výučbu a vzdelávanie.
V auguste 2015 bol miliónty príbeh vytvorený pomocou Storyboard That! A toto číslo stále rástlo a rástlo. Tím spoločnosti Storyboard That pokračoval v zdokonaľovaní nástroja Storyboard Creator a pridal veľa zdrojov, ktoré môžu učitelia používať.
Na jeseň roku 2019 sme dosiahli 10 000 000 storyboardov a 14 000 000 len o chvíľu neskôr začiatkom jari 2020! Neustále pridávame umelecké diela a funkcionalitu do nástroja Storyboard Creator, aby sme každému poskytli príležitosť vytvoriť niečo úžasné.
Ocenenia a uznania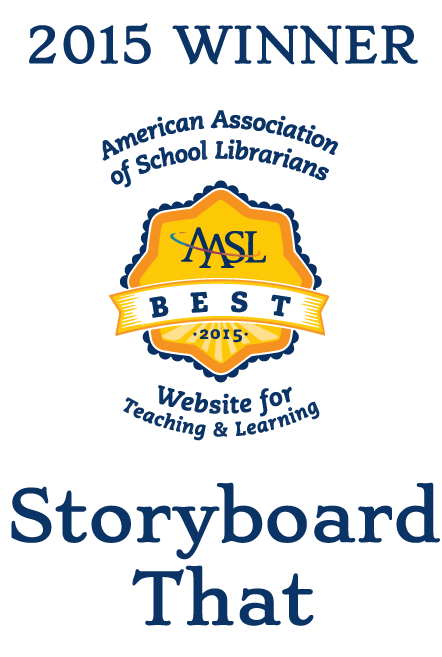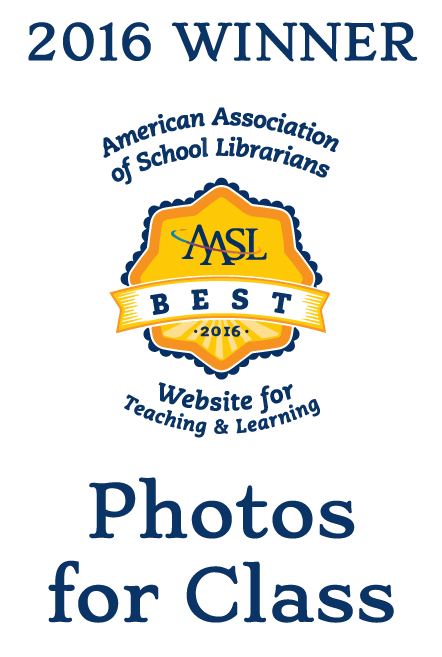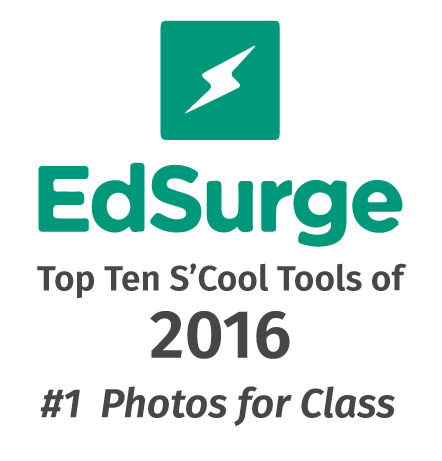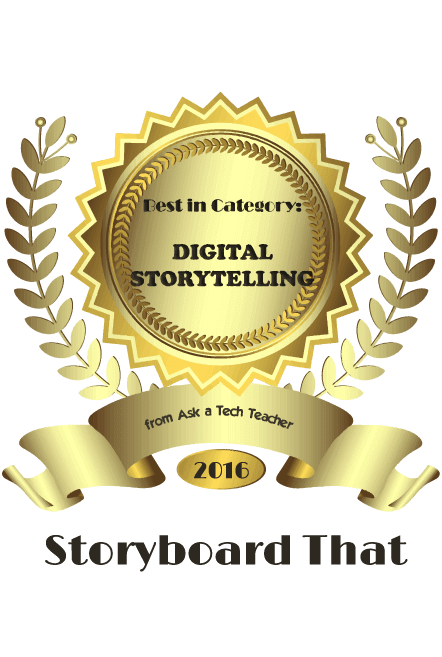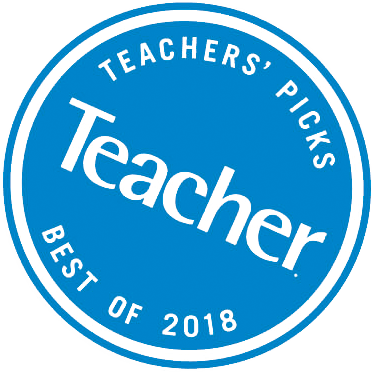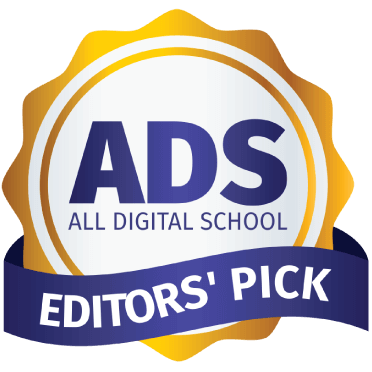 Naše sídlo sa nachádza v historickom Bostone, MA.
Pošlite nám e-mail na adresu Contact-Us@StoryboardThat.com alebo si prečítajte naše úplné kontaktné údaje.
Our Products
Storyboard That 's award-winning, browser based Storyboard Creator is the perfect tool to create storyboards, graphic organizers, comics, and powerful visual assets for use in an education, business, or personal setting.
The application includes many layouts, and hundreds of characters, scenes, and search items. Once a storyboard is created, the user can present via PowerPoint, Google Slides, or Apple Keynote, or they can email the storyboard, post to social media, or embed on a blog.
Storyboards are stored in the users' account for access anywhere, from any device, no download needed. Storyboard That helps anyone be creative and add a visual component to any and every idea. What will you create today?

Quick Rubric makes it simple to create, edit, share, print, and organize rubrics to make student assessment even easier. Rubrics are integrated seamlessly within created assignments.

Photos for Class is an award-winning, safe-for-school, Creative Commons, properly attributed photo search engine. It is integrated into Storyboard That for use in storyboards, graphic organizers, and presentations.

abc BABY art is a store for custom nursery prints. Add your baby's name and customize colors and images.