Što je to Storyboard That?
Storyboard That je jednostavna platforma za stvaranje i povlačenje koja nudi besplatnu verziju i premijsku inačicu pretplate s velikim mogućnostima. Storyboard Creator omogućuje ljudima svih razina vještina stvoriti nevjerojatne vizualne sadržaje za podučavanje, učenje i komunikaciju.
Počeo kao desktop aplikacija 2012. godine, Storyboard That je prerastao u platformu na kojoj nastavnici mogu stvarati materijale i lekcije za svoje časove, učenici mogu preuzeti vlasništvo nad svojim glasom i učenjem, a tvrtke mogu učinkovitije rasti i komunicirati kako unutar tako i sa klijentima.
Storyboard That is a small team based in the historic Boston, MA area who are enthusiastic about bringing digital storytelling to everyone, no matter who or where they are. Our dedicated staff includes artists, teachers, developers, and innovators. Whether you're in an office or a classroom, communication and critical thinking is something we believe is paramount to success, and we've created resources to help accomplish that.
Users have made over 20,000,000 storyboards and Storyboard That ranked in the top 1,500 sites in the United States and top 7,500 sites in the world. We may be small and bootstrapped, but we are a very passionate team hitting well above our weight class!
Meet Some of the Team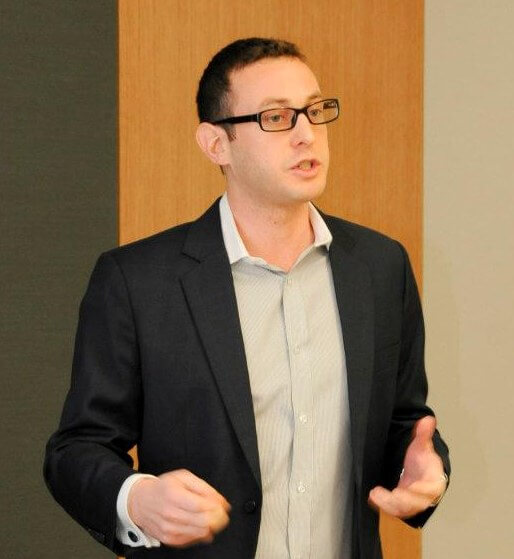 Aaron Sherman CEO and Founder of Storyboard That
Aaron Sherman is the CEO and Creator of Storyboard That, the award winning, world leader in digital storytelling technology. Storyboard That was born out of a desire to help individuals grow their "Four Cs - Critical Thinking, Communication, Creativity and Collaboration." With a passion for constantly pushing the envelope, Aaron and his team approach every day with one simple question: "What can we do to make our community stronger?"
Prior to starting Storyboard That Aaron worked in senior roles in both technology and marketing in Boston, Barcelona, and Sydney and has a Masters of Computer Science from RPI.
Aaron has spoken at MassCue, Tufts University, General Assembly, and TeacherCast.net.
Naša priča
Aaron Sherman stvorio je Storyboard That kao stolnu aplikaciju. SBT je 2012. godine prepoznat kao polufinalist masovnih izazova, ali u konačnici je desktop aplikacija na kraju propala. Ponovno je pokrenuo Storyboard That u kolovozu 2012. kao web aplikaciju koju danas poznajemo i volimo.
Storyboard That je od Američkog udruženja školskih knjižničara dobio najbolje web mjesto za podučavanje i učenje 2015. godine. Photos for Class nastavu predstavljene su u studenom 2014., a Quick Rubric pokrenute su u rujnu 2015. Američko udruženje školskih knjižničara prepoznalo je Photos for Class za nastavu kao najbolje web mjesto za podučavanje i učenje 2016. godine.
U kolovozu 2015. stvorena je milijunti scenarij pomoću Storyboard That! A taj je broj samo rastao i rastao. Tim u Storyboard That nastavio je poboljšavati Storyboard Creator i dodao je mnogo resursa za korištenje nastavnicima.
Na jesen 2019. dosegli smo 10 000 000 storyboarda , a kratko vrijeme i početkom 000 proljeća 2020. 14 000 000!Stalno dodajemo umjetnička djela i funkcionalnost Storybovu Stvoritelju kako bismo svima dali priliku stvoriti nešto nevjerojatno.
Nagrade i priznanja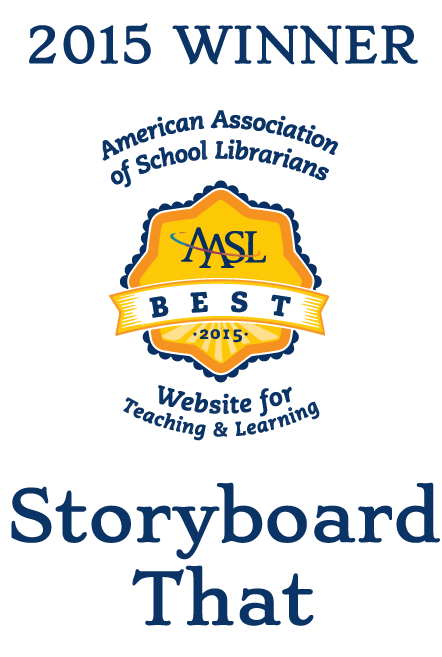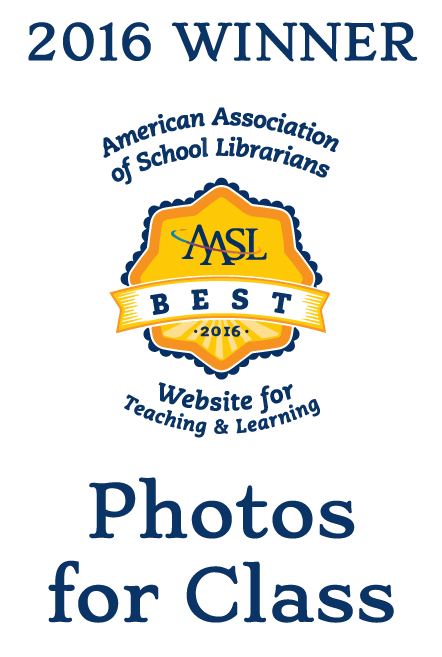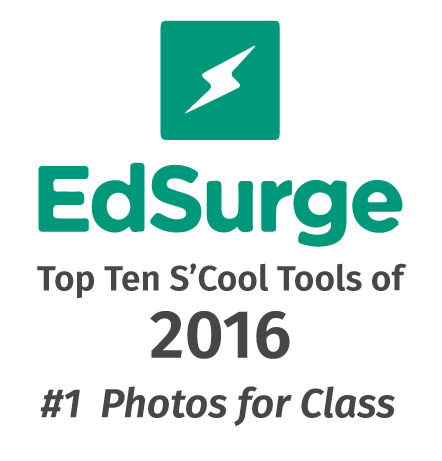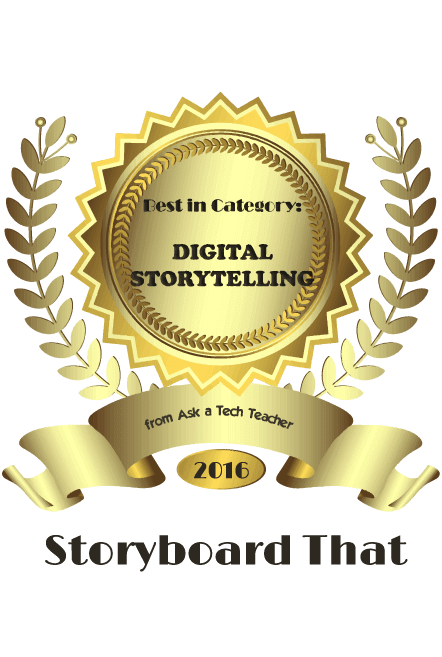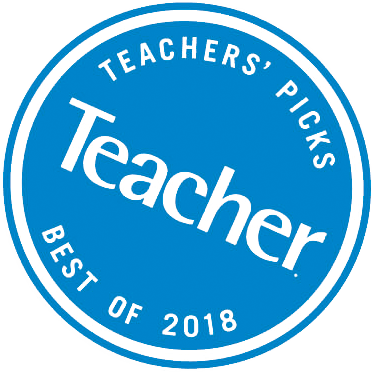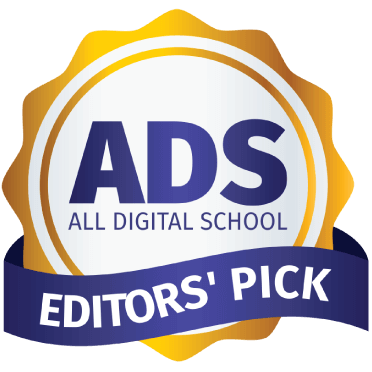 Naše sjedište nalazi se u povijesnom području Bostona, MA.
Pošaljite nam poruku e-pošte na Contact-Us@StoryboardThat.com ili pogledajte sve detalje za kontakt.
Our Products
Storyboard That 's award-winning, browser based Storyboard Creator is the perfect tool to create storyboards, graphic organizers, comics, and powerful visual assets for use in an education, business, or personal setting.
The application includes many layouts, and hundreds of characters, scenes, and search items. Once a storyboard is created, the user can present via PowerPoint, Google Slides, or Apple Keynote, or they can email the storyboard, post to social media, or embed on a blog.
Storyboards are stored in the users' account for access anywhere, from any device, no download needed. Storyboard That helps anyone be creative and add a visual component to any and every idea. What will you create today?

Quick Rubric makes it simple to create, edit, share, print, and organize rubrics to make student assessment even easier. Rubrics are integrated seamlessly within created assignments.

Photos for Class is an award-winning, safe-for-school, Creative Commons, properly attributed photo search engine. It is integrated into Storyboard That for use in storyboards, graphic organizers, and presentations.

abc BABY art is a store for custom nursery prints. Add your baby's name and customize colors and images.