Kas ir Storyboard That?
Storyboard That ir viegli izveidojams platformas vilkšanas un nomešanas piedāvājums, kas piedāvā bezmaksas versiju un premium līmeņa abonēšanas versiju ar plašām iespējām. Storyboard Creator ļauj visu prasmju līmeņu cilvēkiem radīt pārsteidzošus vizuālos materiālus mācīšanai, mācīšanai un saziņai.
Storyboard That, kas 2012. gadā sāka darboties kā darbvirsmas lietojumprogramma, ir kļuvusi par platformu, kurā skolotāji var izveidot materiālus un nodarbības savām nodarbībām, studenti var uzņemties atbildību par savu balsi un mācībām, un uzņēmumi var efektīvāk augt un sazināties gan iekšēji, gan ar klientiem.
Storyboard That is a small team based in the historic Boston, MA area who are enthusiastic about bringing digital storytelling to everyone, no matter who or where they are. Our dedicated staff includes artists, teachers, developers, and innovators. Whether you're in an office or a classroom, communication and critical thinking is something we believe is paramount to success, and we've created resources to help accomplish that.
Users have made over 20,000,000 storyboards and Storyboard That ranked in the top 1,500 sites in the United States and top 7,500 sites in the world. We may be small and bootstrapped, but we are a very passionate team hitting well above our weight class!
Meet Some of the Team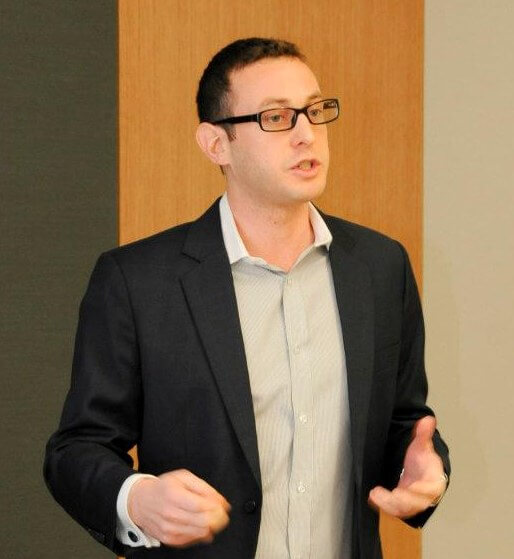 Aaron Sherman CEO and Founder of Storyboard That
Aaron Sherman is the CEO and Creator of Storyboard That, the award winning, world leader in digital storytelling technology. Storyboard That was born out of a desire to help individuals grow their "Four Cs - Critical Thinking, Communication, Creativity and Collaboration." With a passion for constantly pushing the envelope, Aaron and his team approach every day with one simple question: "What can we do to make our community stronger?"
Prior to starting Storyboard That Aaron worked in senior roles in both technology and marketing in Boston, Barcelona, and Sydney and has a Masters of Computer Science from RPI.
Aaron has spoken at MassCue, Tufts University, General Assembly, and TeacherCast.net.
Mūsu stāsts
Ārons Šermans izveidoja Storyboard That kā darbvirsmas lietojumprogrammu. SBT 2012. gadā tika atzīta par masu izaicinājuma pusfinālistu, taču galu galā darbvirsmas lietojumprogramma galu galā bija neveiksmīgs projekts. Viņš 2012. gada augustā atkārtoti palaida Storyboard That kā tīmekļa lietojumprogrammu, kuru mēs šodien pazīstam un mīlam.
Storyboard That 2015. gada labāko skolu un mācību vietni ieguva Amerikas Skolu bibliotekāru asociācija. Photos for Class tika Quick Rubric 2014. gada novembrī, bet Quick Rubric - 2015. gada septembrī. Amerikas skolu bibliotekāru asociācija Photos for Class atzina par 2016. gada labāko vietni mācīšanai un mācīšanai.
2015. gada augustā, izmantojot Storyboard That!, Tika izveidots viens miljonais storyboard. Un šis skaitlis tikai auga un auga. Storyboard That komanda, Storyboard That turpināja uzlabot Storyboard Creator un pievienoja daudzus resursus, kurus skolotāji varēja izmantot.
2019. gada rudenī mēs sasniedzām 10 000 000 tastatūru un nedaudz vēlāk - 2020. gada pavasara sākumā - 14 000 000 tastatūru!Storyboard Creator mēs pastāvīgi pievienojam mākslas darbus un funkcionalitāti, lai ikvienam dotu iespēju radīt kaut ko pārsteidzošu.
Apbalvošana un atzinība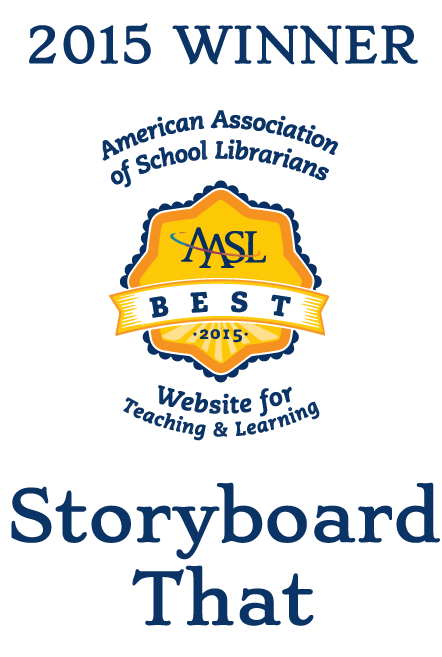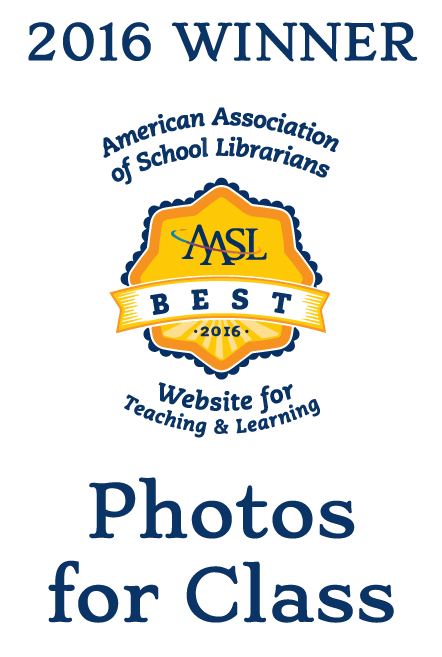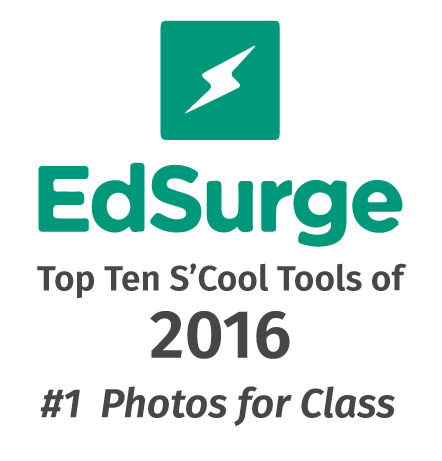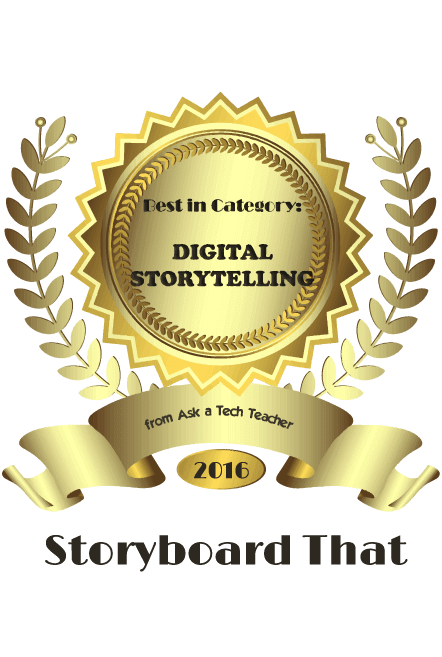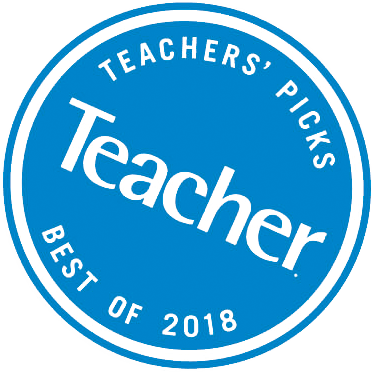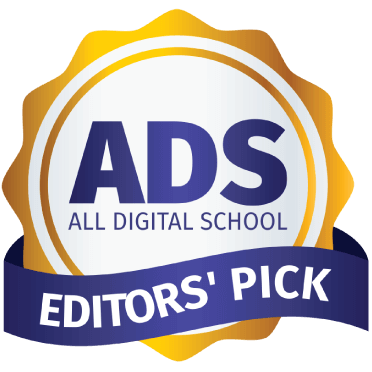 Mūsu galvenā mītne atrodas Historic Boston, MA.
E-pasts mums Contact-Us@StoryboardThat.com vai apskatītu mūsu pilnīgu kontaktinformāciju.
Our Products
Storyboard That 's award-winning, browser based Storyboard Creator is the perfect tool to create storyboards, graphic organizers, comics, and powerful visual assets for use in an education, business, or personal setting.
The application includes many layouts, and hundreds of characters, scenes, and search items. Once a storyboard is created, the user can present via PowerPoint, Google Slides, or Apple Keynote, or they can email the storyboard, post to social media, or embed on a blog.
Storyboards are stored in the users' account for access anywhere, from any device, no download needed. Storyboard That helps anyone be creative and add a visual component to any and every idea. What will you create today?

Quick Rubric makes it simple to create, edit, share, print, and organize rubrics to make student assessment even easier. Rubrics are integrated seamlessly within created assignments.

Photos for Class is an award-winning, safe-for-school, Creative Commons, properly attributed photo search engine. It is integrated into Storyboard That for use in storyboards, graphic organizers, and presentations.

abc BABY art is a store for custom nursery prints. Add your baby's name and customize colors and images.