Kaj je to Storyboard That?
Storyboard That je enostavna platforma za ustvarjanje povleci in spusti, ki ponuja brezplačno različico in vrhunsko naročninsko različico z bogatimi zmožnostmi. Storyboard Creator omogoča ljudem vseh ravni spretnosti, da ustvarijo neverjetne vizualne slike za poučevanje, učenje in sporazumevanje.
Začetek kot namizna aplikacija leta 2012 je Storyboard That je prerasel v platformo, kjer lahko učitelji ustvarjajo gradivo in učne ure za svoje razrede, učenci lahko prevzamejo lastništvo svojega glasu in učenja, podjetja pa lahko učinkoviteje rastejo in komunicirajo tako znotraj kot s strankami.
Storyboard That is a small team based in the historic Boston, MA area who are enthusiastic about bringing digital storytelling to everyone, no matter who or where they are. Our dedicated staff includes artists, teachers, developers, and innovators. Whether you're in an office or a classroom, communication and critical thinking is something we believe is paramount to success, and we've created resources to help accomplish that.
Users have made over 20,000,000 storyboards and Storyboard That ranked in the top 1,500 sites in the United States and top 7,500 sites in the world. We may be small and bootstrapped, but we are a very passionate team hitting well above our weight class!
Meet Some of the Team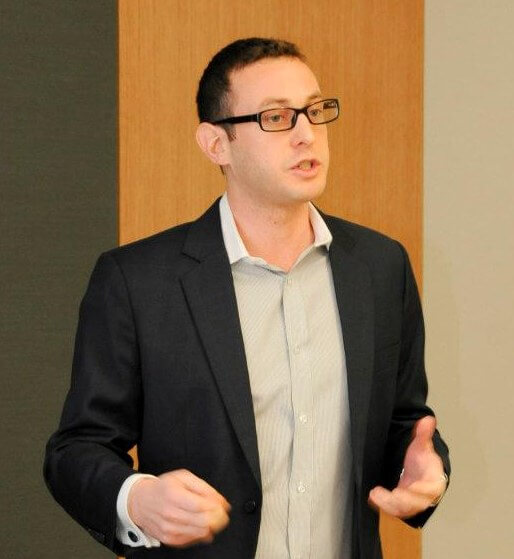 Aaron Sherman CEO and Founder of Storyboard That
Aaron Sherman is the CEO and Creator of Storyboard That, the award winning, world leader in digital storytelling technology. Storyboard That was born out of a desire to help individuals grow their "Four Cs - Critical Thinking, Communication, Creativity and Collaboration." With a passion for constantly pushing the envelope, Aaron and his team approach every day with one simple question: "What can we do to make our community stronger?"
Prior to starting Storyboard That Aaron worked in senior roles in both technology and marketing in Boston, Barcelona, and Sydney and has a Masters of Computer Science from RPI.
Aaron has spoken at MassCue, Tufts University, General Assembly, and TeacherCast.net.
Naša zgodba
Aaron Sherman je Storyboard That ustvaril kot namizno aplikacijo. SBT je bil leta 2012 priznan kot polfinalist množičnega izziva, vendar je končno namizna aplikacija na koncu propadla. Avgusta 2012 je znova zagnal Storyboard That kot spletno aplikacijo, ki jo danes poznamo in imamo radi.
Storyboard That ki ga je leta 2015 prejelo ameriško združenje šolskih knjižničarjev za najboljše spletno mesto za poučevanje in učenje. Photos for Class je bil predstavljen novembra 2014, Quick Rubric septembra 2015. Photos for Class je Ameriško združenje šolskih knjižničarjev leta 2016 prepoznalo kot najboljše spletno mesto za poučevanje in učenje.
Avgusta 2015 je bila z uporabo Storyboard That! In to število je samo še naraščalo in raslo. Ekipa pri Storyboard That še naprej izboljševala Storyboard Creator in dodala veliko virov za uporabo učiteljem.
Jeseni 2019 smo dosegli 10.000.000 snemalnih knjig, kmalu pozneje pa v začetku pomladi 2020 14.000.000!Ustvarjalcu Storyboardov nenehno dodajamo umetniška dela in funkcionalnost, da vsem omogočimo, da ustvarijo nekaj neverjetnega.
Nagrade in priznanja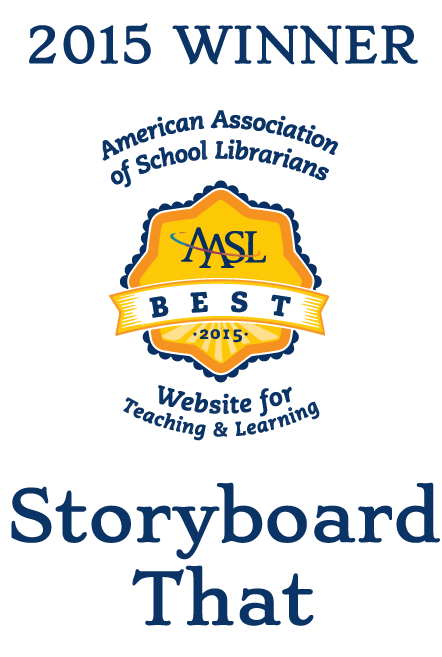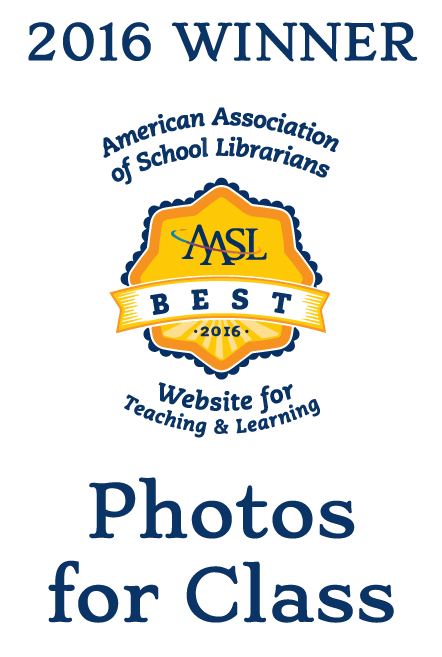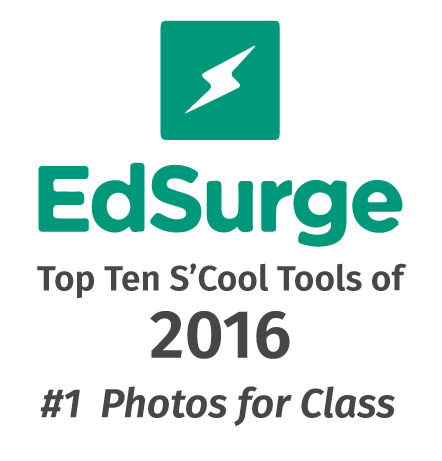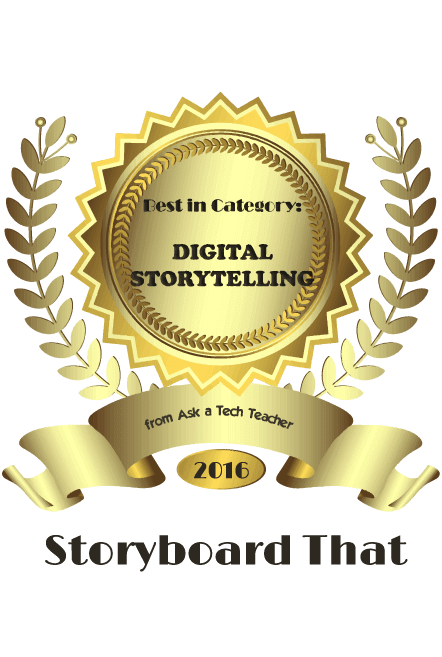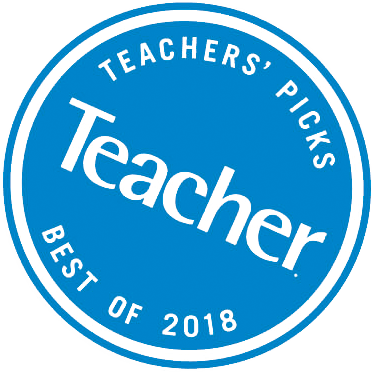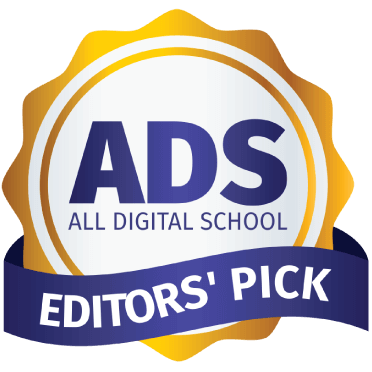 Naš sedež se nahaja v Historic Boston, MA.
Pišite nam na Contact-Us@StoryboardThat.com ali si ogledate naše popolne kontaktne podatke.
Our Products
Storyboard That 's award-winning, browser based Storyboard Creator is the perfect tool to create storyboards, graphic organizers, comics, and powerful visual assets for use in an education, business, or personal setting.
The application includes many layouts, and hundreds of characters, scenes, and search items. Once a storyboard is created, the user can present via PowerPoint, Google Slides, or Apple Keynote, or they can email the storyboard, post to social media, or embed on a blog.
Storyboards are stored in the users' account for access anywhere, from any device, no download needed. Storyboard That helps anyone be creative and add a visual component to any and every idea. What will you create today?

Quick Rubric makes it simple to create, edit, share, print, and organize rubrics to make student assessment even easier. Rubrics are integrated seamlessly within created assignments.

Photos for Class is an award-winning, safe-for-school, Creative Commons, properly attributed photo search engine. It is integrated into Storyboard That for use in storyboards, graphic organizers, and presentations.

abc BABY art is a store for custom nursery prints. Add your baby's name and customize colors and images.