https://www.storyboardthat.com/articles/b/persona-printables
Download Free Persona Printables
Persona, Emotion, and Scenario Cubes with Persona Worksheet Templates and Mini Personas all to help you get your brainstorming session started.
Download Free Persona Templates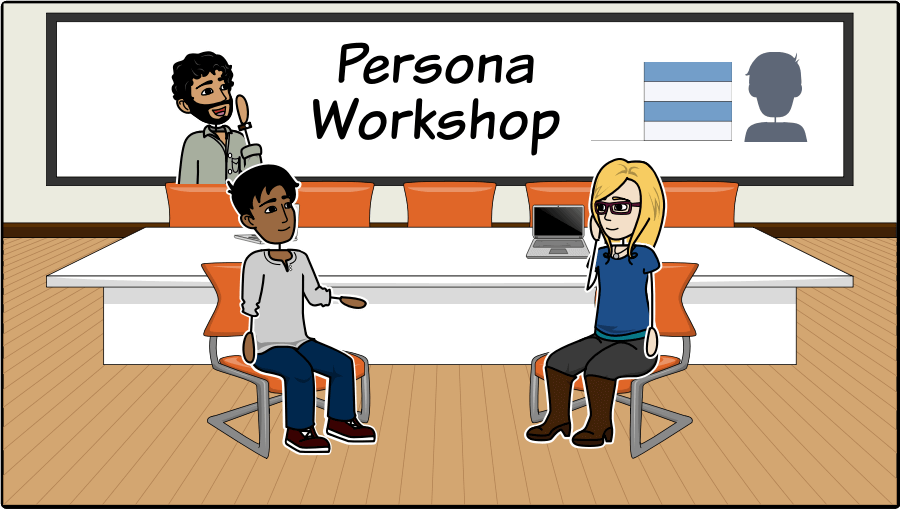 Pricing
Just per month per user!
*(This will start a 2-Week Free Trial - No Credit Card Needed)
https://www.storyboardthat.com/articles/b/persona-printables
© 2020 - Clever Prototypes, LLC - All rights reserved.
Over 14 Million
Storyboards Created