Unlock your students' creativity through digital storytelling! Students will be engaged and excited to create plot diagrams, timelines, posters, and more. These teacher-created lesson plans and resources contain examples and templates that you can tailor and students can use for assignments and projects. With a wide selection of scenes, layouts, and versatile characters, the Storyboard Creator makes it easy for students to express their understanding.
Be sure to check out our Remote Learning page!
View Resources by Grade Level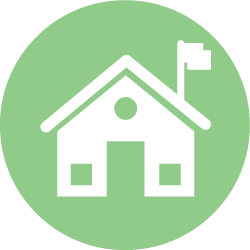 Elementary School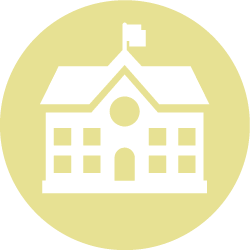 Middle School
Featured Resources
Education Blog
For additional activity ideas and resources for worksheet creating, app smashing, accessibility, and more, don't forget to take a look at our education blog! Featuring guest posts from teachers and education professionals as well as from the Storyboard That team, you'll find plenty of fun ways to keep storyboarding throughout the school year!
Illustrated Guides
Learn about famous people, genres of literature, innovations that changed the world and Norse, Egyptian, and Greek mythology and more with our simple visuals. Click on one of the topics below to view our illustrated guides!
Astronomy | Biographies | English Phrasal Verbs | Genres | Innovations | Literary Terms | Mythology | Shakespeare Plays
What Storyboard That Can Offer Your School
Easy to use worksheet creator for teachers!
Thousands of great ideas and templates to create fantastic projects
Tailorable content for differentiation
Common Core-aligned lesson plans and content for all subjects and grade levels (K - higher ed)
Integration with Quick Rubric and Photos for Class
Comprehensive, US-based customer care
Compliant with FERPA, COPPA, CCPA, and GDPR
Pre-made professional development materials