Introduce students to digital storytelling and 21st century skills through project-based learning. Storyboard That has created resources and lessons to help busy Elementary school teachers add something fun and versatile to the classroom. Students will enjoy demonstrating what they've learned in any subject, and the swaths of possibilities for different activities gives them the opportunity to tailor their own learning!
Historical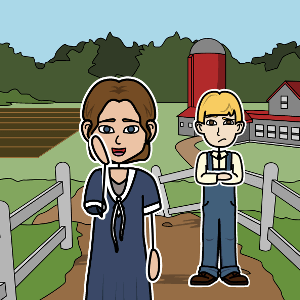 Example from Sarah, Plain and Tall
Fiction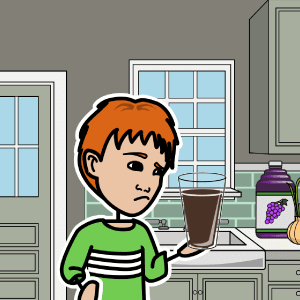 Example from Freckle Juice
Fables, Fairytales, & Fantasy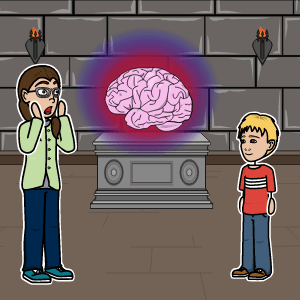 Example from A Wrinkle in Time
Poetry
Example from Casey at the Bat
Nonfiction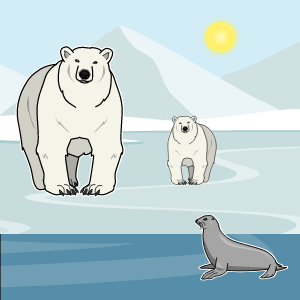 Example from Where Do Polar Bears Live?
Elementary Teaching & Project Ideas
*(This Will Start a 2-Week Free Trial - No Credit Card Needed)