https://www.storyboardthat.com/indigenous-peoples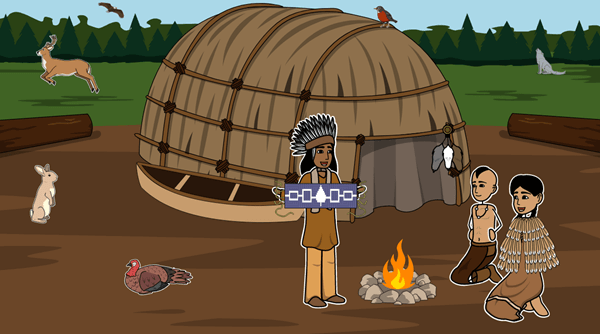 The study of the history of North America typically begins with a review of its physical features and political geography. What is just as vital is the study of the human beings that have lived there for thousands of years, the first Americans, the Indigenous peoples of North America.
The Indigenous Peoples in North America are extremely diverse. Each First Nation or Native American group has a rich history, language, technologies and culture that were influenced by the environment in which they lived. Many historians agree on cultural regions that resulted in similar characteristics that were adapted from the environment: the Arctic and Subarctic, Northwest Coast, California-Intermountain Region, Southwest, Plateau, Great Plains, Eastern Woodlands, Southeast and the Caribbean. Despite a history of forced removal and genocide after the arrival of Europeans, First Nations continue to thrive today, honoring their history by carrying on their cultural traditions as well as contributing to every facet of our shared modern society.
Indigenous Peoples Resources

Single Teacher
As low as /month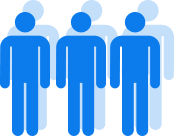 Department
As low as /month

School/District
As low as /month
*(This will start a 2-Week Free Trial - No Credit Card Needed)
https://www.storyboardthat.com/indigenous-peoples
© 2021 - Clever Prototypes, LLC - All rights reserved.
Over 15 Million
Storyboards Created