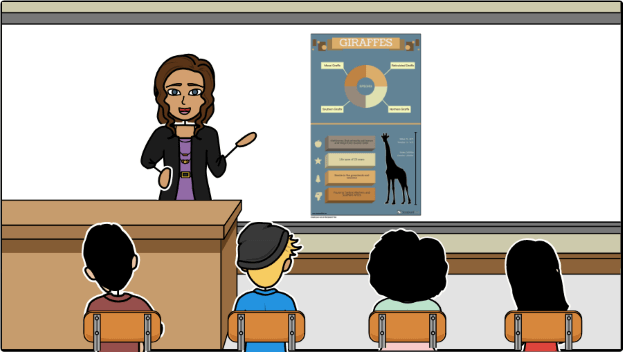 Help students remember important information or give them the opportunity to synthesize research and learning with infographics.
Create unit or lesson plan summaries
Include visuals in a research project
Create PSAs & class-wide initiatives
Check out our education infographic template categories or view all templates and get started today
Education Pricing
This pricing structure is only available to academic institutions.
Storyboard That accepts purchase orders.
Single Teacher Pricing
See single teacher pricing