https://www.storyboardthat.com/lesson-plans/chains-by-laurie-halse-anderson/plot-diagram
Chains Plot
Activity Overview
A common use for Storyboard That is to help students create a plot diagram of the events from a story. Not only is this a great way to teach the parts of the plot, but it reinforces major events and helps students develop greater understanding of literary structures. In this activity, students will create a plot diagram for the story Chains by Laurie Halse Anderson.
Students can create a storyboard capturing the narrative arc in a work with a six-cell storyboard containing the major parts of the plot diagram. For each cell, have students create a scene that follows the story in sequence using: Exposition, Conflict, Rising Action, Climax, Falling Action, and Resolution.
Lesson Plan Reference
Grade Level 6-8
Difficulty Level 3 (Developing to Mastery)
Type of Assignment Individual
Type of Activity: Plot Diagrams and Narrative Arcs
Common Core Standards
[ELA-Literacy/RL/6/3] Describe how a particular story's or drama's plot unfolds in a series of episodes as well as how the characters respond or change as the plot moves toward a resolution
[ELA-Literacy/RL/5/5] Explain how a series of chapters, scenes, or stanzas fits together to provide the overall structure of a particular story, drama, or poem.
Due Date:
Objective: Create a visual plot diagram of Chains.
Student Instructions:
Click "Start Assignment".
Separate the story into the Title, Exposition, Rising Action, Climax, Falling Action, and Resolution.
Create an image that represents an important moment or set of events for each of the story components using appropriate scenes, characters, and items.
Write a description of each of the steps in the plot diagram.
Save and submit your storyboard.
Requirements:
Plot Diagram Template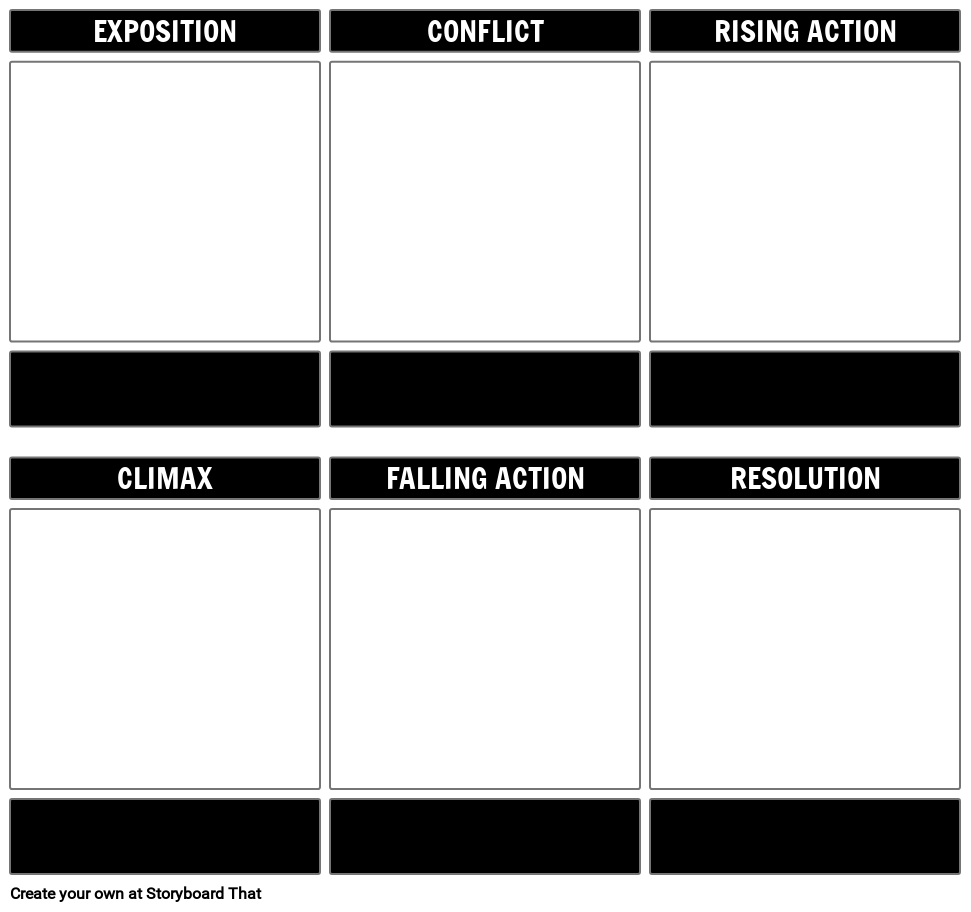 Single Teacher
As low as /month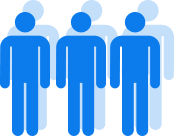 Department
As low as /month

School/District
As low as /month
*(This will start a 2-Week Free Trial - No Credit Card Needed)
https://www.storyboardthat.com/lesson-plans/chains-by-laurie-halse-anderson/plot-diagram
© 2021 - Clever Prototypes, LLC - All rights reserved.
Over 15 Million
Storyboards Created