https://www.storyboardthat.com/lesson-plans/icarus-and-daedalus-by-josephine-preston-peabody/characteristics-of-myth
Activity Overview
The story of "Icarus and Daedalus" is an effective myth to use when teaching about the mythology genre. Although brief, the tale contains many fundamental elements of Classical myths. Have students use storyboards to identify these elements and thus strengthen their understanding of this important genre. Provide students with a list of mythological characteristics, such as the one below, and ask them to identify and depict 3-5 elements present in "Icarus and Daedalus". Have students include text boxes below each picture to explain their depiction.
Common Characteristics of Classical Myths
Tragic ending
Super-human abilities
Supernatural activity
Hero
Character with a tragic flaw
Explanation for history, culture, or natural phenomena
Gods and goddesses
Lesson
Student Instructions
Create a storyboard illustrating characteristics of myths in "Icarus and Daedalus".
Use the template provided by your teacher.
Identify different characteristics of Greek Myths.
In the description boxes, describe how those characteristics appear in "Icarus and Daedalus".
Illustrate each example with appropriate scenes, characters, and items.
Save often!
Lesson Plan Reference
Grade Level 6-8
Difficulty Level 4 (Difficult / Complex)
Type of Assignment Individual, Partner, or Group
Common Core Standards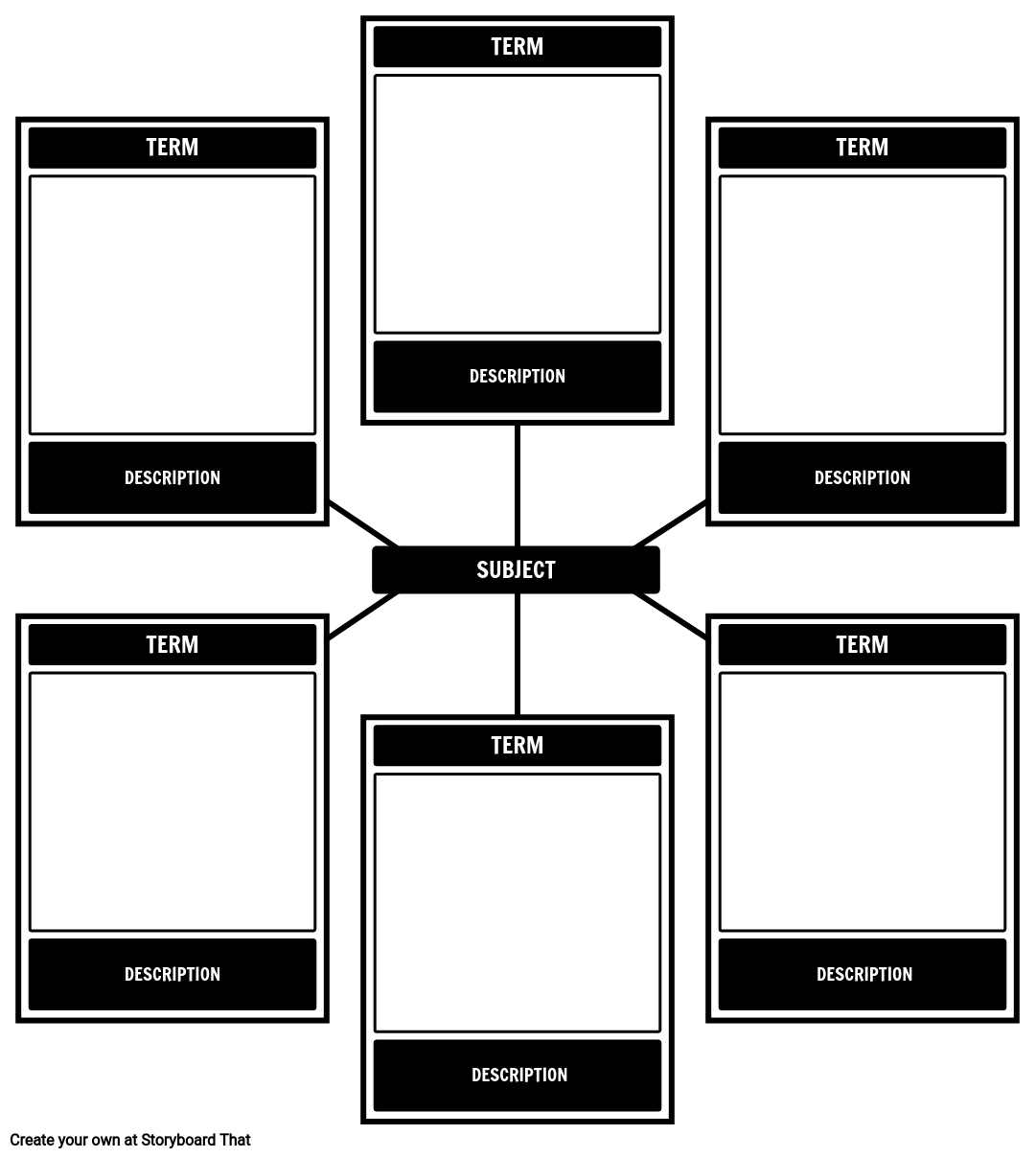 *(This will start a 2-Week Free Trial - No Credit Card Needed)
https://www.storyboardthat.com/lesson-plans/icarus-and-daedalus-by-josephine-preston-peabody/characteristics-of-myth
© 2021 - Clever Prototypes, LLC - All rights reserved.