https://www.storyboardthat.com/lesson-plans/moon-over-manifest-by-clare-vanderpool/symbols
Activity Overview
Moon Over Manifest contains a number of symbols - some which Abilene must work out and others that the reader must interpret. Students will enjoy identifying symbols by using a storyboard to depict them and explain their significance. For a quick assignment, have students identify a single symbol and explain what it represents. For a more in-depth activity, ask students to present multiple symbols or motifs with their storyboards. The example storyboard discusses the symbolism behind Gideon's compass. Other possible symbols and motifs include the following:
Symbols
The Wiggle King fishing lure
The silver dollar
The tiny nesting doll
The jump rope Shady gives Abilene
Miss Sadie's leg wound
The victory quilt vs. the friendship quilt
The Manifest town sign
Motifs
Stories
Digging and planting
Medicine and healing (elixirs and herbs)
Moon Over Manifest Symbol Square
Gideon's Compass
Gideon's compass is Abilene's most treasured possession. To her, it represents a sense of home and a connection to her father. Even though it's broken, she imagines that its chain stretches all the way from her pocket to Gideon's. To Gideon, the broken compass represents Ned's death and Gideon's own brokenness. When Ned died, Gideon lost direction in life. He left Manifest and had no real home for the next 19 years.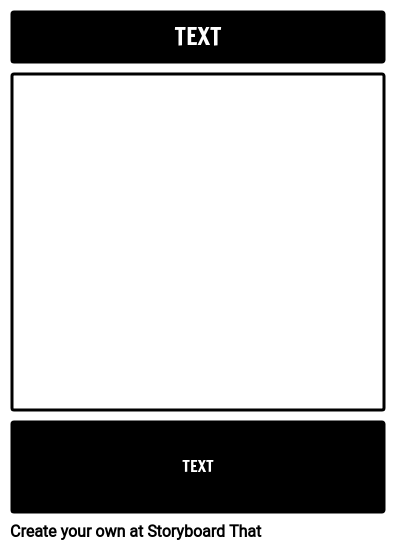 Lesson Plan Reference
Grade Level 6-8
Difficulty Level 5 (Advanced / Mastery)
Type of Assignment Individual
Type of Activity: Themes, Symbols & Motifs
Common Core Standards
*(This will start a 2-Week Free Trial - No Credit Card Needed)
https://www.storyboardthat.com/lesson-plans/moon-over-manifest-by-clare-vanderpool/symbols
© 2021 - Clever Prototypes, LLC - All rights reserved.