https://www.storyboardthat.com/lesson-plans/those-winter-sundays-by-robert-hayden/word-choice
Activity Overview
Students will deepen their understanding of "Those Winter Sundays" by analyzing the author's word choice. The rich subtext of the poem is accessible to students when they take the time to study the careful diction and sound devices. Use a T-chart or grid format to encourage students to break down a few specific words in the poem and discuss their possible implications. Providing a visual alongside their poem analysis will help students remember the poem more clearly and allow them to better share their interpretation with classmates.
"Those Winter Sundays" Word Choice
DICTION
The speaker's father "got up early/and put his clothes on" each day. The clunky, simplistic phrasing helps characterize the father as a simple, country laborer. He works with his hands and may have limited education.
The speaker himself uses smoother diction to explain that he "would rise and dress". The sophisticated verbs "rise" and "dress" suggest a difference between the son and the father. The son seems more educated and most likely does not rely on hard labor to subsist.
SOUND DEVICES
The poem contains several instances of alliteration in phrases such as "blue black cold" and "banked fires blaze". The repetition of the "b" sounds suggests the cold. It evokes the sound of winter wind, shivering lips, and the expression "brrrr".
Further alliteration with words like "clothes", "cold", "cracked", "call", and "chronic" echoes the splintering and breaking the speaker mentions. The alliterative "c" mimics the sound of ice cracking or cold boards snapping and creaking. These unsettling sounds call to mind the speaker's cold family life and the chasm between him and his father.
Student Instructions
Create a storyboard illustrating the author's word choice in the poem.
Use the template provided by your teacher.
In one column, identify examples of diction.
In the other column, identify examples of sound devices.
Illustrate each example with scenes, characters, and items.
Save and submit your storyboard.
Lesson Plan Reference
Grade Level 6-8
Difficulty Level 5 (Advanced / Mastery)
Type of Assignment Individual, Partner, or Group
Common Core Standards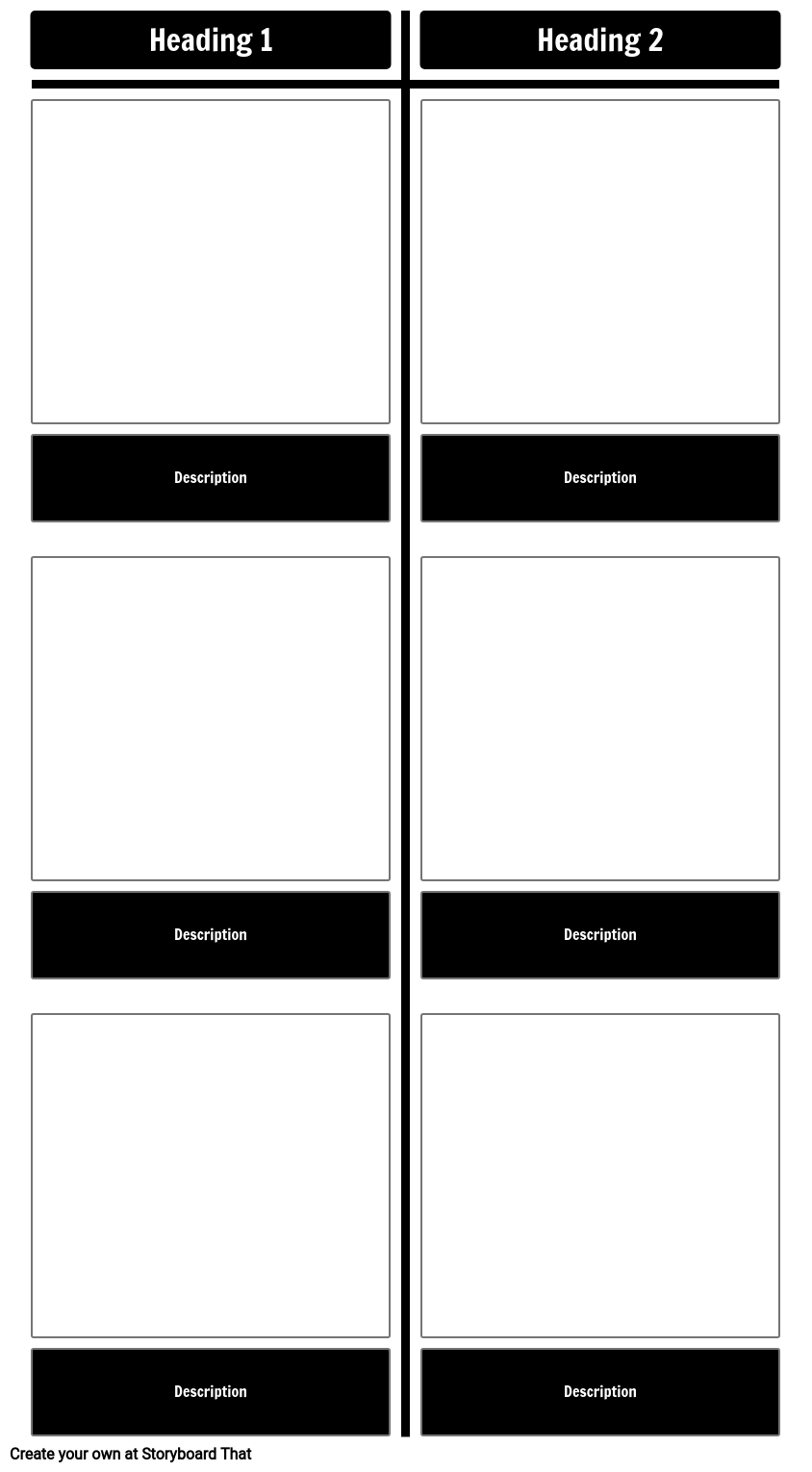 *(This will start a 2-Week Free Trial - No Credit Card Needed)
https://www.storyboardthat.com/lesson-plans/those-winter-sundays-by-robert-hayden/word-choice
© 2021 - Clever Prototypes, LLC - All rights reserved.