https://www.storyboardthat.com/lesson-plans/british-literary-movements/author
Activity Overview
As you read a work of literature from each movement, ask students to track the author(s) and themes. By the end of the year, students will be able to reflect on themes that endured over time and distinguish them from themes that were a direct result of the period.
In the example, a student created an author board for William Shakespeare after reading his works from The Renaissance. Students can extend their storyboards to track one author from each period or to do all the authors read during class. The options are endless!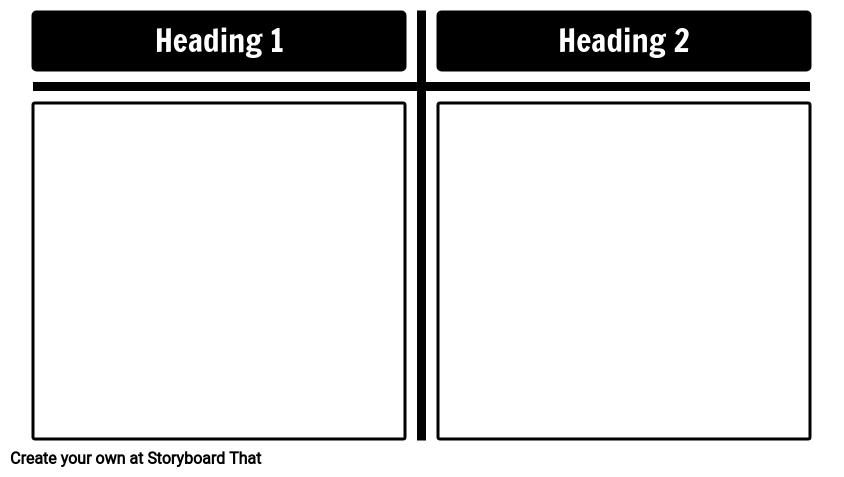 Lesson Plan Reference
Grade Level 9-12
Difficulty Level 2 (Reinforcing / Developing)
Type of Assignment Individual or Partner
Common Core Standards
*(This will start a 2-Week Free Trial - No Credit Card Needed)
https://www.storyboardthat.com/lesson-plans/british-literary-movements/author
© 2021 - Clever Prototypes, LLC - All rights reserved.