https://www.storyboardthat.com/lesson-plans/british-literary-movements/social-philosophies
Activity Overview
Each literary period was animated by a common philosophy, or way of thinking. An effective way for students to understand the many differences in style and ideology between literary periods is to place them side by side. By depicting categories like values, historical events, style of writing, and common elements, students will make connections and see the progression of culture. They will also be able to see how these values expressed themselves in the works of the period.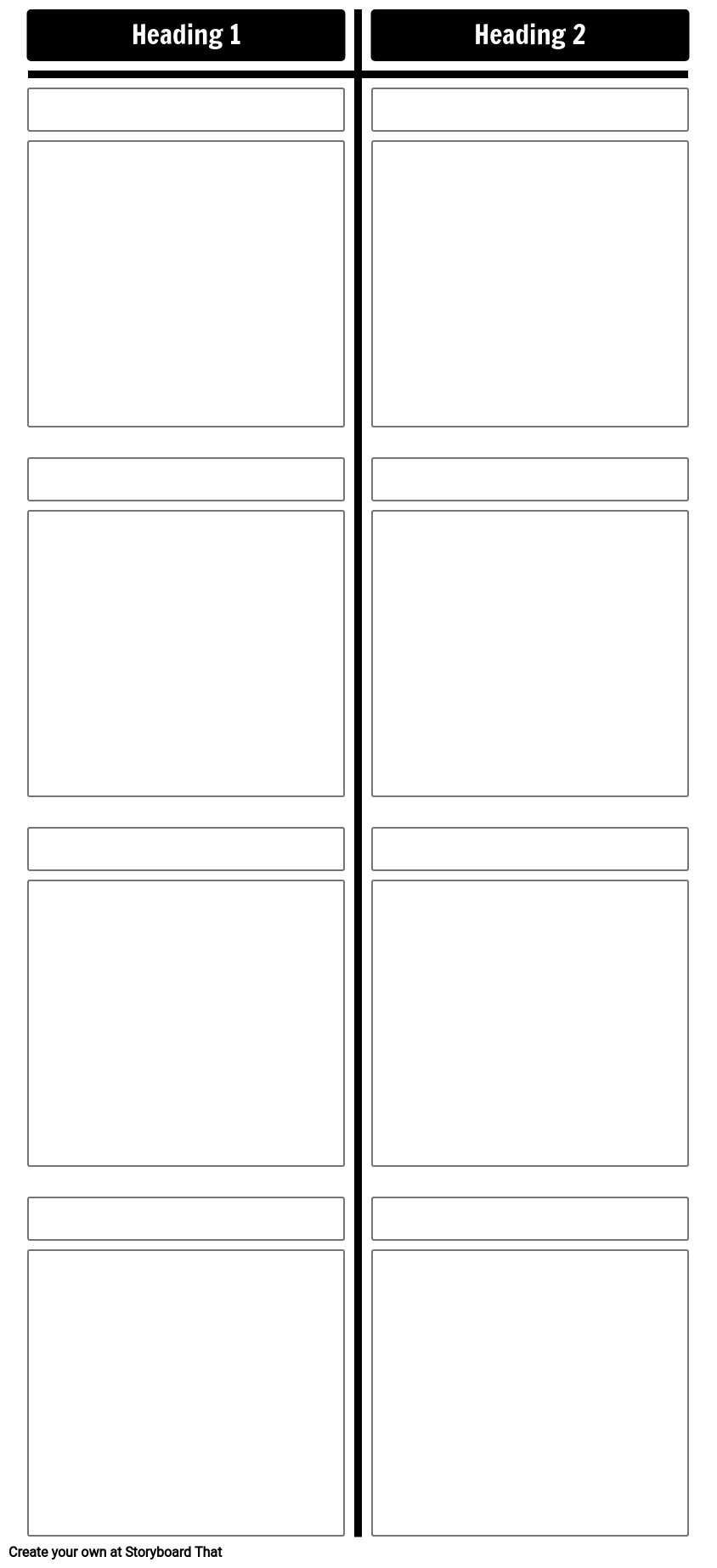 Lesson Plan Reference
Grade Level 9-12
Difficulty Level 3 (Developing to Mastery)
Type of Assignment Individual or Partner
Common Core Standards
*(This will start a 2-Week Free Trial - No Credit Card Needed)
https://www.storyboardthat.com/lesson-plans/british-literary-movements/social-philosophies
© 2021 - Clever Prototypes, LLC - All rights reserved.