https://www.storyboardthat.com/lesson-plans/events-leading-to-the-american-revolution/french-and-indian-war
Activity Overview
The French and Indian War proved to be a crucial turning point in the colonists' perception of the British. By fighting and eventually helping the British win the war, many colonists felt as if they had done more than enough to secure not only control of the region, but also preserve the way of life they had built. Students can analyze and explain this event through a T-Chart that lists major events of the war and their overall effects. This activity is aimed at giving students not only a perception of how the war was fought and won, but also its effects on the colonial attitude towards increasing British control and policy.
Effects of the French and Indian War
Student Instructions
Create a storyboard detailing the events of the French and Indian War and the effects/outcomes of each event.
Click "Start Assignment".
In the first column, describe each event during the French and Indian War.
In the second column, describe the outcome of the event.
Create an illustration for each cell using appropriate scenes, characters, and items.
Save often!
Lesson Plan Reference
Grade Level 9-10
Difficulty Level 2 (Reinforcing / Developing)
Type of Assignment Individual or Group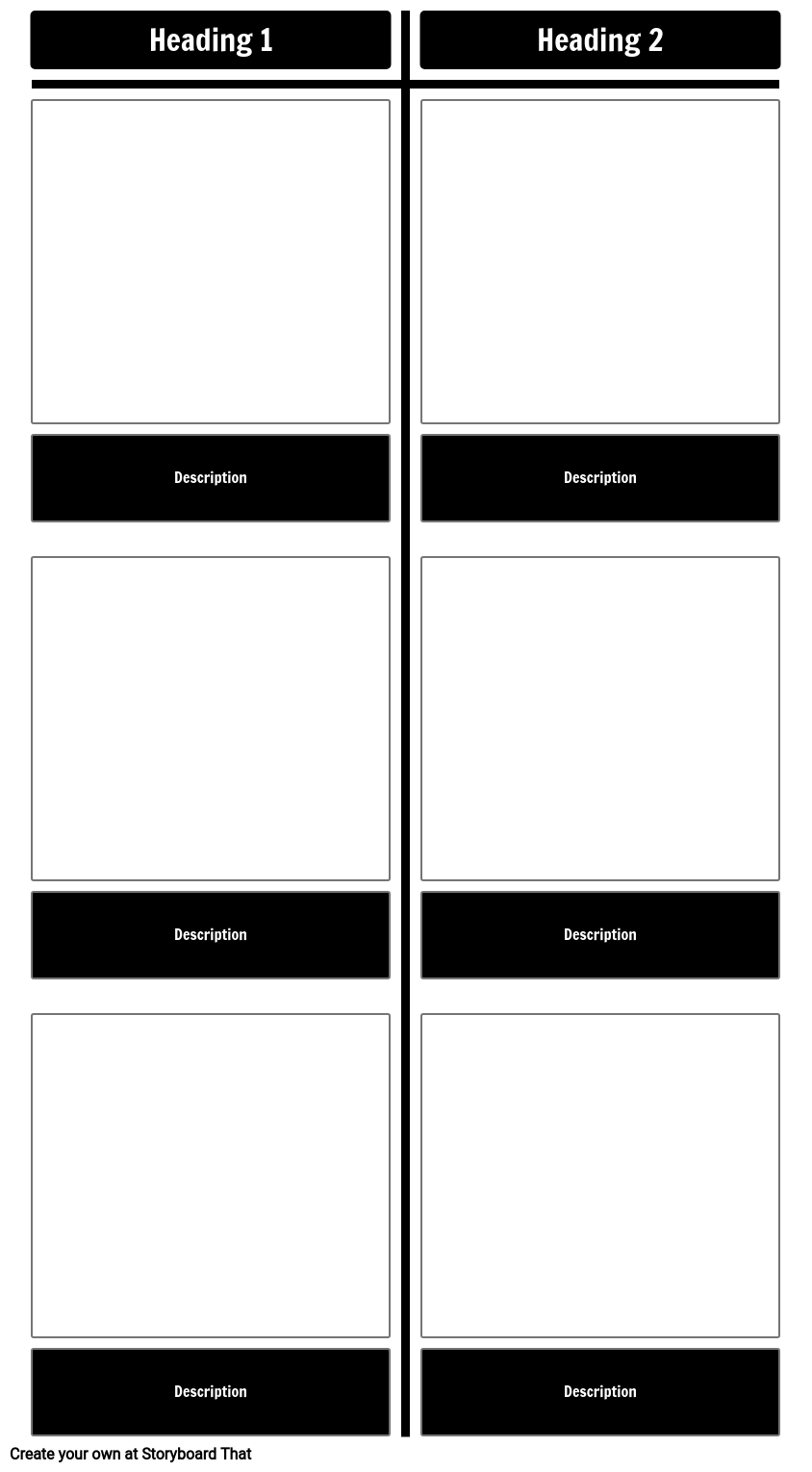 *(This will start a 2-Week Free Trial - No Credit Card Needed)
https://www.storyboardthat.com/lesson-plans/events-leading-to-the-american-revolution/french-and-indian-war
© 2021 - Clever Prototypes, LLC - All rights reserved.