https://www.storyboardthat.com/lesson-plans/french-verbs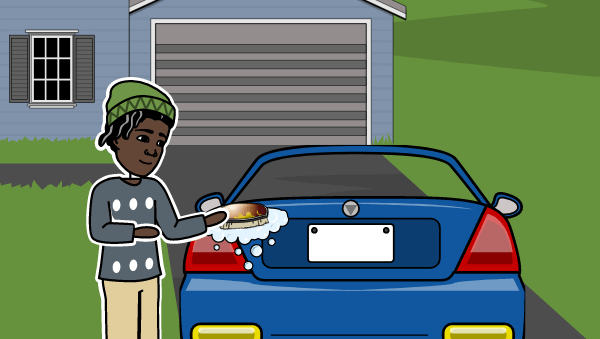 No French course is complete without considerable emphasis on verb conjugations. All language students are likely quite familiar with the repetitive conjugation charts that make up many practice assignments. Add variety to your lessons by incorporating storyboards into your assignment rotation. Storyboards may take a bit more time than written conjugations, but the visual they provide can help students better grasp the grammatical concepts. Each storyboard encourages individual creativity and makes students eager to share their work and practice oral language skills.
Student Activities for French Verbs Include:
The five lessons above are just a sampling of the many lesson variations storyboards allow. Feel free to add or subtract squares in each assignment. Most of the assignments can also be adapted to other verb tenses to suit beginning or advanced students. Require the passé simple, for example, instead of the passé composé, or the plus-que-parfait instead of the imparfait.
Allow students varying levels of artistic freedom to meet your time constraints. For some assignments, you may want to give your students leeway to create new scenes for each square. For others, you may prefer that students repeat a scene for an entire column or row, making small changes to illustrate grammatical changes. For these repeated images, remember to use the "Copy Cells" function at the bottom of the Storyboard Creator. This makes replicating scenes quick and easy, allowing your students to create visually engaging scenes without eating up too much class time.
Essential Questions for French Verbs
What is the difference between the passé composé and the imparfait?
When and how do tenses shift in complex sentences with multiple clauses?
How do reflexive pronouns change the meaning of a verb?
How are regular verbs conjugated in the present tense?
What opening clauses trigger the use of the subjunctive?
---

Single Teacher
As low as /month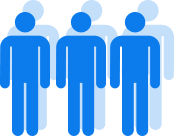 Department
As low as /month

School/District
As low as /month
*(This will start a 2-Week Free Trial - No Credit Card Needed)
Find these lesson plans and more like them in our
World Languages
Category!
https://www.storyboardthat.com/lesson-plans/french-verbs
© 2020 - Clever Prototypes, LLC - All rights reserved.
Over 15 Million
Storyboards Created