https://www.storyboardthat.com/lesson-plans/greek-mythology-the-12-labors-of-hercules/labors
Activity Overview
Heracles is most famous for the Twelve Labors he completed in penance for the murder of his family. Have students create a chart that identifies and visualizes each of the different labors using the traditional storyboard layout. For a more extensive project, students can write descriptions of each one.
The Twelve Labors of Heracles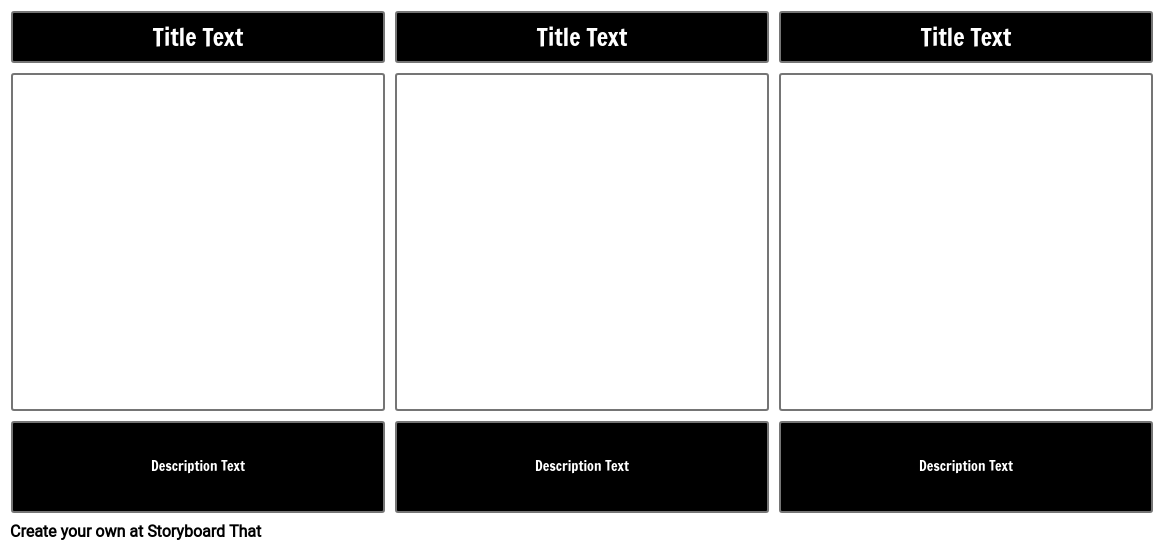 Lesson Plan Reference
Grade Level 6-8
Difficulty Level 3 (Developing to Mastery)
Type of Assignment Individual, Partner, or Group
Common Core Standards
[ELA-Literacy/RL/6/1] Cite textual evidence to support analysis of what the text says explicitly as well as inferences drawn from the text
[ELA-Literacy/RL/6/2] Determine a theme or central idea of a text and how it is conveyed through particular details; provide a summary of the text distinct from personal opinions or judgments
[ELA-Literacy/RL/6/3] Describe how a particular story's or drama's plot unfolds in a series of episodes as well as how the characters respond or change as the plot moves toward a resolution
*(This will start a 2-Week Free Trial - No Credit Card Needed)
https://www.storyboardthat.com/lesson-plans/greek-mythology-the-12-labors-of-hercules/labors
© 2021 - Clever Prototypes, LLC - All rights reserved.