Activity Overview
As students read, a storyboard can serve as a helpful character reference log. This log (also called a character map) allows students to recall relevant information about important characters. With character mapping, students will record this information, helping them follow along and catch the subtleties which make reading more enjoyable!
Mudge
Physical Appearance
dog
floppy ears
straight fur
180 pounds
3 feet tall
Character Traits
loving
protective
friendly
likes to smell
Evidence
"Mudge had floppy ears, not pointed. Mudge had straight fur, not curly."
"Then he loved to smell him."
Student Instructions
Create a character map for the major characters.
Identify the major characters in Henry and Mudge and type their names into the different title boxes.
Choose a Storyboard That character to represent each of the book characters.
Select colors and a pose appropriate to story and character traits.
Choose a scene or background that makes sense for the character.
Fill in the text boxes for Physical Traits, Character Traits, and Evidence.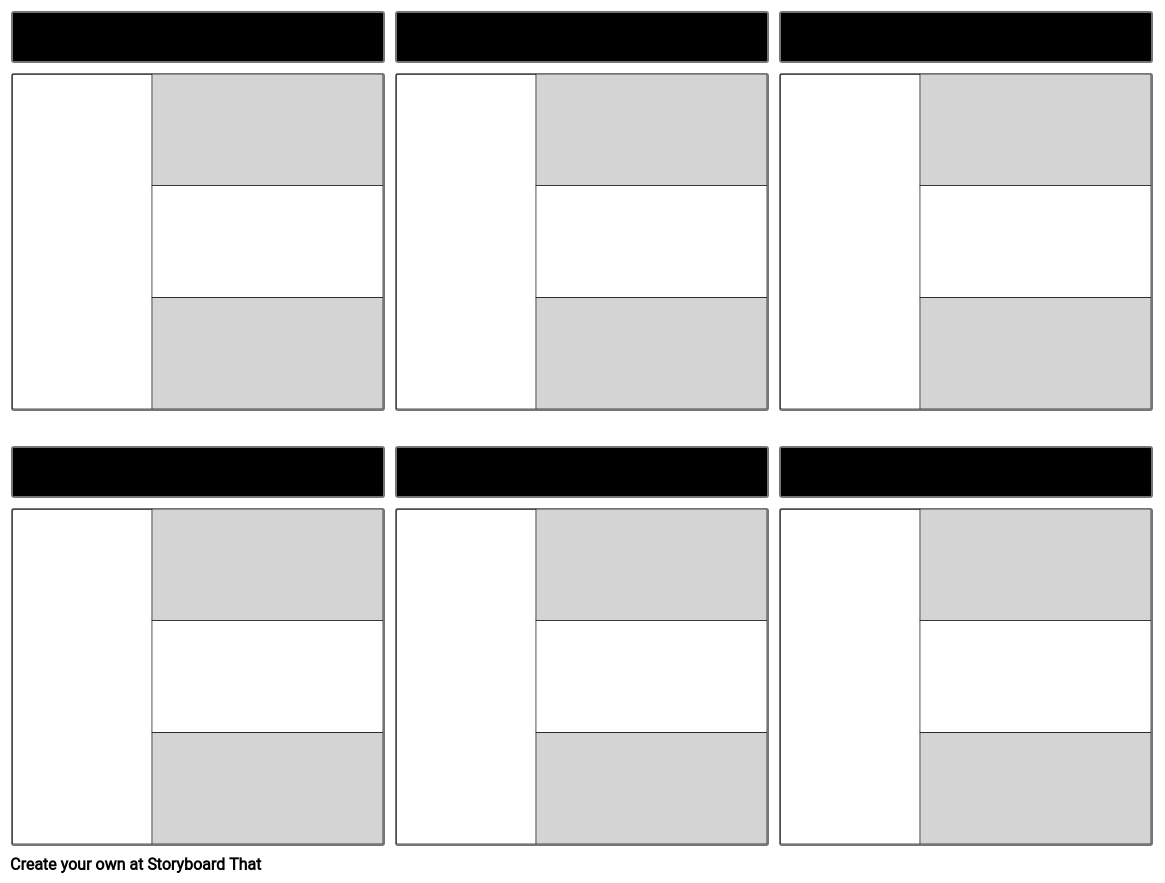 Lesson Plan Reference
Common Core Standards
[ELA-Literacy/RL/1/3] Describe characters, settings, and major events in a story, using key details.
[ELA-Literacy/RL/3/3] Describe characters in a story (e.g., their traits, motivations, or feelings) and explain how their actions contribute to the sequence of events
Create a character map of the characters in the story. Put the character's name in the title boxes and choose a character and scene to represent each one. As you read, take notes on the characters by answering the questions.
Proficient
33 Points
Emerging
25 Points
Beginning
17 Points

The characters and scenes are both appropriate for the book's characters.

Many of the characters and scenes match the book's characters.

More than half of the characters and scenes do not match the characters in the book.

Most of the information of the notes is correct.

Many of the notes have correct information, but some are incorrect or missing.

Less than half of the information of the notes is correct and relevant.

Work is complete, thorough, and neat.

Most of the sections of the character map were at least attempted and work is presentable.

Character map is unfinished and/or disorganized.
*(This Will Start a 2-Week Free Trial - No Credit Card Needed)
https://www.storyboardthat.com/lesson-plans/henry-and-mudge-the-first-book-by-cynthia-rylant/characters
© 2023 - Clever Prototypes, LLC - All rights reserved.
StoryboardThat is a trademark of Clever Prototypes, LLC, and Registered in U.S. Patent and Trademark Office