https://www.storyboardthat.com/lesson-plans/indigenous-peoples-of-the-eastern-woodlands/biography
Activity Overview
Indigenous people of the Eastern Woodlands are famous leaders, artists, athletes, activists, and many other professions. Researching real people helps students to get a more concrete and compassionate understanding of the culture, lives and perspectives of Native Americans. In this activity, students will research an indigenous person from the Eastern Woodlands region and then create a biography poster highlighting their life and accomplishments.
Using one of the templates or starting from scratch on the poster layout, students will build up a profile of their chosen figure. Depending on requirements or complexity, students can add timelines to their posters. However, the wide variety of characters, scenes, and items makes it very easy for students to customize their project to fit any guidelines.
Find more biography poster templates to add to this assignment if desired!
Some examples of people to research:
Tecumseh (1768-1813)
Jim Thorpe (1887-1953)
Francis "Peggy" Pegahmagabow (1891-1952)
Joseph Bruchac (1942- )
Waneek Horn-Miller (1975-)
Wab Kinew (1981- )
Due Date:
Objective: Research a famous or notable person that is of Indigenous heritage from the Eastern Woodlands. Create a Biography Poster that highlights their major accomplishments.
Student Instructions:
Choose a person.
Using school resources, conduct some research and learn more about how it came to pass.
On the poster, include your person's name and dates of birth (and death if applicable). Choose a character that resembles your person. Add words and images to describe your person's accomplishments.
Save and submit your storyboard.
Requirements: Person's image, name, dates of birth/death, accomplishment.
Lesson Plan Reference
Grade Level 4-5
Difficulty Level 3 (Developing to Mastery)
Type of Assignment Individual or Partner
Type of Activity: Biographies
Common Core Standards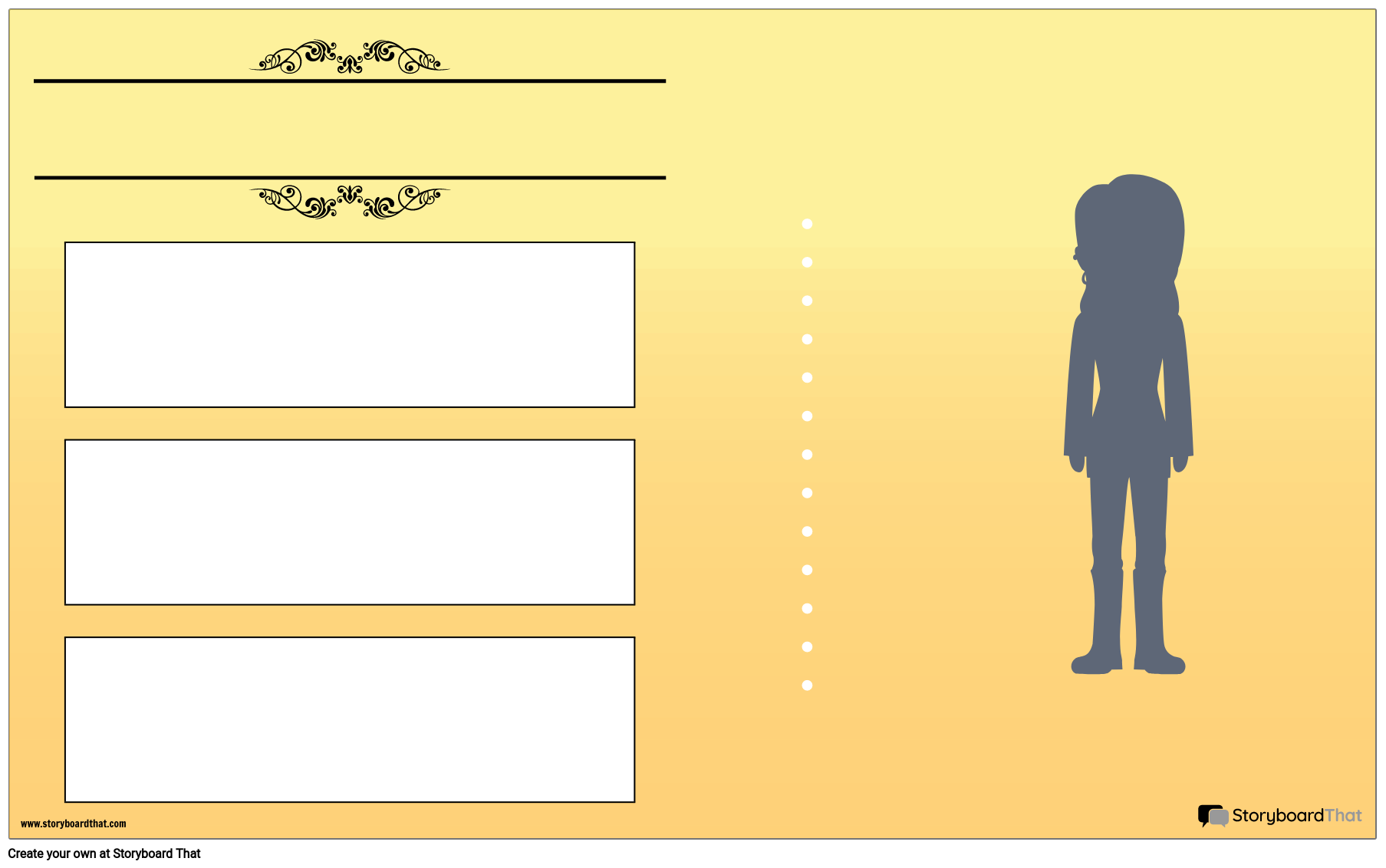 *(This will start a 2-Week Free Trial - No Credit Card Needed)
https://www.storyboardthat.com/lesson-plans/indigenous-peoples-of-the-eastern-woodlands/biography
© 2021 - Clever Prototypes, LLC - All rights reserved.