https://www.storyboardthat.com/lesson-plans/o-captain--my-captain--by-walt-whitman/extended-metaphor
Activity Overview
This activity allows students to break down the various components of the extended metaphor in "O Captain! My Captain!". The poem cannot be fully understood unless students are aware of the historical background represented by the captain, his ship, and their fates. As students read through stanza by stanza, they will need to identify the figurative meanings behind Whitman's word choices. Students should be able to cite a line from the poem and understand its literal meaning (as it pertains to the captain and his ship) and its figurative meaning (as it pertains to Abraham Lincoln and the Civil War). With this storyboard, students can demonstrate a solid understanding of the text and its metaphorical significance, which will provide a foundation for deeper analysis of the poem.
O Captain! My Captain! Extended Metaphor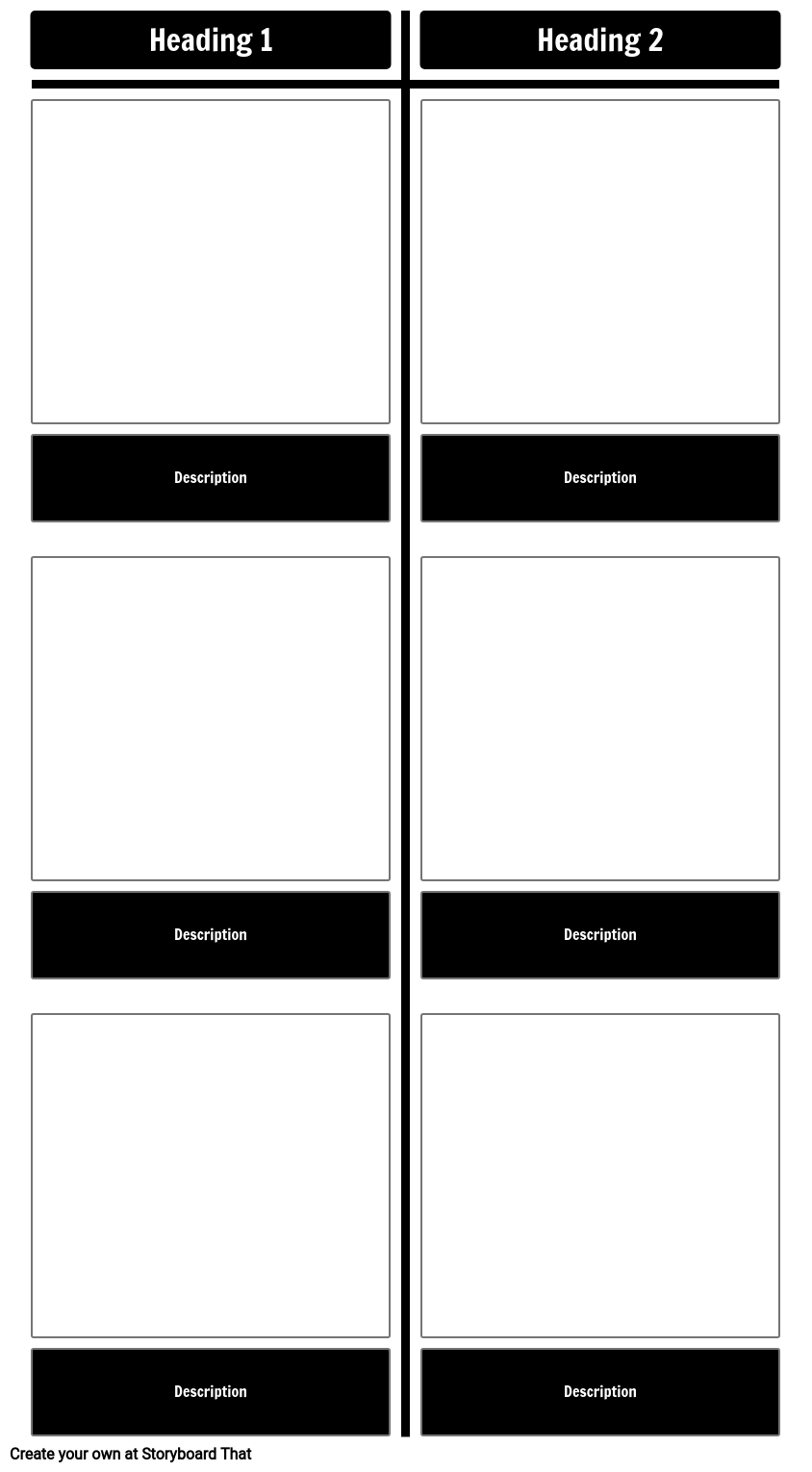 Lesson Plan Reference
Grade Level 6-8
Difficulty Level 3 (Developing to Mastery)
Type of Assignment Individual or Partner
Common Core Standards
*(This will start a 2-Week Free Trial - No Credit Card Needed)
https://www.storyboardthat.com/lesson-plans/o-captain--my-captain--by-walt-whitman/extended-metaphor
© 2021 - Clever Prototypes, LLC - All rights reserved.