https://www.storyboardthat.com/lesson-plans/scarlet-letter-by-nathaniel-hawthorne/theme-connection
Activity Overview
In Hester Prynne's time, her mistake was the talk of the town for many years to come. Coupled with the scarlet letter she must wear on all of her clothing, people do not quickly forget what she did, and what she is known for. Many celebrities, politicians, and other historical characters are known for their scandals as well, and many will always be remembered for their scandal(s). Have students pick a celebrity or politician that is known for a scandal. In a storyboard, have them give background for the person, the scandal, and have them choose a letter that best represents what that person will always be known for.
An Example Scandal Board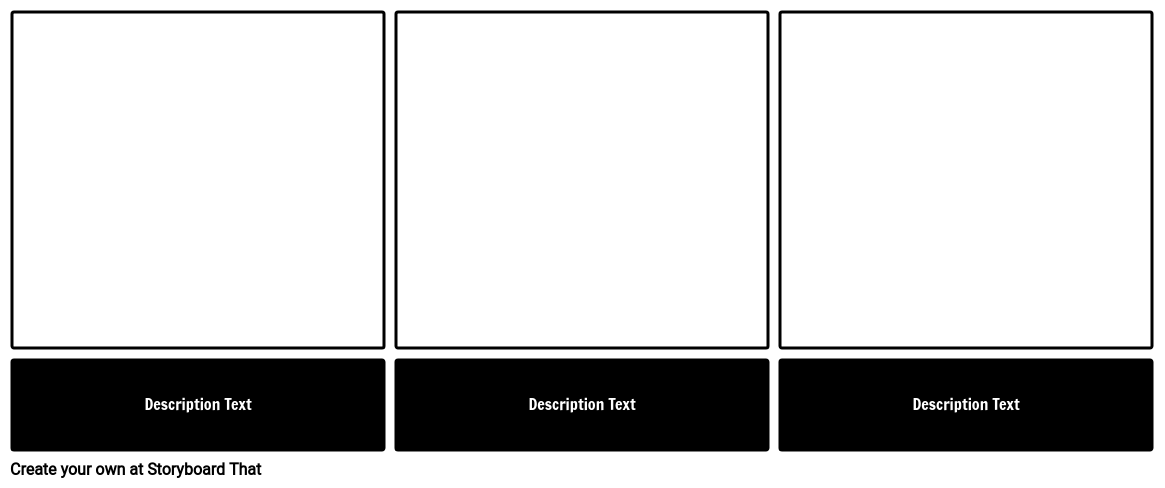 Lesson Plan Reference
Grade Level 9-10
Difficulty Level 3 (Developing to Mastery)
Type of Assignment Individual or Partner
Type of Activity: Modern Day Adaptations: Parody and Satire
Common Core Standards
[ELA-Literacy/W/9-10/3] Write narratives to develop real or imagined experiences or events using effective technique, well-chosen details, and well-structured event sequences
[ELA-Literacy/W/9-10/4] Produce clear and coherent writing in which the development, organization, and style are appropriate to task, purpose, and audience. (Grade-specific expectations for writing types are defined in standards 1–3 above.)
[ELA-Literacy/W/9-10/6] Use technology, including the Internet, to produce, publish, and update individual or shared writing products, taking advantage of technology's capacity to link to other information and to display information flexibly and dynamically
*(This will start a 2-Week Free Trial - No Credit Card Needed)
https://www.storyboardthat.com/lesson-plans/scarlet-letter-by-nathaniel-hawthorne/theme-connection
© 2021 - Clever Prototypes, LLC - All rights reserved.