https://www.storyboardthat.com/lesson-plans/self-esteem/self-esteem-poster
Activity Overview
It's helpful for students to have a reminder of the things they love about themselves and what they're proud of. By creating a poster, students can print it out and hang it somewhere they'll see it, like their bedroom, the bathroom, or their locker. Have students use a template or a blank slate and create a poster that highlights things they're good at and things they love about themselves. Students can upload images for their posters to really personalize it. Then, encourage students to hang the poster somewhere they'll see it every day.
For additional templates to add to this assignment, see our poster template gallery.
Student Instructions
Create a poster that highlights what you love about yourself and what you're proud of!
Click "Start Assignment".
Type things you love about yourself into textables. Use "I Am" statements!
Add any other storyboard art and images to your poster.
Save and submit your storyboard.
Lesson Plan Reference
Grade Level 6-12
Difficulty Level 3 (Developing to Mastery)
Type of Assignment Individual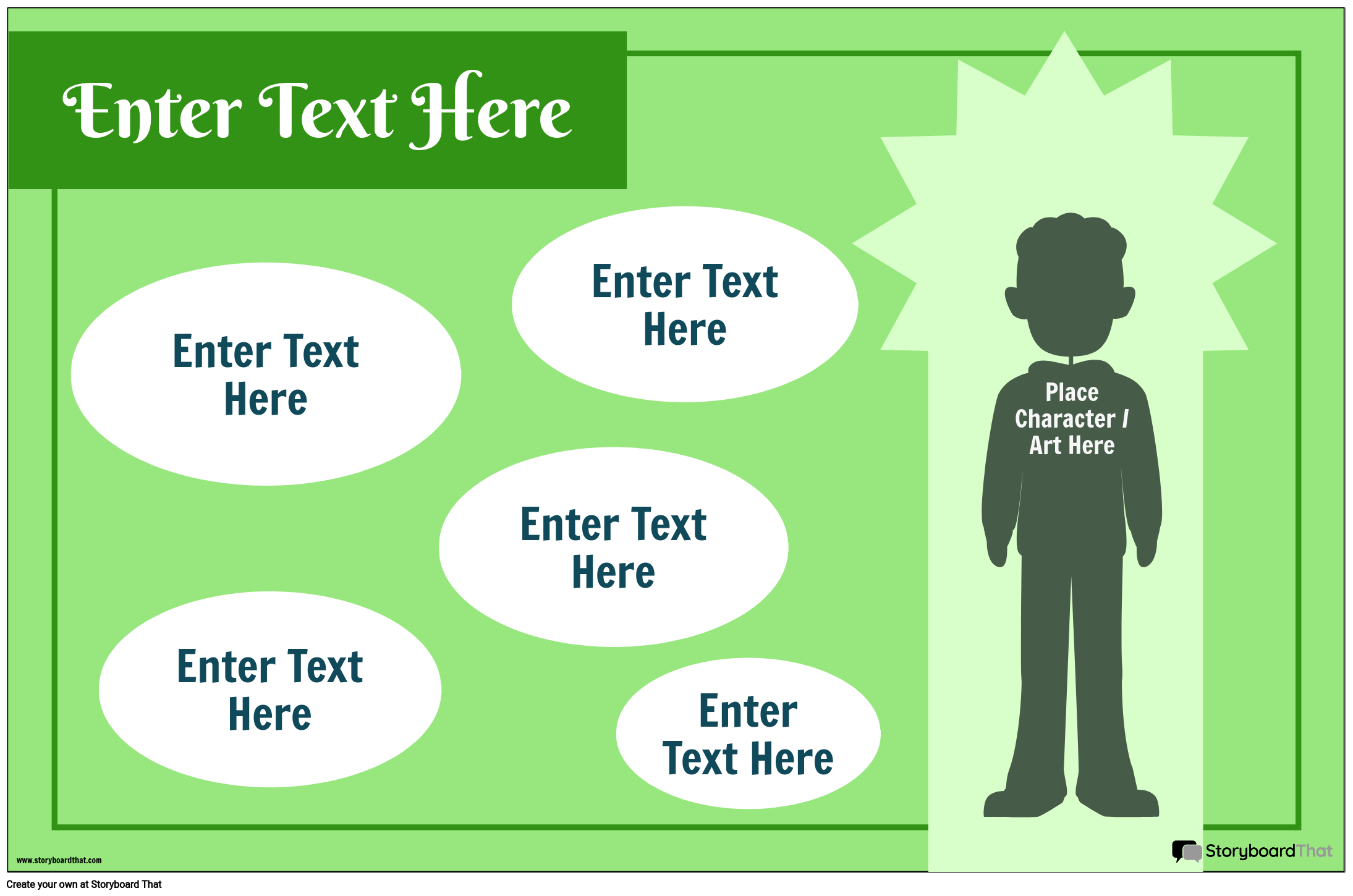 *(This will start a 2-Week Free Trial - No Credit Card Needed)
https://www.storyboardthat.com/lesson-plans/self-esteem/self-esteem-poster
© 2021 - Clever Prototypes, LLC - All rights reserved.