https://www.storyboardthat.com/lesson-plans/structure-of-the-earth/tectonic-plates
Activity Overview
In this activity, students will label the tectonic plates on a map of the world. Please note the map available through Storyboard That only covers the major tectonic plates. It doesn't cover some of the smaller plates.
Students should also identify a convergent, divergent, and transform boundary and show their movement with arrows. An example of a divergent boundary is the Mid-Atlantic Ridge between the African and South American Plate. An example of a transform boundary is the San Andreas Fault between the North American and the Pacific Plate. An example of a convergent boundary is the boundary between the Indian and the Eurasian Plate, at the Himalayas.
To scaffold this activity, give students the names of the plates and ask to put them in the correct places. To challenge your more advanced students, have them label the direction that all the plates are travelling in, and have them predict what the world will look like millions of years in the future.
Student Instructions
Label the positions of the different major tectonic plates.
Click "Start Assignment".
Search for 'tectonic plates' and drag and drop the tectonic plate map into the storyboard.
Label the tectonic plates.
Identify a convergent, divergent, and transform boundary and show movement with arrows.
Save often!
Lesson Plan Reference
Grade Level 4-6
Difficulty Level 4 (Difficult / Complex)
Type of Assignment Individual or Group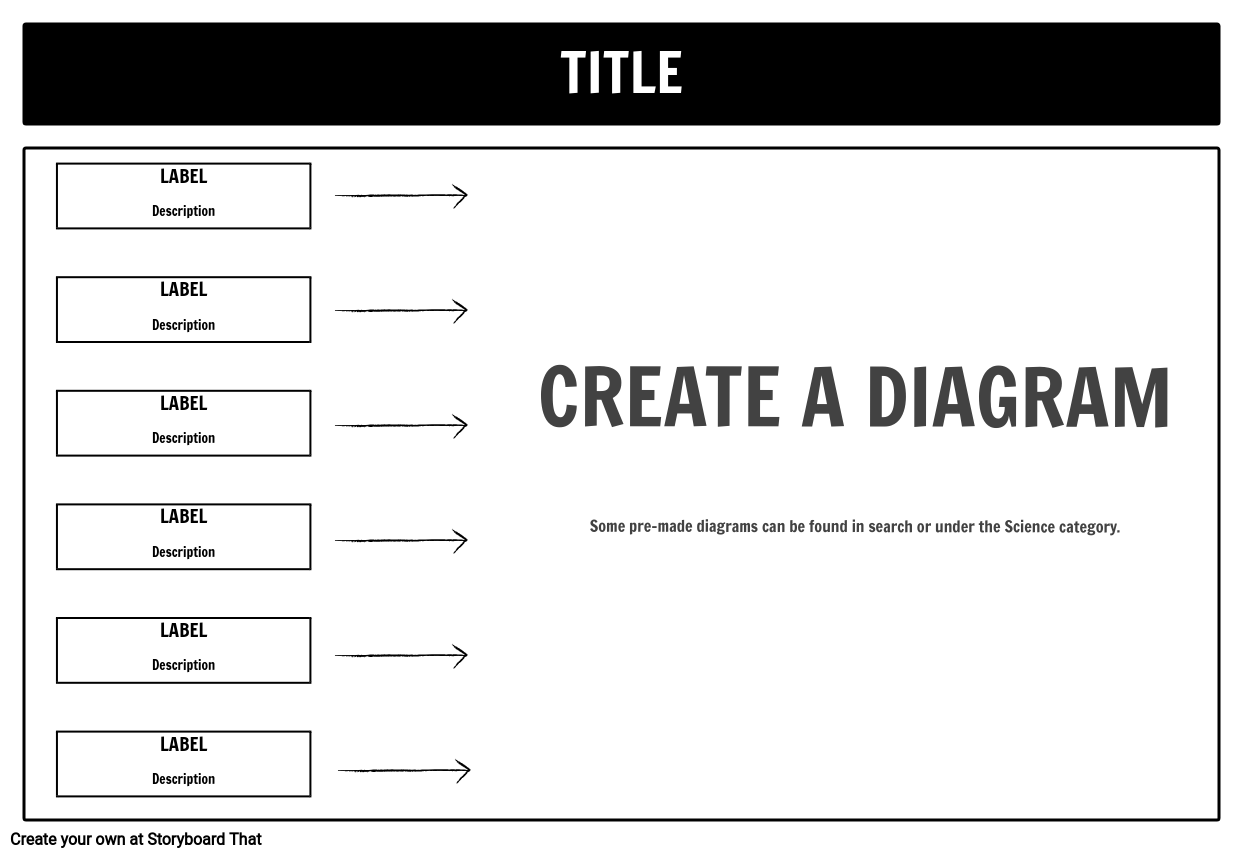 *(This will start a 2-Week Free Trial - No Credit Card Needed)
https://www.storyboardthat.com/lesson-plans/structure-of-the-earth/tectonic-plates
© 2021 - Clever Prototypes, LLC - All rights reserved.