https://www.storyboardthat.com/lesson-plans/the-adventures-of-tom-sawyer-by-mark-twain/author-connection
Activity Overview
Mark Twain is well-known for his witticisms and critical commentary on human nature. Even The Adventures of Tom Sawyer, frequently labeled a children's book, contains many satirical episodes and poignantly human moments. Get students to connect to some of Twain's thoughts on human existence through this Storyboard activity. First, have students select a famous Mark Twain quotation, either from the novel or some other source. Then, have them depict a scene from The Adventures of Tom Sawyer that connects to Twain's commentary. Finally, have students explain how the scene reveals the same underlying truth as Twain's quotation. The list below contains some suggested Twain quotations.
"Always tell the truth; then you don't have to remember anything."

"Anger is an acid that can do more harm to the vessel in which it is stored than to anything on which it is poured."

"Courage is resistance to fear, mastery of fear—not absence of fear."

"Always obey your parents. When they are present. This is the best policy in the long run. Because if you don't, they will make you. Most parents think they know better than you do, and you can generally make more by humoring that superstition than you can by acting on your own better judgment."

He had discovered a great law of human action, without knowing it—namely, that in order to make a man or a boy covet a thing, it is only necessary to make the thing difficult to attain.

"Homely truth is unpalatable."

"When one writes a novel about grown people, he knows exactly where to stop - that is, with a marriage; but when he writes about juveniles, he must stop where he best can."

The Adventures of Tom Sawyer Author Connection

"Courage is resistance to fear, mastery of fear—not absence of fear."




Tom shows the most courage when he faces his fears by defending Muff Potter in court and testifying against Injun Joe. It is not that he is unafraid, but that he does the right thing in spite of his fear.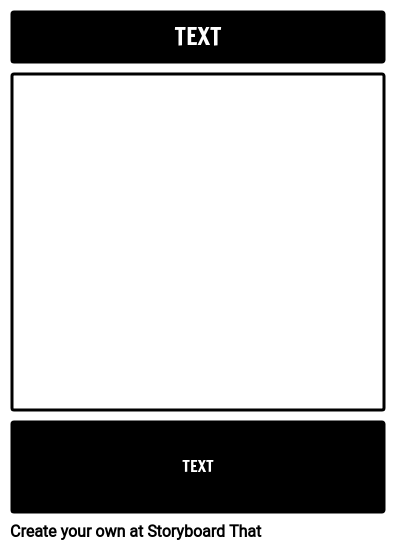 Lesson Plan Reference
Grade Level 6-12
Difficulty Level 4 (Difficult / Complex)
Type of Assignment Individual or Partner
Common Core Standards
*(This will start a 2-Week Free Trial - No Credit Card Needed)
https://www.storyboardthat.com/lesson-plans/the-adventures-of-tom-sawyer-by-mark-twain/author-connection
© 2021 - Clever Prototypes, LLC - All rights reserved.