https://www.storyboardthat.com/lesson-plans/the-black-cat-by-edgar-allan-poe/movie-poster
Activity Overview
A fun way for students to express their understanding of a story, its themes, and main characters, is to create a movie poster. As students read the works of Edgar Allen Poe, they will likely have images in their mind of what the story would look like in real life! Have students create a movie poster, complete with a title, casting, and an image that conveys important information from the story.
If you'd like to tie this into your Poe unit, consider assigning each student a different work to complete a poster for. When students complete their posters, they can be printed out and hung in the classroom.
For additional templates to add to this assignment, check out our movie poster templates!
Student Instructions
Create a movie poster that evokes the theme, story, and other relevant information about the short story.
Click "Start Assignment".
Create an image for your movie poster using appropriate scenes, characters, and items.
Add any additional information, like a tagline, actors, directors, etc.
Save and submit your storyboard.
Lesson Plan Reference
Grade Level 6-12
Difficulty Level 4 (Difficult / Complex)
Type of Assignment Individual
Type of Activity: Movie Posters
Common Core Standards
[ELA-Literacy/RL/9-10/2] Determine a theme or central idea of a text and analyze in detail its development over the course of the text, including how it emerges and is shaped and refined by specific details; provide an objective summary of the text
[ELA-Literacy/W/9-10/6] Use technology, including the Internet, to produce, publish, and update individual or shared writing products, taking advantage of technology's capacity to link to other information and to display information flexibly and dynamically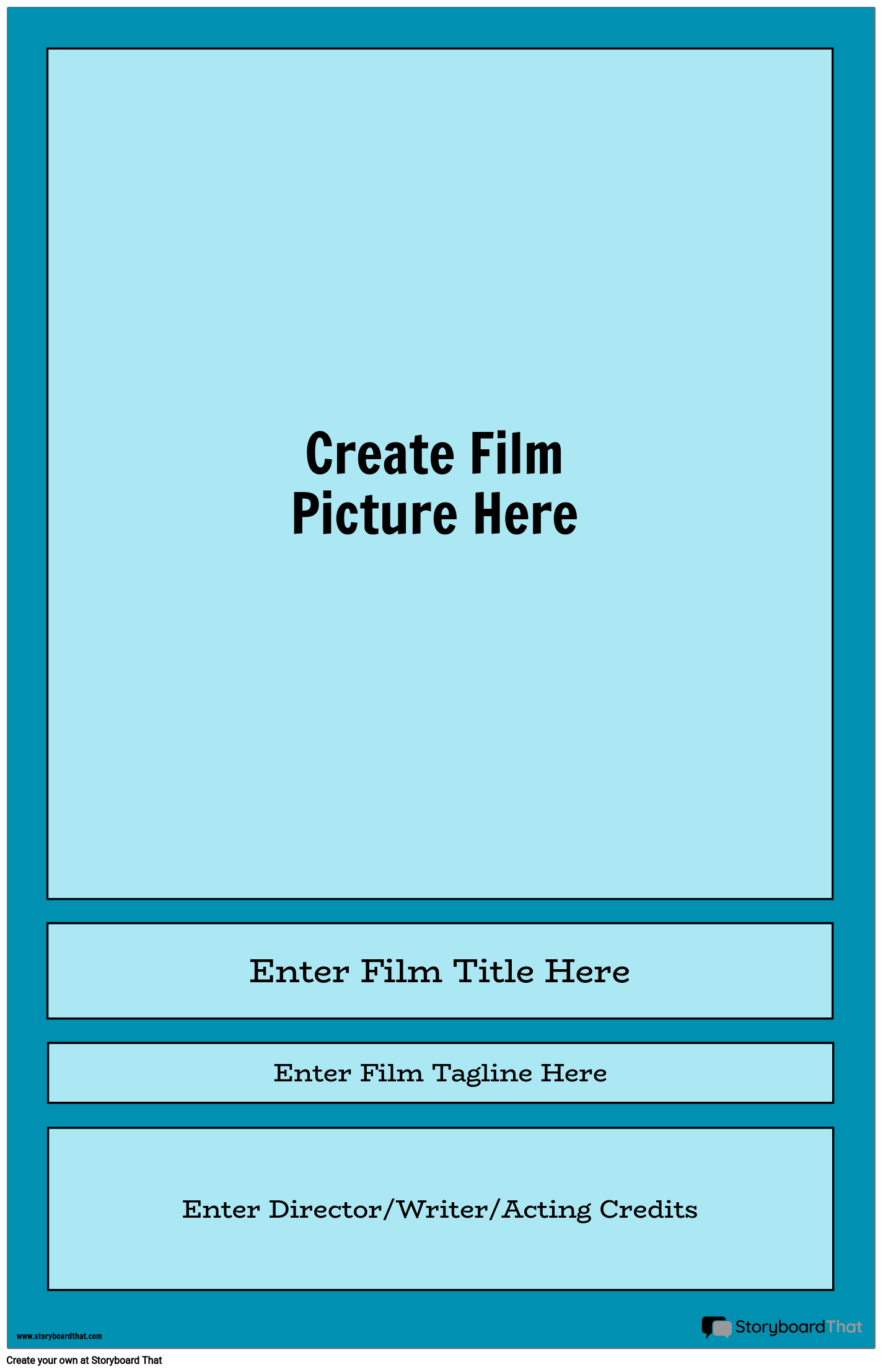 *(This will start a 2-Week Free Trial - No Credit Card Needed)
https://www.storyboardthat.com/lesson-plans/the-black-cat-by-edgar-allan-poe/movie-poster
© 2021 - Clever Prototypes, LLC - All rights reserved.