https://www.storyboardthat.com/lesson-plans/the-declaration-of-independence/quote-analysis
Activity Overview
In this activity, students will use a spider map to detail and explain four or more excerpts, directly from the Declaration of Independence. Through the expansive, detailed cell type within the storyboard, students will organize the excerpts and create a visual interpretation. Students will be able to explain and analyze each excerpt from the document. This will force students to read the document verbatim and put the documents words into their own language.
Extended Activity
Have students select four or more excerpts from France's Declaration of the Rights of Man, using a similar spider map storyboard. Students should again attempt to draw comparisons from a contextual perspective, identifying similar language or ideas. Students should connect these ideas with that of the Declaration and American Revolution.
Student Instructions
Create a storyboard analyzing four excerpts from the Declaration of Independence.
Click "Start Assignment".
In the title boxes, enter a short quote from the Declaration.
In the description boxes, write a short paraphrase explaining what the excerpt means in your own words.
Create an illustration for each quote, using appropriate scenes, characters, and items.
Save and submit your storyboard.
Lesson Plan Reference
Grade Level 9-12
Difficulty Level 3 (Developing to Mastery)
Type of Assignment Individual or Group
Type of Activity: Primary and Secondary Sources
Common Core Standards
[ELA-Literacy/RI/11-12/8] Delineate and evaluate the reasoning in seminal U.S. texts, including the application of constitutional principles and use of legal reasoning (e.g., in U.S. Supreme Court majority opinions and dissents) and the premises, purposes, and arguments in works of public advocacy (e.g., The Federalist, presidential addresses).
[ELA-Literacy/RI/11-12/9] Analyze seventeenth-, eighteenth-, and nineteenth-century foundational U.S. documents of historical and literary significance (including The Declaration of Independence, the Preamble to the Constitution, the Bill of Rights, and Lincoln's Second Inaugural Address) for their themes, purposes, and rhetorical features.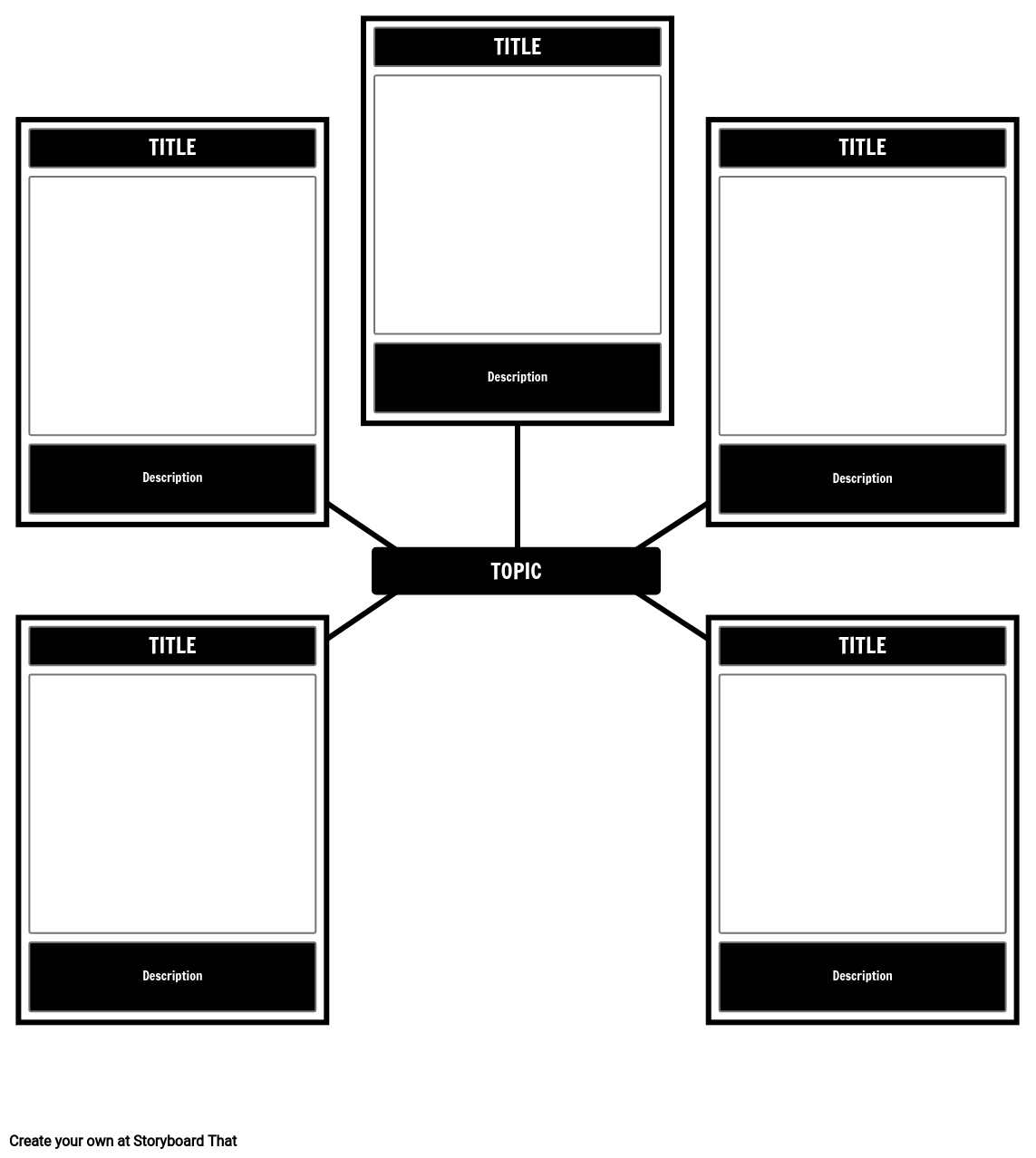 *(This will start a 2-Week Free Trial - No Credit Card Needed)
https://www.storyboardthat.com/lesson-plans/the-declaration-of-independence/quote-analysis
© 2021 - Clever Prototypes, LLC - All rights reserved.