https://www.storyboardthat.com/lesson-plans/the-general-history-of-virginia-by-john-smith/unreliable-narrator
Activity Overview
While John Smith did many things for the Jamestown settlement, his account can often be seen as far-fetched, exaggerated, or unreliable. Have students look at Smith's account and keep track of instances where John Smith may seem to be exaggerating, or unreliable. Students will storyboard these moments with the traditional layout or with the grid layout as in the sample storyboard above.
"The new President, and Martin, being little beloved, of weak judgment in dangers, and less industry in peace, committed the managing of all things abroad to Captain Smith: who by his own example, good words, and fair promises, set some to mow, others to bind thatch, some to build houses, others to thatch them, himself always bearing the greatest task for his own share, so that in short time, he provided most of them with lodgings, neglecting any for himself."
"Notwithstanding, within an hour after, they tied him to a tree, and as many as could stand about him prepared to shoot him: but the King holding up the compass in his hand, they all laid down their bows and arrows, and in a triumphant manner, led him to Orapaks, where he was after their manner kindly feasted and well used."
"Having feasted him after their best barbarous manner they could, a long consultation was held, but the conclusion was, two great stones were brought before Powhatan: then as many as could laid hands on him, dragged him to them, and thereon laid his head, and being ready with their clubs to beat out his brains, Pocahontas, the King's dearest daughter, when no entreaty could prevail, got his head in her arms, and laid her own upon his to save him from death…"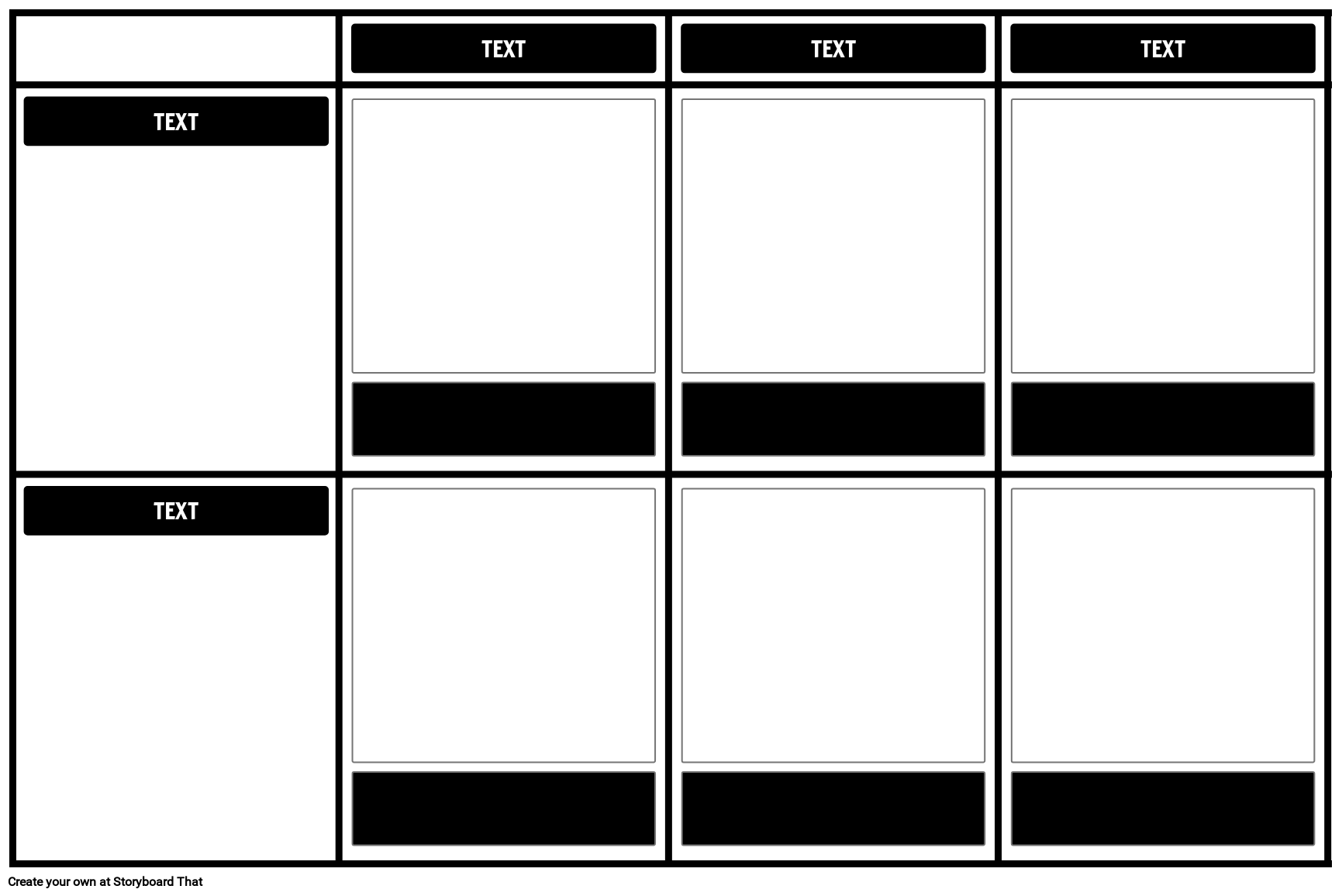 Lesson Plan Reference
Grade Level 9-10
Difficulty Level 3 (Developing to Mastery)
Type of Assignment Individual or Partner
Common Core Standards
[ELA-Literacy/RI/9-10/1] Cite strong and thorough textual evidence to support analysis of what the text says explicitly as well as inferences drawn from the text.
[ELA-Literacy/RI/9-10/3] Analyze how the author unfolds an analysis or series of ideas or events, including the order in which the points are made, how they are introduced and developed, and the connections that are drawn between them.
[ELA-Literacy/RI/9-10/9] Analyze seminal U.S. documents of historical and literary significance (e.g., Washington's Farewell Address, the Gettysburg Address, Roosevelt's Four Freedoms speech, King's "Letter from Birmingham Jail"), including how they address related themes and concepts.
*(This will start a 2-Week Free Trial - No Credit Card Needed)
https://www.storyboardthat.com/lesson-plans/the-general-history-of-virginia-by-john-smith/unreliable-narrator
© 2021 - Clever Prototypes, LLC - All rights reserved.