https://www.storyboardthat.com/lesson-plans/a-medieval-feast-by-aliki-brandenberg/historical-context
Activity Overview
A Medieval Feast describes how one manor prepares for the King's arrival. The story goes into detail about how the process works. A great way for your students to learn more about the chain of command during the Middle Ages would be to do a research project on the feudal system. Students can explore how the ruling system worked and who had power and who did not. Students can illustrate this chain using a storyboard. For an added challenge, students can describe the rights, responsibilities, and power of each rank.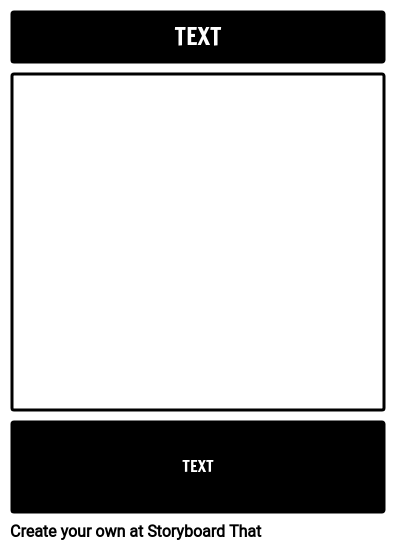 Lesson Plan Reference
Grade Level 3-4
Difficulty Level 3 (Developing to Mastery)
Type of Assignment Individual or Partner
Common Core Standards
[ELA-Literacy/RL/2/1] Ask and answer such questions as who, what, where, when, why, and how to demonstrate understanding of key details in a text.
[ELA-Literacy/RI/2/3] Describe the connection between a series of historical events, scientific ideas or concepts, or steps in technical procedures in a text.
*(This will start a 2-Week Free Trial - No Credit Card Needed)
https://www.storyboardthat.com/lesson-plans/a-medieval-feast-by-aliki-brandenberg/historical-context
© 2021 - Clever Prototypes, LLC - All rights reserved.