https://www.storyboardthat.com/lesson-plans/anne-of-green-gables-by-l-m-montgomery/setting
Activity Overview
The setting in literature is the location and time, or the where and when of the story, and often plays a crucial role in the story. This is the case in Anne of Green Gables, which is set in the 1800s in Canada. It focuses in on Green Gables in Avonlea, which is on Prince Edward Island. The text is filled with descriptions of Green Gables and the surrounding areas as Anne marvels at the natural world around her. In this activity, students will name, describe, and illustrate the different settings in the story. They should discuss the importance of each setting as well, if necessary.
Due Date:
Objective: Create a storyboard analyzing the setting in the book Anne of Green Gables.
Student Instructions:
Click "Start Assignment".
Identify the setting in Anne of Green Gables.
In 1-3 cells, use evidence from the text to describe the setting and its importance.
Add appropriate characters, scenes and items to illustrate your points.
Write a description for each cell.
Save and submit your storyboard.
Lesson Plan Reference
Grade Level 4-6
Difficulty Level 3 (Developing to Mastery)
Type of Assignment Individual
Type of Activity: Setting Map
Common Core Standards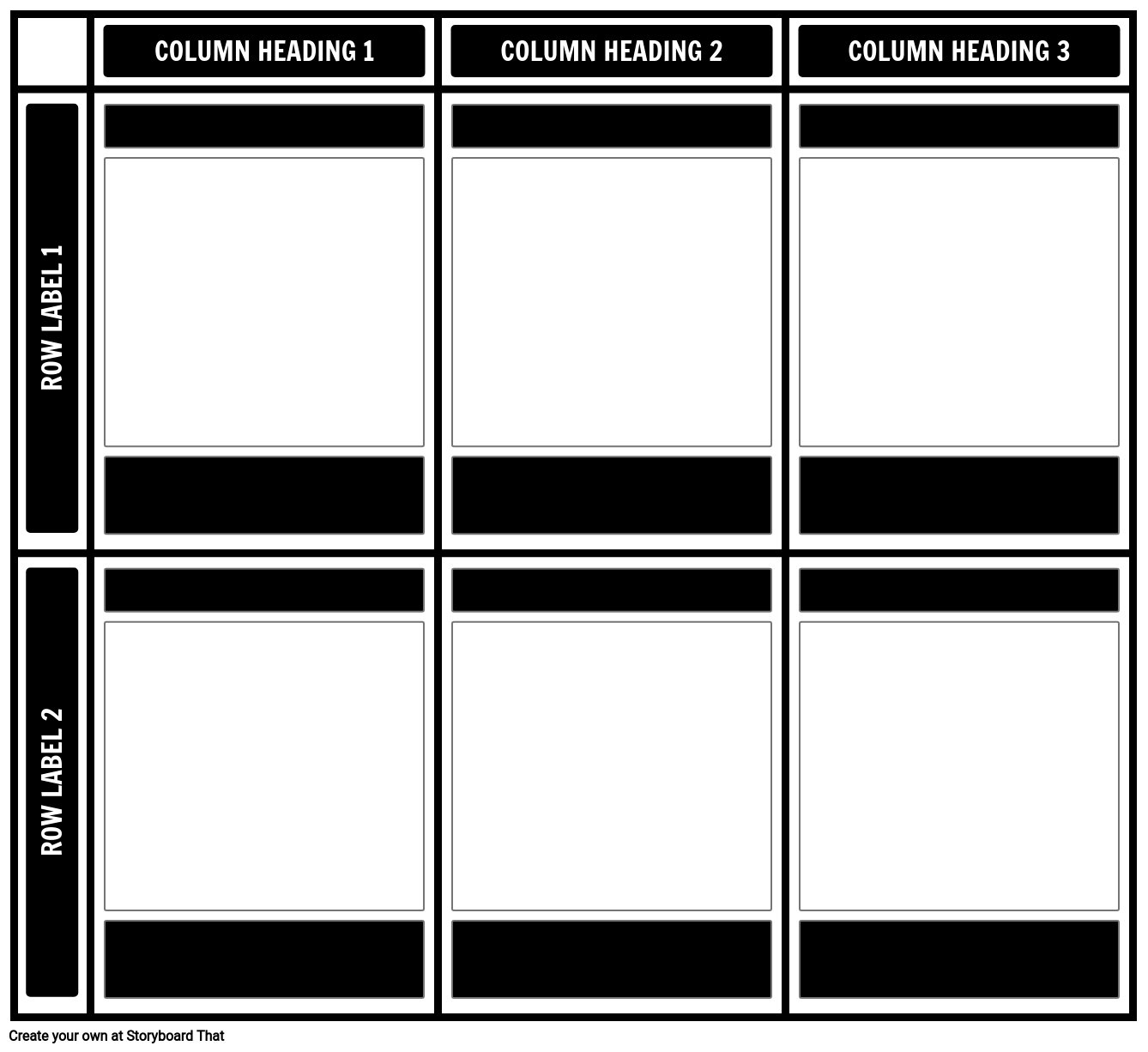 *(This will start a 2-Week Free Trial - No Credit Card Needed)
https://www.storyboardthat.com/lesson-plans/anne-of-green-gables-by-l-m-montgomery/setting
© 2021 - Clever Prototypes, LLC - All rights reserved.