https://www.storyboardthat.com/lesson-plans/biographies/childhood-education
Bio: Childhood/Education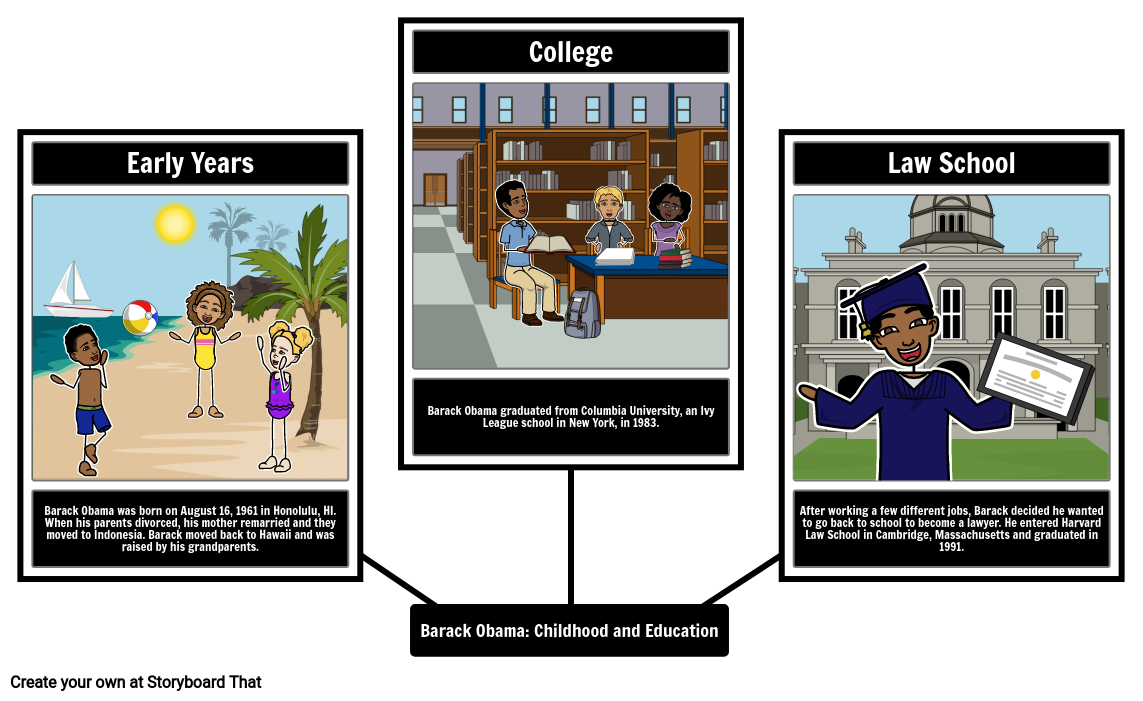 Activity Overview
When creating biographies, it's both interesting and fun to learn about people's lives when they were growing up, as everyone's childhood is unique. In addition, one's education says a lot about them and shapes who they become when they are older. For this activity, students will create a storyboard that highlights the date and place of birth, childhood, and education of the person they are researching. The finished product can be used as the base for a larger biography project, and makes a great tool to organize information as they're researching!
Lesson Plan Reference
Grade Level 4-6
Difficulty Level 2 (Reinforcing / Developing)
Type of Assignment Individual
Common Core Standards
Due Date:
Objective: Create a 3 cell spider map detailing information about the person's childhood and education.
Student Instructions:
Click "Start Assignment".
Label each heading with a different stage in life.
Create an illustration that represents each heading using appropriate scenes, characters, and items.
Write a short summary of each heading in the space below the illustration.
Save often!
Requirements:
3 Cell Spider Map


Single Teacher
As low as /month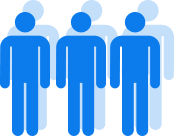 Department
As low as /month

School/District
As low as /month
*(This will start a 2-Week Free Trial - No Credit Card Needed)
https://www.storyboardthat.com/lesson-plans/biographies/childhood-education
© 2021 - Clever Prototypes, LLC - All rights reserved.
Over 15 Million
Storyboards Created