https://www.storyboardthat.com/lesson-plans/biographies/theme
Bio: Theme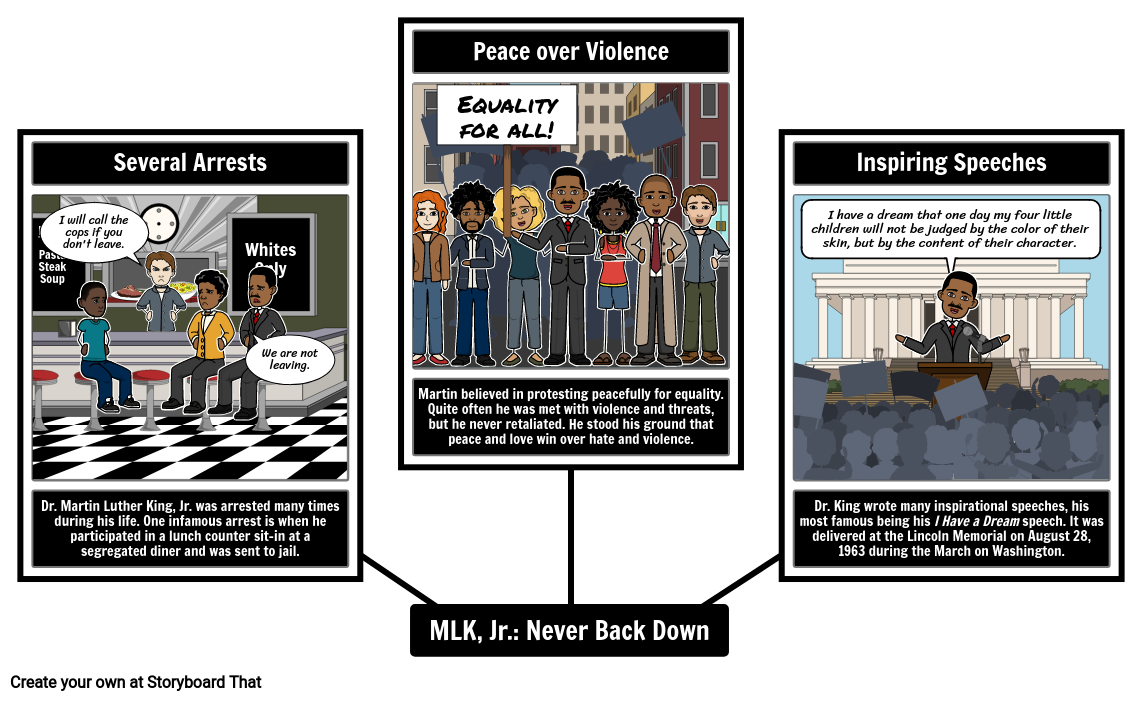 Activity Overview
When choosing someone to research, students often pick someone who they look up to, admire, or want to be like. Perhaps a young soccer player wants to be a professional and chooses Alex Morgan, or a child who is interested in the piano chooses Mozart. Whenever a biography is written, it usually focuses on a theme, or a recurring idea, that centers around the person's fame and/or importance. Some themes that are commonly seen in biographies are: rising above challenges, always being yourself, never giving up, and resilience in the face of adversity.
For this activity, the student will choose a biographical theme that pertains to the person they are researching and create a spider map showing examples of this theme. Alternatively, the student may choose more than one theme and make a cell representing each.
Lesson Plan Reference
Grade Level 4-6
Difficulty Level 2 (Reinforcing / Developing)
Type of Assignment Individual
Common Core Standards
Due Date:
Objective: Create a 3 cell spider map detailing examples of a biographical theme in your person's life.
Student Instructions:
Click "Start Assignment".
Write the theme in the middle box.
Complete each heading.
Create an illustration that represents each heading using appropriate scenes, characters, and items.
Write a short summary of each heading in the space below the illustration.
Save often!
Requirements:
3 Cell Spider Map


Single Teacher
As low as /month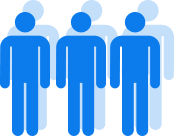 Department
As low as /month

School/District
As low as /month
*(This will start a 2-Week Free Trial - No Credit Card Needed)
https://www.storyboardthat.com/lesson-plans/biographies/theme
© 2021 - Clever Prototypes, LLC - All rights reserved.
Over 15 Million
Storyboards Created