https://www.storyboardthat.com/lesson-plans/covid-19-and-1918-pandemic/covid-vs-spanish-flu
Activity Overview
After students learn about the differences and similarities between the Covid 19 and 1918 Pandemics, students will create a chart with images and text that can compare and contrast the two periods. They should examine different categories such as: Symptoms, Actions Taken, Public Reaction, and Aftermath, or statistics of those affected. Students will find it interesting that there were many similarities between the 1918 pandemic and today. For example, the symptoms were similar with respiratory problems and fevers. With WWI occurring at the same time, some governments preferred to downplay the flu so that the war efforts could continue and morale would remain high while others instituted strict mask mandates. This is a great way for students to understand how history can often repeat itself, and what we can learn from the past.
Due Date:
Objective: Compare and contrast the Covid 19 and 1918 Pandemics.
Student Instructions:
Using school resources, conduct some research and learn more about the similarities and differences between the 1918 Spanish Flu and the current Covid-19 Pandemic.
On a chart, compare and contrast the two time periods with information about each in categories such as symptoms of the diseases, actions taken, public reaction and the aftermath.
Add appropriate words and images to describe each category.
Save and submit your storyboard.
Requirements: A minimum of 1-2 sentence description and appropriate illustrations for each of the categories.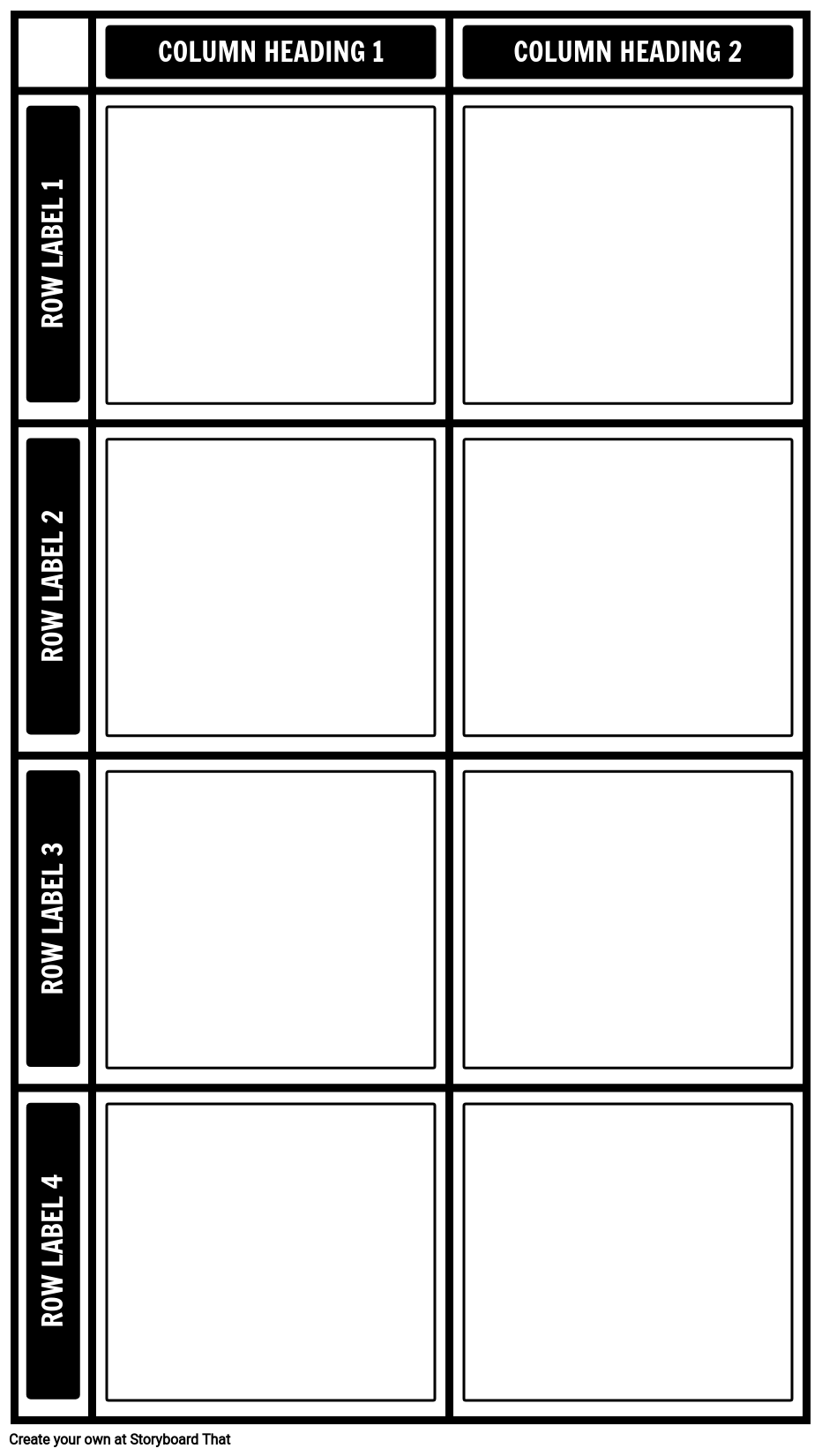 *(This will start a 2-Week Free Trial - No Credit Card Needed)
https://www.storyboardthat.com/lesson-plans/covid-19-and-1918-pandemic/covid-vs-spanish-flu
© 2021 - Clever Prototypes, LLC - All rights reserved.