https://www.storyboardthat.com/lesson-plans/fathers-day-activities/favorite-memory
Activity Overview
What is your favorite memory of your father? Create a three- or six-celled storyboard that depicts the memory. Be sure to include titles and description where necessary for clarity. Share with your dad and see if he remembers it too!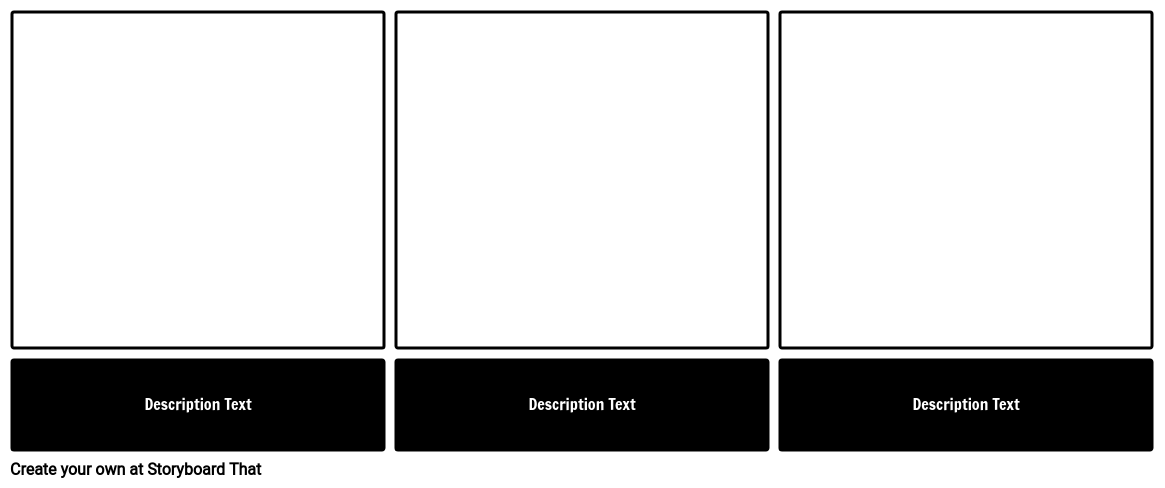 Lesson Plan Reference
Grade Level --- N/A ---
Difficulty Level 2 (Reinforcing / Developing)
Type of Assignment Individual
*(This will start a 2-Week Free Trial - No Credit Card Needed)
https://www.storyboardthat.com/lesson-plans/fathers-day-activities/favorite-memory
© 2021 - Clever Prototypes, LLC - All rights reserved.