https://www.storyboardthat.com/lesson-plans/fathers-day-activities/thanks-for-all-you-do
Activity Overview
Father's Day is a chance for us to show Dad that we really appreciate everything that he does for us. Brainstorm as a group to come up with different ways that Dad helps (or what Dad has to deal with) and decide on what is most important to you. Create a storyboard or comic to thank him!
Need some help? Check out these verbs!
love
protect
read
help
cook
buy
watch
clean
teach
learn
carry
push
give
plan
work
wake
drive
listen
talk
play
surprise
hug
heal
pretend
wait
save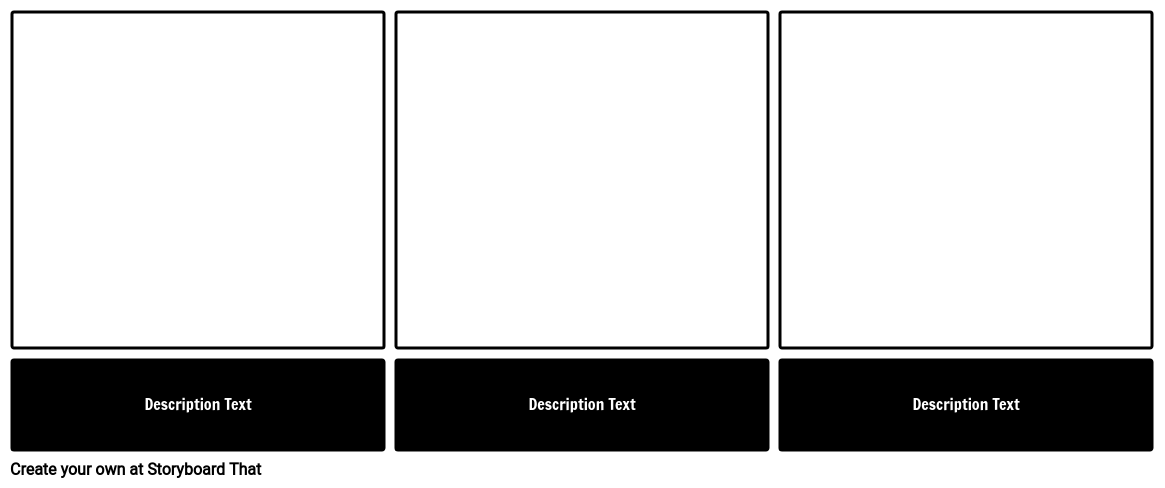 Lesson Plan Reference
Grade Level --- N/A ---
Difficulty Level 2 (Reinforcing / Developing)
Type of Assignment Individual, Partner, or Group
*(This will start a 2-Week Free Trial - No Credit Card Needed)
https://www.storyboardthat.com/lesson-plans/fathers-day-activities/thanks-for-all-you-do
© 2021 - Clever Prototypes, LLC - All rights reserved.