https://www.storyboardthat.com/lesson-plans/halloween-classroom-activities/spooky-scene
spoooooky scene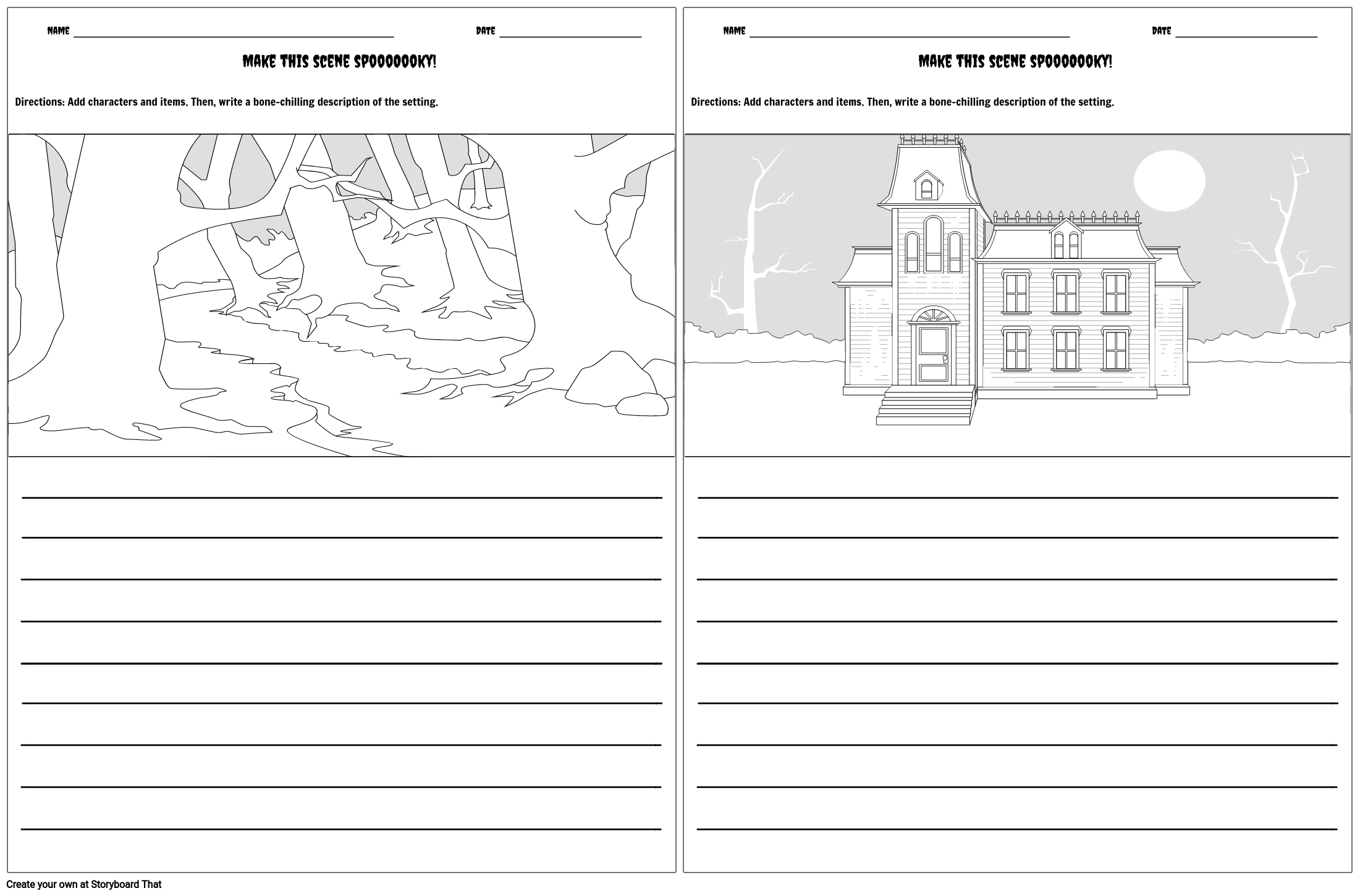 Activity Overview
Describing things can be a daunting task for students. With this worksheet, students will finish a spooky scene and then write a description about it below. Encourage students to use vivid adjectives and onomatopoeia while describing what is happening in the scene they have completed.
Clicking "Use This Assignment With My Students" will copy the example storyboard above. Feel free to print this one as is or edit it with different scenes or add characters or items! Using the "Remove Color", "Pencil", and "Marker" filters will give you the coloring book feel.
Lesson Plan Reference
Grade Level --- N/A ---
Difficulty Level 2 (Reinforcing / Developing)
Type of Assignment Individual, Partner, or Group

Single Teacher
As low as /month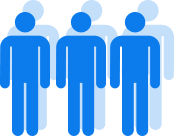 Department
As low as /month

School/District
As low as /month
*(This will start a 2-Week Free Trial - No Credit Card Needed)
https://www.storyboardthat.com/lesson-plans/halloween-classroom-activities/spooky-scene
© 2020 - Clever Prototypes, LLC - All rights reserved.
Over 14 Million
Storyboards Created