https://www.storyboardthat.com/lesson-plans/halloween-classroom-activities/scary-story
Activity Overview
Around Halloween, all sorts of "scary" stories pop up. Let students create their own scary story with Storyboard That! Use Scary Stories, More Scary Stories, and Scary Stories 3 for a few ideas of kid-friendly scary tales. Stick with eight cells or less to avoid long and complicated stories. A fun, but challenging, alternative would be to have one student or one group complete one cell of the storyboard. Similar to passing a story stick or writing a class story, this will challenge students to make sense of the previous cells and then let their creativity go wild!
Student Instructions
Create a scary story to celebrate Halloween!/p>
Click "Start Assignment".
Use textables and description boxes to write your story.
Create an illustration for each using all the fun scenes, characters, and items.
Save and submit your story!
Lesson Plan Reference
Grade Level --- N/A ---
Difficulty Level 2 (Reinforcing / Developing)
Type of Assignment Individual or Group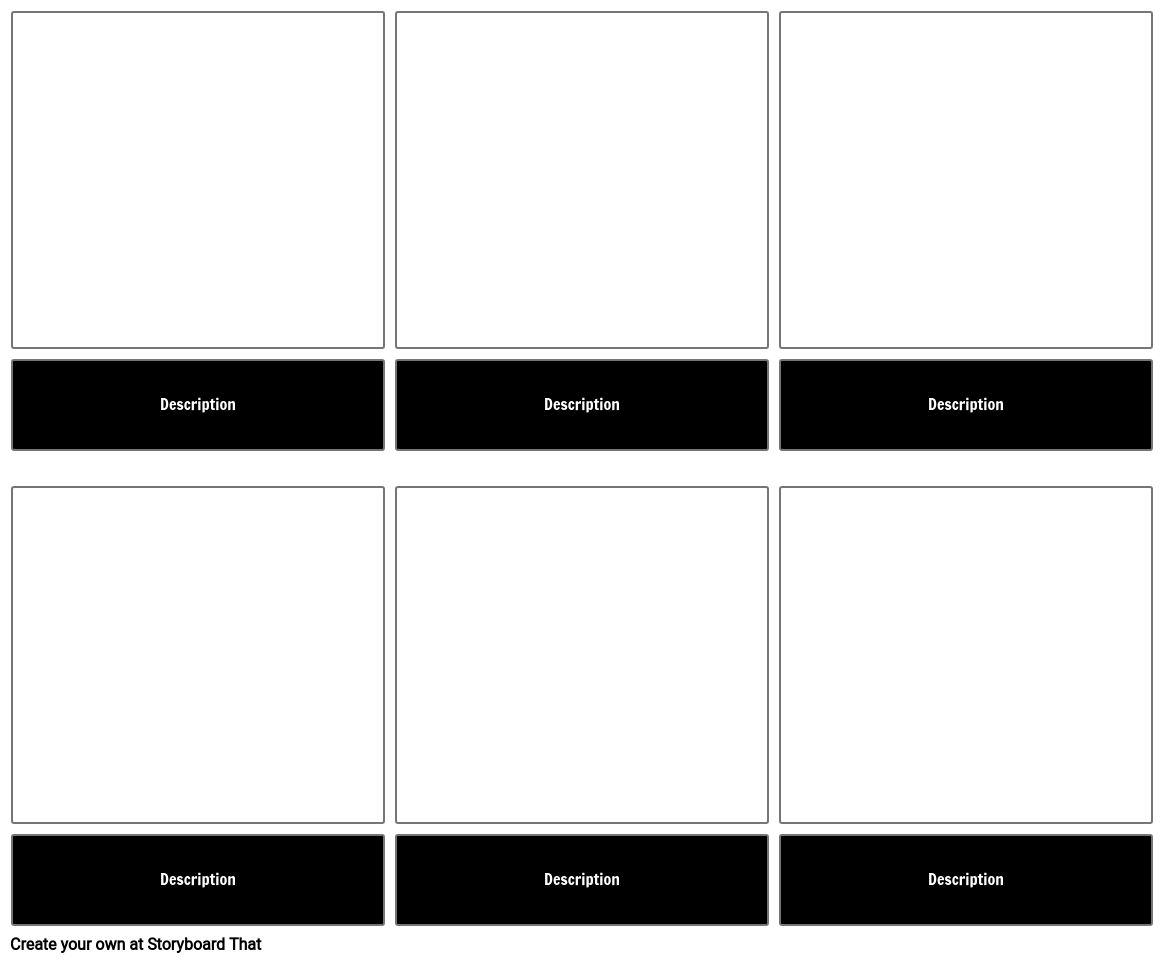 *(This will start a 2-Week Free Trial - No Credit Card Needed)
https://www.storyboardthat.com/lesson-plans/halloween-classroom-activities/scary-story
© 2021 - Clever Prototypes, LLC - All rights reserved.