https://www.storyboardthat.com/lesson-plans/massachusetts-state-guide/fun-facts
Activity Overview
Each state in our country has its own unique fun facts that kids will love to discover. For this activity, students will create a 3 cell storyboard that depicts some interesting facts they have learned about Massachusetts. Here are some examples of fun facts:
Harvard was the first college established in North America.
The first lighthouse in the United States was the Boston Harbor Light Station, built in 1716.
The first baseball World Series was played in Boston in 1903.
Basketball was invented in Massachusetts, and the Basketball Hall of Fame is located in Springfield.
The first subway system was built in Boston in 1897.
Volleyball was invented in Massachusetts.
The first Thanksgiving was celebrated in Plymouth, Massachusetts in 1621.
Due Date:
Objective: Create a 3 cell storyboard that describes and illustrates 3 interesting facts about Massachusetts.
Student Instructions:
Click "Start Assignment".
Write a fun fact in each heading.
In the description box, write a short summary of each heading.
Create an illustration that represents each heading using appropriate scenes, characters, and items.
Lesson Plan Reference
Grade Level 3-6
Difficulty Level 3 (Developing to Mastery)
Type of Assignment Individual
Common Core Standards
[ELA-Literacy/W/4/2] Write informative/explanatory texts to examine a topic and convey ideas and information clearly.
[ELA-Literacy/W/4/7] Conduct short research projects that build knowledge through investigation of different aspects of a topic.
[ELA-Literacy/W/4/8] Recall relevant information from experiences or gather relevant information from print and digital sources; take notes and categorize information, and provide a list of sources.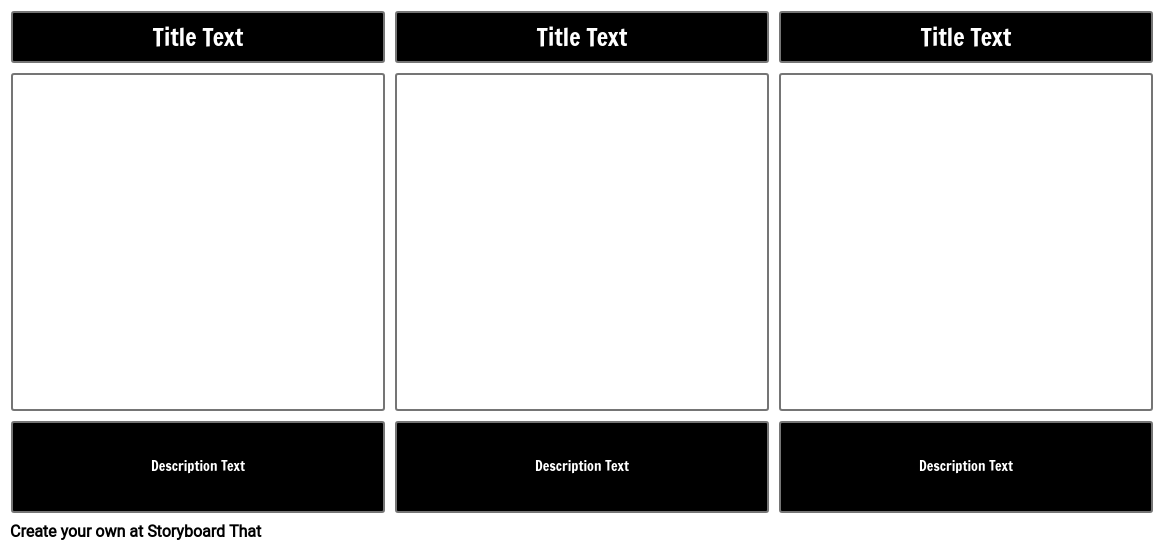 *(This will start a 2-Week Free Trial - No Credit Card Needed)
https://www.storyboardthat.com/lesson-plans/massachusetts-state-guide/fun-facts
© 2021 - Clever Prototypes, LLC - All rights reserved.