https://www.storyboardthat.com/lesson-plans/mothers-day-activities/favorite-memory
Activity Overview
What is your favorite memory of your mother? Create a three- or six-celled storyboard that depicts the memory. Be sure to include titles and description where necessary for clarity. Share with your mom and see if she remembers it too!
Alternatively, create a storyboard that shows what you would like to do with your mother this Mother's Day! Check out Emily's storyboard above for inspiration!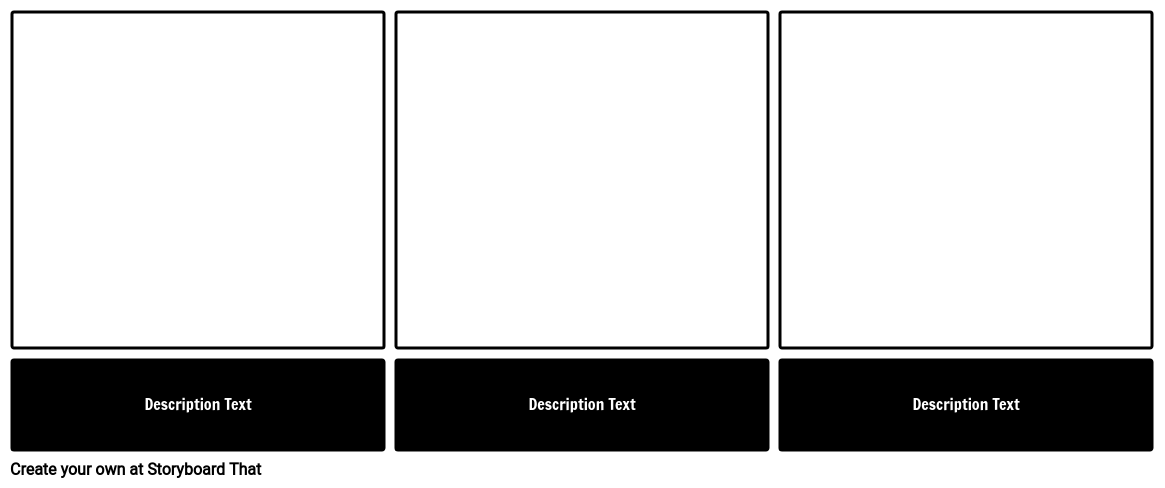 Lesson Plan Reference
Grade Level --- N/A ---
Difficulty Level 2 (Reinforcing / Developing)
Type of Assignment Individual
*(This will start a 2-Week Free Trial - No Credit Card Needed)
https://www.storyboardthat.com/lesson-plans/mothers-day-activities/favorite-memory
© 2021 - Clever Prototypes, LLC - All rights reserved.