https://www.storyboardthat.com/lesson-plans/mothers-day-activities/mother-roles
Activity Overview
Mothers take on many roles. Sometimes, we forget how much moms do for their kids. Have your students think of at least four roles or jobs that their mothers have. These roles should show many different sides to mothers.
A spider map template works very well with this activity because there is less emphasis on ordering than there would be with a list. The Frayer Model template works similarly well, but you are limited to exactly four items.
Pair this activity with a lesson or review of metaphors and poetic language!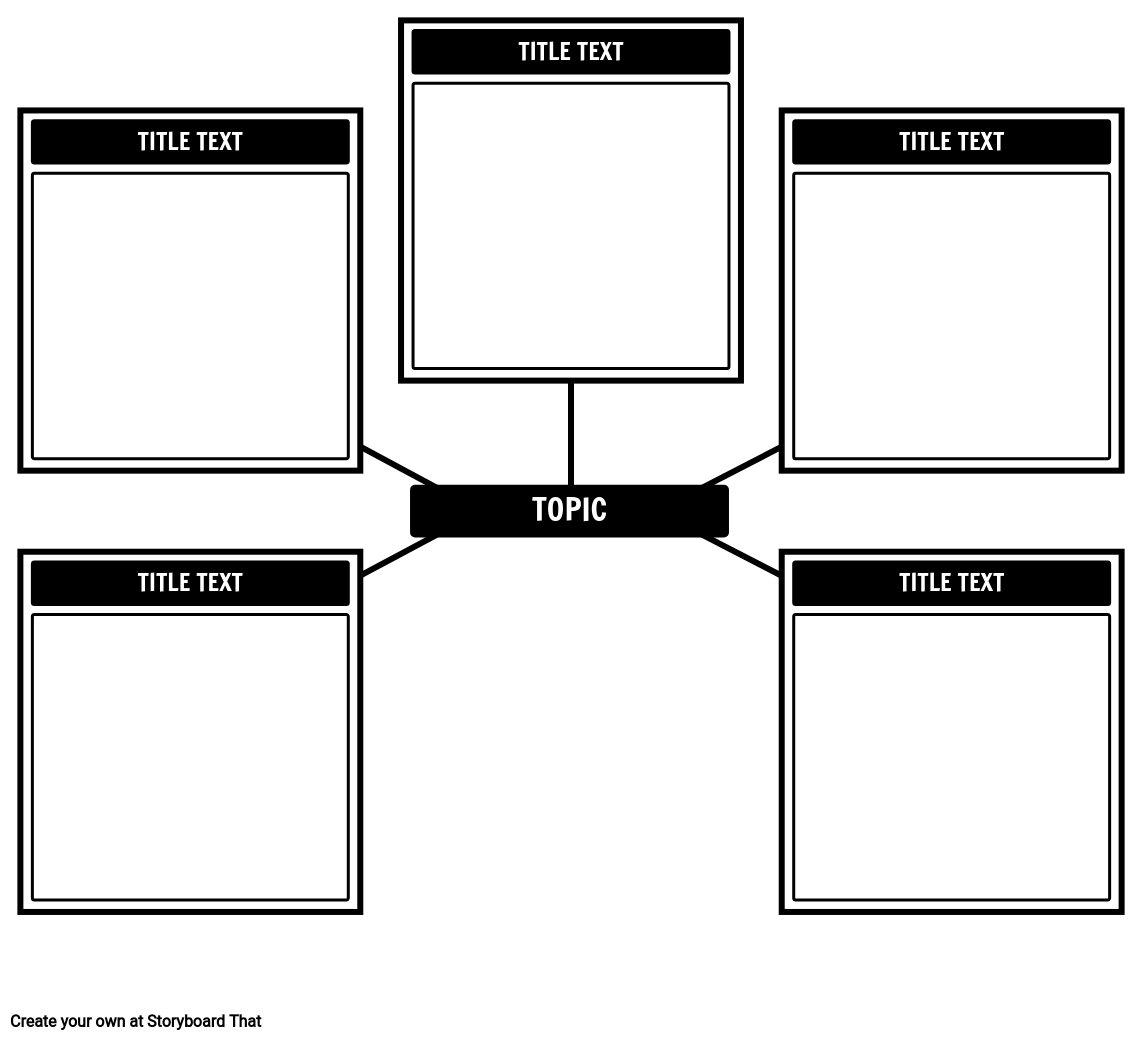 Lesson Plan Reference
Grade Level --- N/A ---
Difficulty Level 2 (Reinforcing / Developing)
Type of Assignment Individual or Partner
Create a holiday storyboard!
Proficient
Emerging
Beginning

Images show creativity and care.

Scenes, characters, and items are appropriate for this purpose.

Images are confusing or do not make sense for this purpose.

Work is complete, thorough, and neat.

Work shows some evidence of effort.

Work shows little evidence of any effort.

Ideas are organized. There are few or no grammatical, mechanical, or spelling errors.

Ideas are mostly organized. There are some grammatical, mechanical, or spelling errors.

Ideas may be disorganized or misplaced. Lack of control over grammar, mechanics, and spelling reflect a lack of proofreading.
*(This will start a 2-Week Free Trial - No Credit Card Needed)
https://www.storyboardthat.com/lesson-plans/mothers-day-activities/mother-roles
© 2021 - Clever Prototypes, LLC - All rights reserved.