https://www.storyboardthat.com/lesson-plans/mothers-day-activities/thanks-for-all-you-do
Thanks Mom!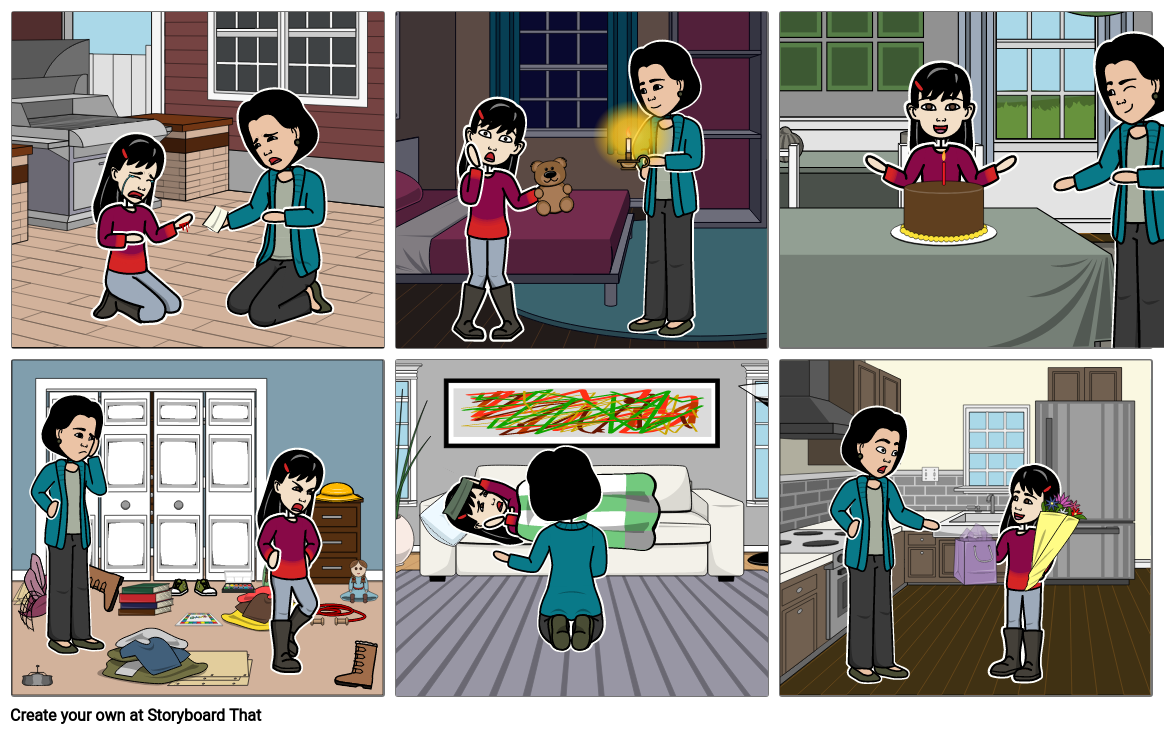 Activity Overview
Mother's Day is a chance for us to show Mom that we really appreciate everything that she does for us. Brainstorm as a group to come up with different ways that Mom helps (or what Mom has to deal with) and decide on what is most important to you. Create a storyboard or comic to thank her!
Need some help? Check out these verbs!
love
protect
read
help
cook
buy
watch
clean
teach
learn
carry
push
give
plan
work
wake
drive
listen
talk
play
surprise
hug
heal
pretend
wait
save
Lesson Plan Reference
Grade Level --- N/A ---
Difficulty Level 2 (Reinforcing / Developing)
Type of Assignment Individual or Partner
Blank 6 Cell Narrative

Create a holiday storyboard!
Proficient
Emerging
Beginning

Images show creativity and care.

Scenes, characters, and items are appropriate for this purpose.

Images are confusing or do not make sense for this purpose.

Work is complete, thorough, and neat.

Work shows some evidence of effort.

Work shows little evidence of any effort.

Ideas are organized. There are few or no grammatical, mechanical, or spelling errors.

Ideas are mostly organized. There are some grammatical, mechanical, or spelling errors.

Ideas may be disorganized or misplaced. Lack of control over grammar, mechanics, and spelling reflect a lack of proofreading.

Single Teacher
As low as /month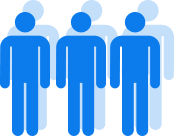 Department
As low as /month

School/District
As low as /month
*(This will start a 2-Week Free Trial - No Credit Card Needed)
https://www.storyboardthat.com/lesson-plans/mothers-day-activities/thanks-for-all-you-do
© 2020 - Clever Prototypes, LLC - All rights reserved.
Over 15 Million
Storyboards Created