https://www.storyboardthat.com/lesson-plans/mr--poppers-penguins-by-richard-and-florence-atwater/themes
Activity Overview
Themes, symbols, and motifs come alive when you use a storyboard. In this activity, students will identify a theme of Mr. Popper's Penguins, and support it with evidence from the text.
One theme is "adventure". Mr. Popper has many adventures with his new pet penguins:
Mr. Popper daydreams about adventures at the North and South Pole and regrets never having left Stillwater.
Mr. Popper makes changes in the house to accommodate his new pet, Captain Cook.
Mr. Popper ends up in jail with his twelve penguins after mistaking the Regal Theater for the Royal Theater.
Student Instructions
Identify and illustrate themes from Mr. Popper's Penguins.
Click "Start Assignment".
Identify a theme in the story and write it on the row.
Find three examples of the theme in the text and describe one in each cell.
Illustrate each example with appropriate characters, scenes, and items.
Save and submit your storyboard.
Lesson Plan Reference
Grade Level 4-5
Difficulty Level 3 (Developing to Mastery)
Type of Assignment Individual or Group
Type of Activity: Themes, Symbols & Motifs
Common Core Standards
[ELA-Literacy/RL/5/2] Determine a theme of a story, drama, or poem from details in the text, including how characters in a story or drama respond to challenges or how the speaker in a poem reflects upon a topic; summarize the text.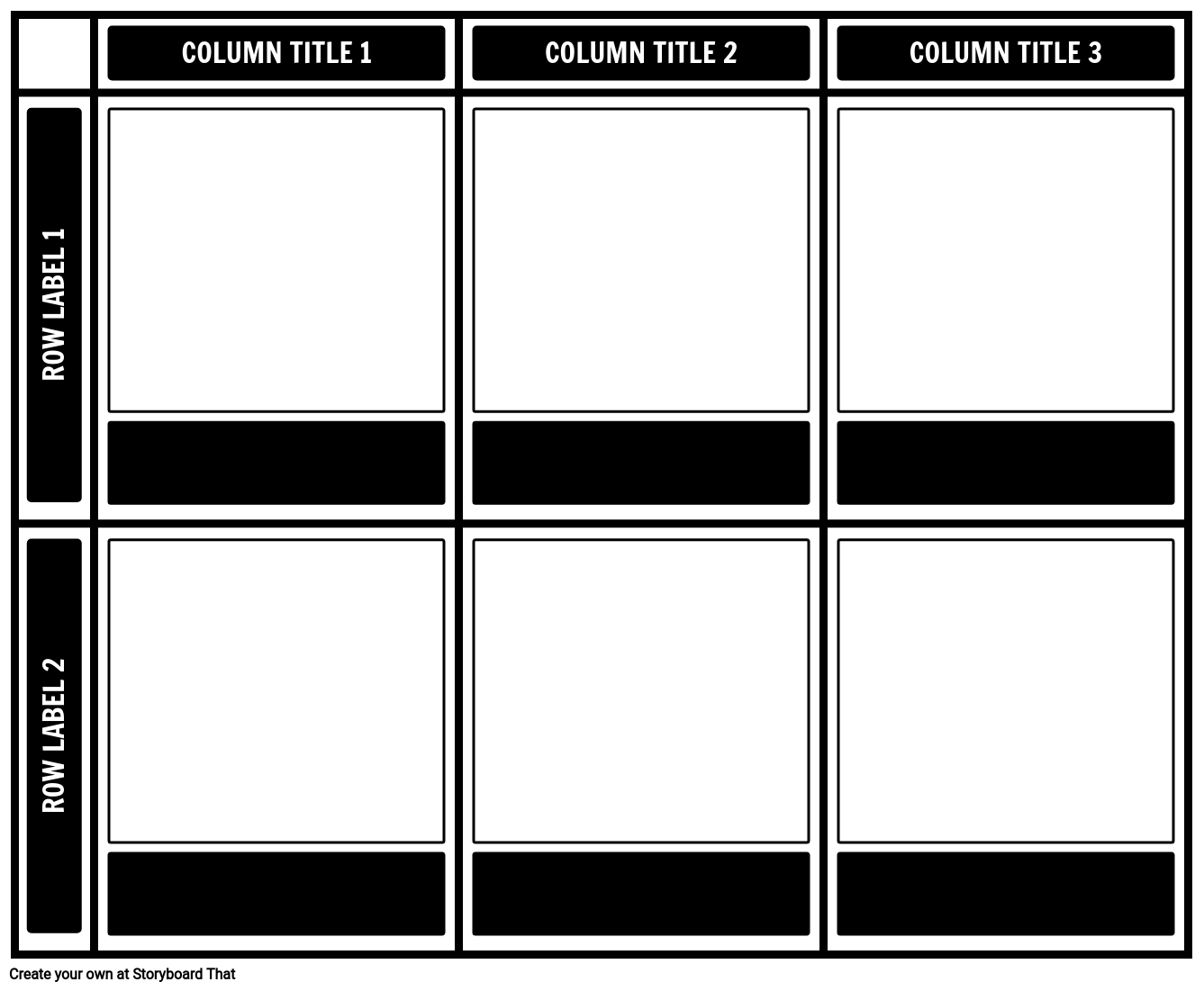 Create a storyboard that identifies themes in the story. Illustrate examples of each theme and write a short description below each cell.
Proficient
Emerging
Beginning

All themes are correctly identified and described.

Some themes are correctly identified.

No themes are correctly identified.

All examples support the identified theme(s).

Most examples fit the identified theme(s).

Most examples do not fit the theme(s).

Images clearly show connection with the theme(s).

Some images help to show the theme.

Images do not help in understanding the theme.
*(This will start a 2-Week Free Trial - No Credit Card Needed)
https://www.storyboardthat.com/lesson-plans/mr--poppers-penguins-by-richard-and-florence-atwater/themes
© 2021 - Clever Prototypes, LLC - All rights reserved.