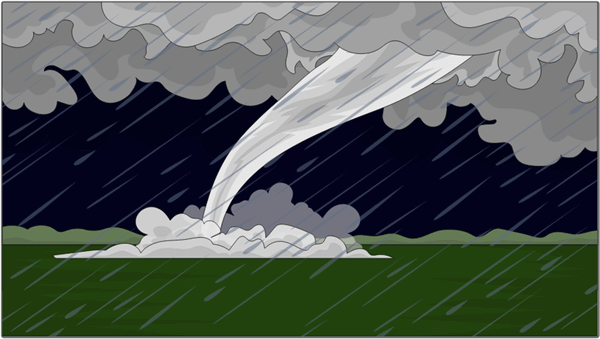 The natural world can be a very dangerous place. In every part of the world, there are natural disasters that can cause damage to property, land, wildlife, and even humans. A natural disaster is a major event that is caused by natural processes around the world. They can have devastating effects on lives and the geography of our planet. The following activities will introduce students to the different types of disaster and help them be prepared for common natural disasters in their area.
Student Activities for Natural Disasters
Types of Natural Disasters
Find more lesson plans and activities like these in our
Science
Category!
*(This will start a 2-Week Free Trial - No Credit Card Needed)