https://www.storyboardthat.com/lesson-plans/natural-disasters/types-of-disasters
Activity Overview
There are so many types of natural disasters that it can be difficult for students to focus on every single one of them. In this activity, students will create a spider map that identifies and illustrates at least six natural disasters. This activity can easily be adjusted to fit the needs of your students and how many disasters you would like them to focus on.
Student Instructions
Identify and describe six natural disasters in a spider map storyboard.
Click "Start Assignment".
Identify six different natural disasters and write them as the titles of the cells.
Find an image using photos for class to represent each one.
Write a description of each one in the description box underneath the cell.
Save often!
Lesson Plan Reference
Grade Level 4-6
Difficulty Level 3 (Developing to Mastery)
Type of Assignment Individual or Group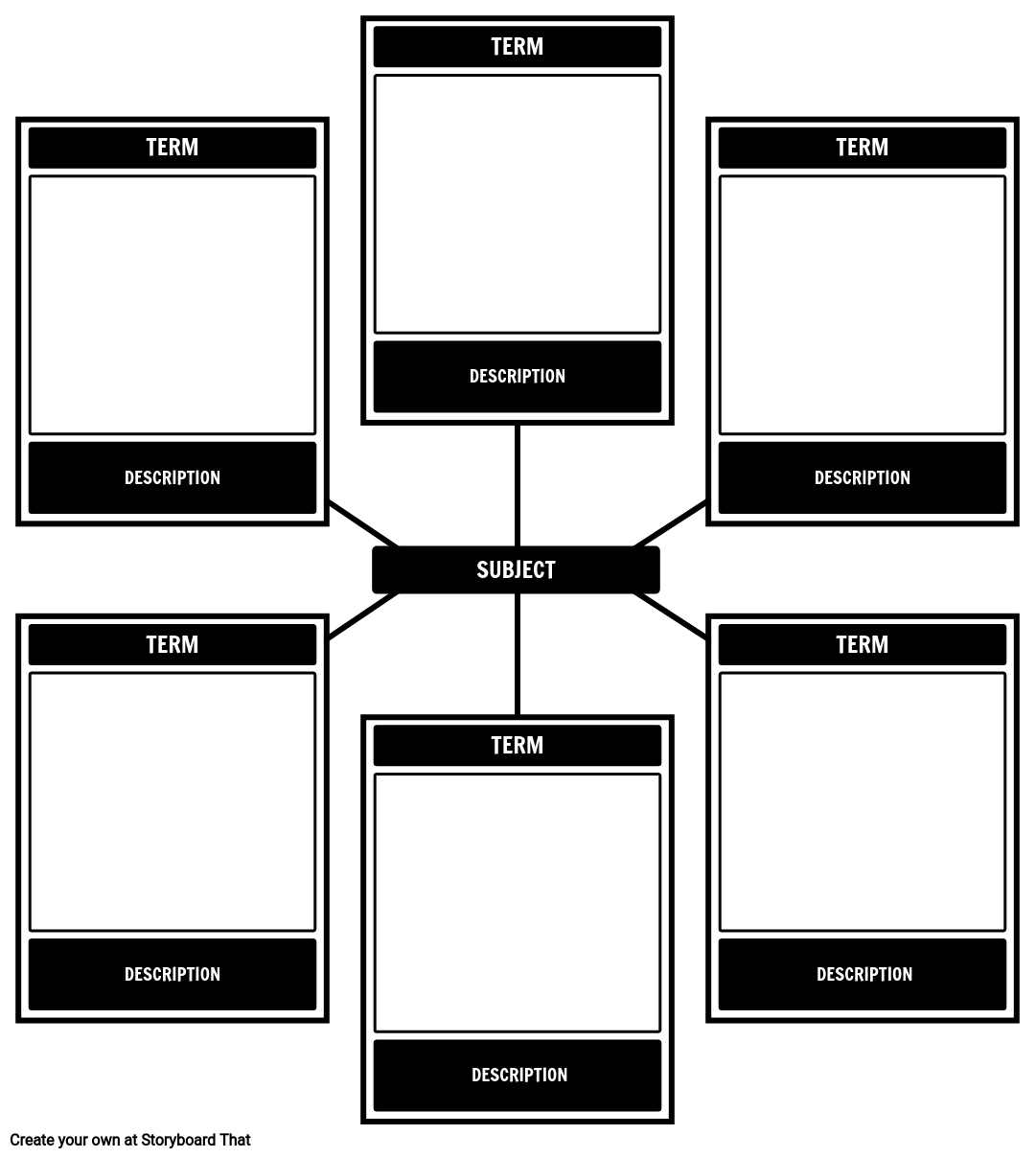 *(This will start a 2-Week Free Trial - No Credit Card Needed)
https://www.storyboardthat.com/lesson-plans/natural-disasters/types-of-disasters
© 2021 - Clever Prototypes, LLC - All rights reserved.