https://www.storyboardthat.com/lesson-plans/spanish-object-pronouns/narrative
Activity Overview
Students have now learned and practiced all of the basic steps to master direct and indirect object pronoun use. They are ready to use these pronouns in a greater context. Have students write a cohesive narrative that targets substantial use of direct and indirect object pronouns. The assignment expectations can be easily tailored to fit a student's ability and needs, but requiring students to include at least three different direct object pronouns and at least three different indirect object pronouns is a good starting point. Similarly, with the narrative, students should use at least four cells, but the teacher may require more. For further reinforcement, below each cell, have students list the pronouns used, their translations, and/or if they are direct or indirect.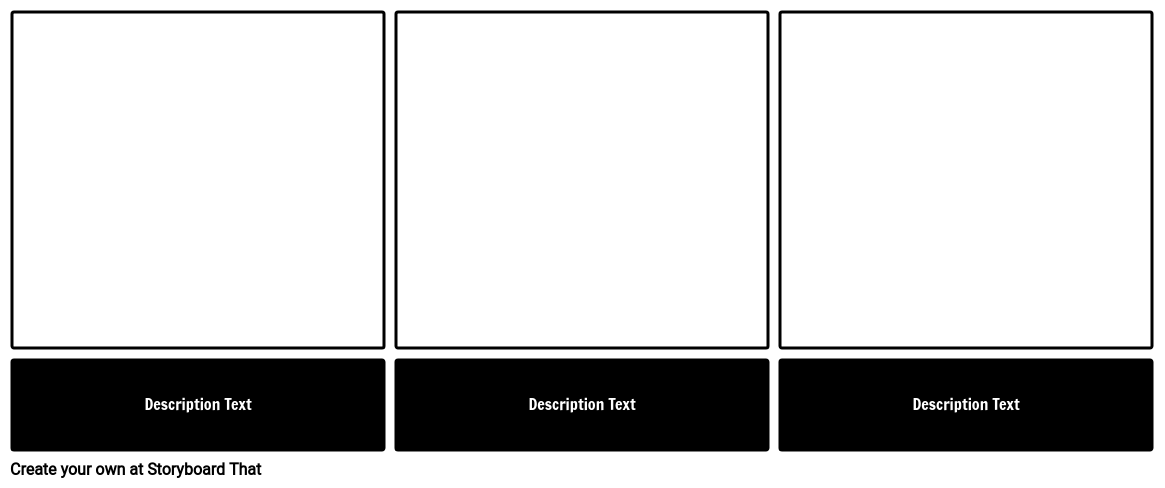 Lesson Plan Reference
Grade Level 9-12
Difficulty Level 3 (Developing to Mastery)
Type of Assignment Individual
*(This will start a 2-Week Free Trial - No Credit Card Needed)
https://www.storyboardthat.com/lesson-plans/spanish-object-pronouns/narrative
© 2021 - Clever Prototypes, LLC - All rights reserved.