https://www.storyboardthat.com/lesson-plans/the-birchbark-house-by-louise-erdrich/point-of-view
Activity Overview
In this activity, students will examine the author's point of view and identify ways this view is unique in understanding elements of the story.
The narrator describes the Native Americans and their interactions with whites.
The narrator reveals the way of life for those living around 1849.
The narrator unveils the connection between humans and nature.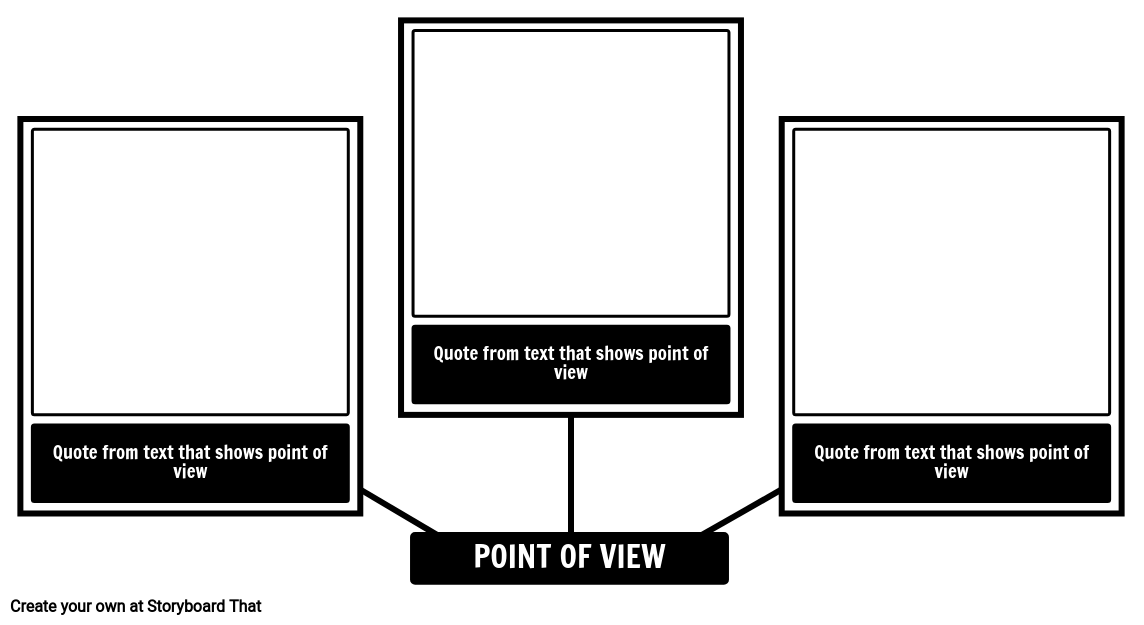 Lesson Plan Reference
Grade Level 4-5
Difficulty Level 3 (Developing to Mastery)
Type of Assignment Individual or Partner
Type of Activity: Point of View vs. Perspective
Common Core Standards
[ELA-Literacy/RL/5/6] Describe how a narrator's or speaker's point of view influences how events are described.
*(This will start a 2-Week Free Trial - No Credit Card Needed)
https://www.storyboardthat.com/lesson-plans/the-birchbark-house-by-louise-erdrich/point-of-view
© 2021 - Clever Prototypes, LLC - All rights reserved.